Carrier air conditioner troubleshooting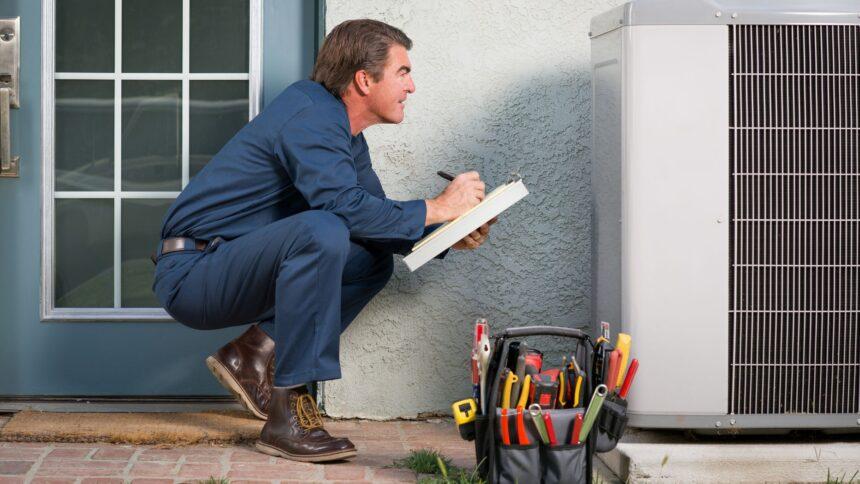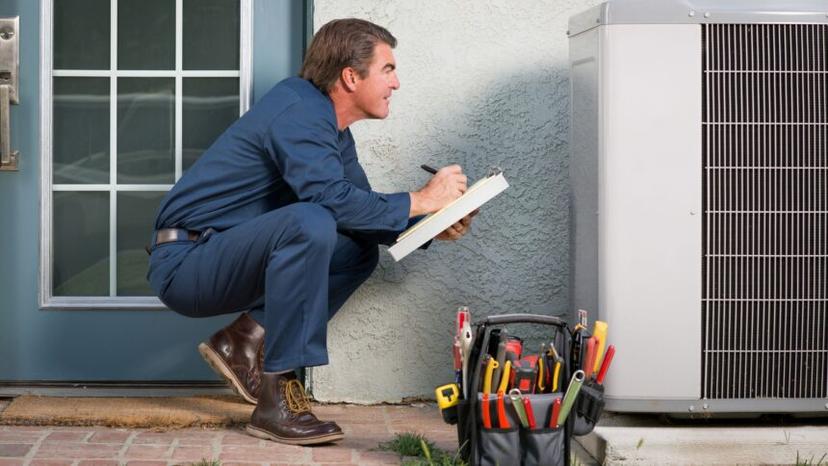 AC won't turn on? Or it's blowing hot instead of cold? Try these Carrier air conditioner troubleshooting tips before calling a technician out. They may save you money on a repair.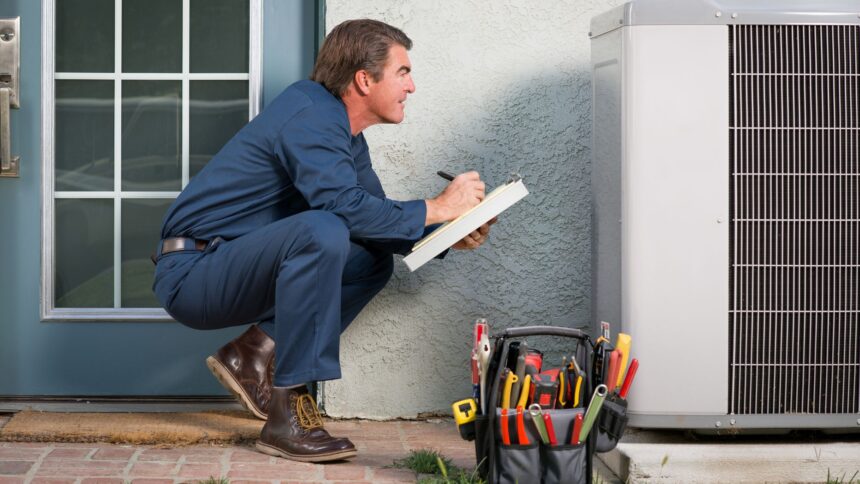 Carrier air conditioner won't turn on
Is the outdoor compressor running? If not, is the switch it's connected to turned on? Inspect your electrical box. If the circuit is tripped, reset the breaker. If a fuse is blown, replace it.
This is most likely an electrical issue. Consider calling an electrician before an HVAC technician.
Carrier air conditioner is not blowing cold air
Make sure your thermostat is set to "auto" and "cool." Check if your air filter is clean. If not, replace your AC's air filter.
If that doesn't solve the problem, your refrigerant may be low or there could be a leak in the evaporator coil. It's not safe to access these parts yourself, so call an HVAC pro for help.
Carrier air conditioner is making unusual noises
Hearing a rattling or clicking sound coming from your outdoor compressor? It may be a DIY fix. If you feel comfortable removing the cover, do so after turning off the power to the AC. Look for loose screws you can tighten and check for debris, like sticks or leaves, that may be stuck in the condenser fan.
A hissing noise may signal a duct leak. If you can access your ducts, you may be able to find the leak and secure it with sealant. A duct contractor can also help. The Environmental Protection Agency has helpful guidelines for hiring a duct technician. 
A whistling sound might mean it's time to change your air filter.
Any other noises (like gurgling, scraping, screeching, or humming) likely require the help of a professional.
Carrier air conditioner's evaporator coil is frozen
Turn off your Carrier air conditioner. Running it with a frozen evaporator coil may further damage the unit.
Call a professional for help. It's too difficult to access and repair the evaporator coil on your own.
Carrier air conditioner troubleshooting: model lookup
For additional Carrier air conditioner troubleshooting information, check out Carrier's website or the manual that came with your AC.
Carrier air conditioner troubleshooting documentation
We've provided links to the product documentation for Carrier's current AC lineup to help.
Don't see your model listed? Look it up here.
When to call an HVAC professional
Try the Carrier air conditioner troubleshooting tips above before calling an HVAC technician.
If these don't help, or if you're uncomfortable performing the troubleshooting tasks, call a pro for assistance. We can connect you with a local HVAC professional to come out and have a look at your system ASAP.
Save yourself a Google search – Let us connect you with a certified HVAC pro.