Carrier Comfort mini splits: compare models

By Ashley Sweren
•
August 1, 2023
Introducing
QuoteScore™Beta
---
Are you getting a fair deal?
Our independent team of HVAC industry insiders can score your quote
Learn More
Sharing your quote takes less than a minute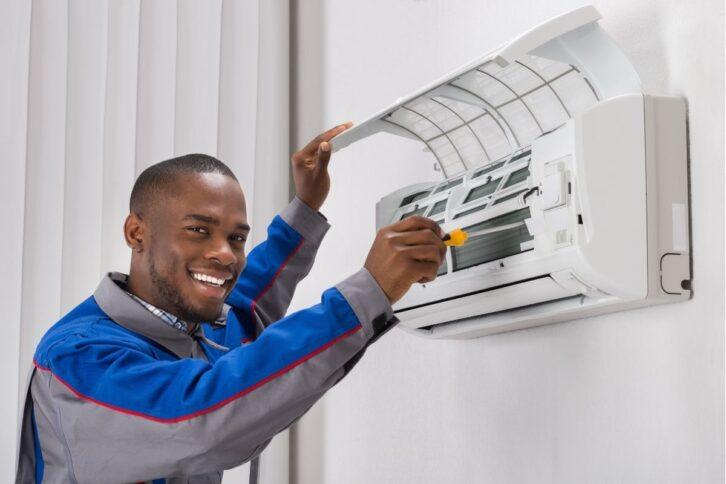 Carrier's Comfort line is its most affordable range of mini splits. These systems heat and cool single zones effectively.
The Comfort line is the only one that includes Carrier ductless AC mini split equipment. Additionally, it features a heat pump and wall unit that can heat and cool.
Need help choosing a Carrier mini split?
Connect with a local technician
Carrier Comfort mini split models
This is the most affordable Carrier ductless heat pump for a mini split. It supports single-zone systems.
The Carrier Comfort 38MHRBQ is compact and easy to install. It's a great unit for small spaces like a workshop or guest quarters. Learn which units this model is compatible with inside the Carrier Comfort 38MHRBQ brochure.
The Comfort 38MHRBC is an air conditioning unit – it does not heat like other Carrier mini split systems. It's a single-zone system that works well with wall-mounted cabinets.
This Carrier ductless AC comes up to speed quickly to cool rooms fast. Though it gets the job done, it can be a bit noisy when cycling. Learn which units this model is compatible with inside the Carrier Comfort 38MHRBC brochure.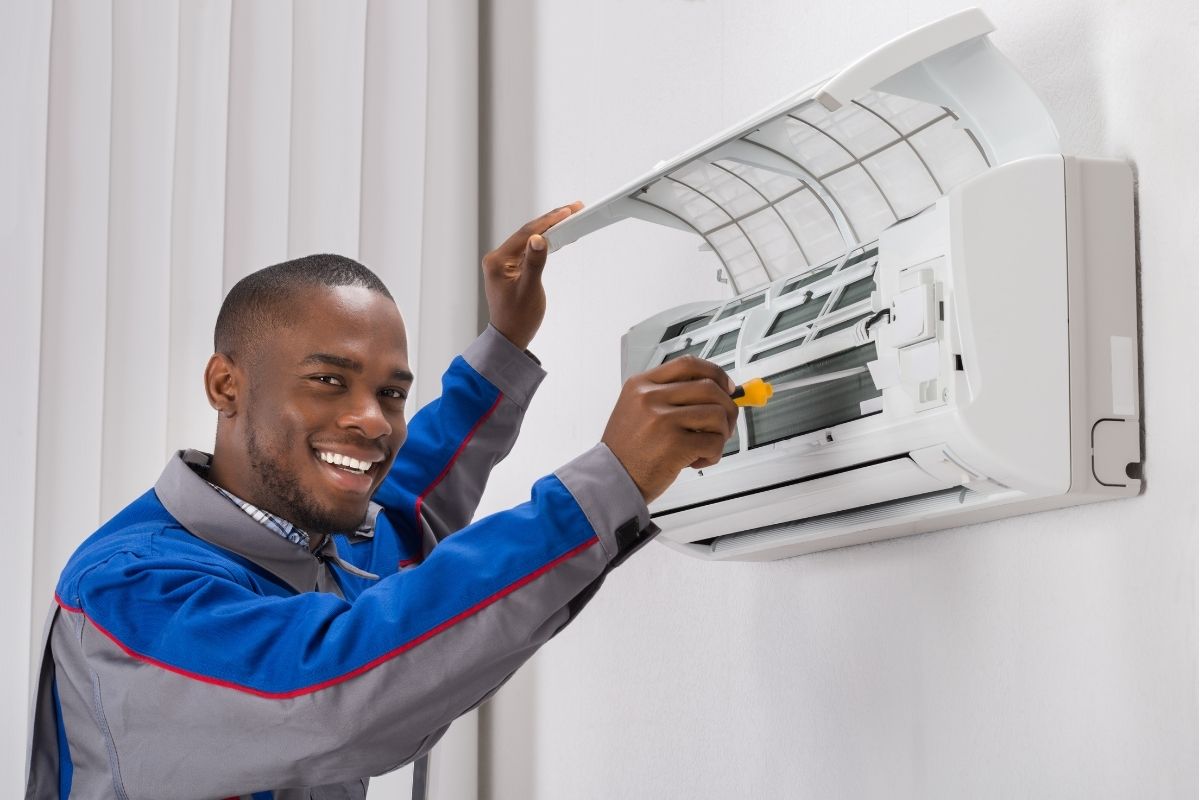 The Carrier Comfort 40MHHQ is the brand's economical indoor cabinet for its heat pump systems. It's budget-friendly, but heats and cools competently.
You can change the temperature and fan speed of the 40MHHQ with a handheld remote. It also features adjustable louvers to control the direction of the air. The Carrier Comfort 40MHHQ owner's manual helps in understanding operating modes, safety features, and other elements of this model.
This indoor wall-mounted unit is specifically for use with the 38MHRBC Carrier ductless AC. It combines efficiency and affordability.
The 40MHHC Carrier air conditioner is for single-zone systems. It's a great alternative to window air conditioners. For current owners of this model, the Carrier Comfort 40MHHC owner's manual supports with upkeep and part recognition.
Other Carrier mini split options
Carrier makes two other mini split lines. Its Infinity mini splits are the company's most upscale systems with high-tech features.
The Carrier Performance line provides the best flexibility and variety at a moderate price. 
If you only need your mini split to cool, though, the Comfort line is for you. It's the only line that offers a Carrier ductless AC.
Help me choose a Carrier mini split!
Get a quote
Carrier Comfort mini split prices
According to HomeAdvisor, mini splits cost $875-6,000, including installation. Carrier systems are considered mid-range to high-end compared to alternatives.
Our research indicates a single-zone Carrier Comfort mini split costs about $2,600. Prices vary based on your location and dealer.
A system with a Carrier ductless AC costs less than one with a heat pump. The heat pump can cool and heat, while the AC can only cool.
Carrier Comfort mini split warranty
Carrier mini splits typically come with a 10-year limited warranty on parts. Your Carrier dealer may offer a separate warranty on labor.
If you already own a Carrier Comfort mini split, you can look up the warranty for your system here.
Where to buy a Carrier Comfort mini split
Click below to connect with a dealer who can help you find an affordable mini split to meet your heating and cooling needs.
Find a local HVAC expert 👩‍🔧
Yes, please!
Introducing
QuoteScore™Beta
---
Are you getting a fair deal?
Our independent team of HVAC industry insiders can score your quote
Learn More
Sharing your quote takes less than a minute