Does Carrier have an Air Conditioner Warranty?

Your Carrier air conditioner warranty depends on the model of air conditioner you have. To find the Carrier AC warranty applicable to your unit, visit https://www.carrier.com/residential/en/us/technical-support/warranty/.
Carrier Air Conditioner Warranty
Carrier offers a 10-year parts limited warranty for Infinity, Performance, and Comfort series air conditioners that utilize Puron refrigerant.
For the warranty to be valid, the owner must meet Carrier AC warranty conditions:
The unit must have been installed on or after January 1, 2009. For systems installed prior, different warranty terms may apply – check the Carrier website to determine your warranty coverage.
The air conditioner must be installed in a residential application, occupied by the owner.
The homeowner must register the unit for warranty within 90 days of installation or ownership transfer.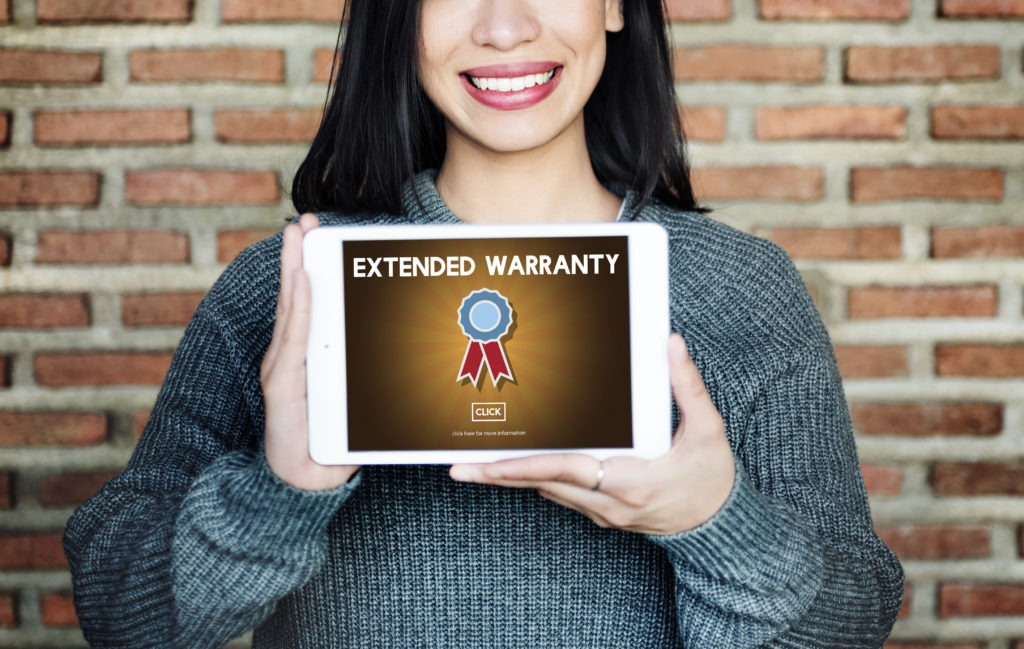 Can I Transfer My Carrier AC Warranty?
If you are buying or selling a home with a Carrier air conditioner, know that your Carrier air conditioner warranty can be transferred to the home's new owner. For the warranty transfer to be valid, the new owner must register the air conditioner within 90 days of the home's ownership transfer. The warranty term for subsequent owners is 5 years when properly registered.
What Does My Carrier Air Conditioner Warranty Cover?
A Carrier AC warranty covers major components that are defective. It does not cover labor costs, nor does it cover component replacements where the failure is caused by faulty installation, poor maintenance or service, or improper operation.
Your HVAC company who installs the new Carrier air conditioner may offer a parts and labor warranty you can purchase to cover the cost of labor and replacement parts should your cooling system need repairs in the future. Terms will vary, so read the fine print and ask questions before choosing to purchase additional warranties.
Related Content You May Be Interested In