Am I eligible for a free heat pump in Greenville, SC?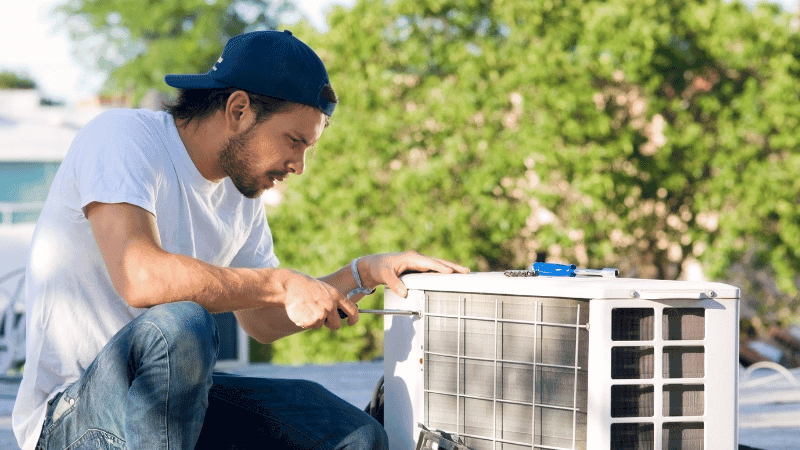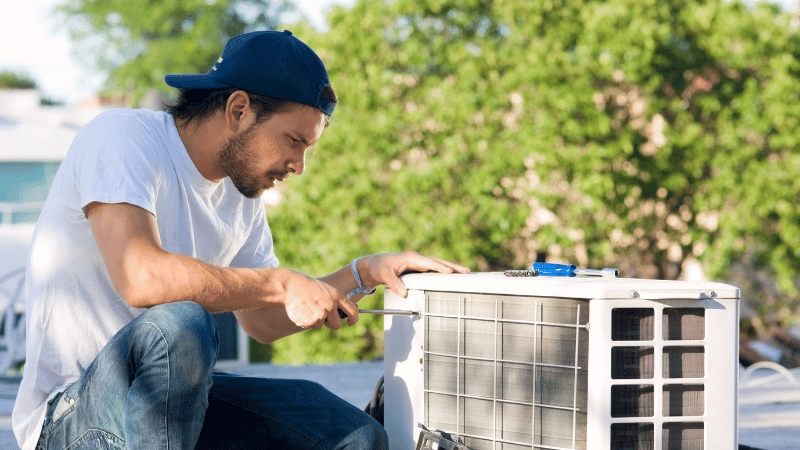 The Inflation Reduction Act of 2022 (IRA) invests significantly in clean energy and lowering the cost of living for American families. Part of the program offers free or discounted heat pumps based on annual household income.
In Greenville, SC, you qualify for one of the following heat pump rebates or tax credits:
| Annual household income | Discount | Value |
| --- | --- | --- |
| $64,240 or less | 100% | Up to $8,000 |
| $64,241-120,450 | 80% | Up to $8,000 |
| $120,451 or more | 30% tax credit | Up to $2,000 |
How to get a free heat pump in Greenville
The IRA heat pump rebates haven't begun. In November 2022, The Department of Energy (DOE) announced that it will deliver funding and guidelines to each state in spring 2023.
When the program begins, the state of South Carolina will issue your rebate. The rebates will occur at the "point of sale," which means you won't have to submit for a refund. Instead, the retailer will deduct the rebate from the heat pump cost at the purchase time.
Each state may have a different process for securing a rebate. We'll have to wait until next spring to learn the procedure for Greenville.
How to get a heat pump tax credit
Though the guidelines haven't been released yet, the government typically issues tax credits when you file your income tax return.
If you purchase a heat pump in 2023, save your receipt. You'll probably be able to claim it on your taxes.
If you can't wait until 2023, there's a lesser $300 credit for heat pumps that meet specific efficiency standards. Additionally, Duke Energy offers up to $450 for installing an energy-efficient heat pump in Greenville.
Are heat pumps good for Greenville weather?
Yes! In fact, South Carolina is the state with the most heat pumps. Forty-six percent of South Carolina homes use a heat pump for heating and cooling.
Heat pumps are ideal for areas with moderate winters. They provide plenty of warming power for Greenville's mild climate.
Heat pumps are especially good at removing humidity from your home – something you'll appreciate during Greenville's balmy summers.
🧑‍🔧 Talk to a Greenville heat pump dealer 🧑‍🔧
Why choose a heat pump?
The IRA targets heat pumps because they're energy-efficient electric appliances. Simultaneously, the government is investing in developing an infrastructure of clean electricity to reduce emissions and support decarbonization.
Besides energy efficiency, heat pumps have some advantages over traditional heating equipment, such as:
🔥 Perform the jobs of heater and air conditioner
📏 Save space – you don't need room for two large appliances
🍃 Boost air quality with filtering and dehumidifying capabilities
🦺 Improve safety compared to gas heaters
👂 Run quieter than traditional furnaces
Ready to take the next step and learn more about installing a new heat pump in Greenville? Click below to connect with one of our heat pump experts for a quote.
Tell me more about heat pumps (and rebates!)