HVAC contractor in Raleigh for older home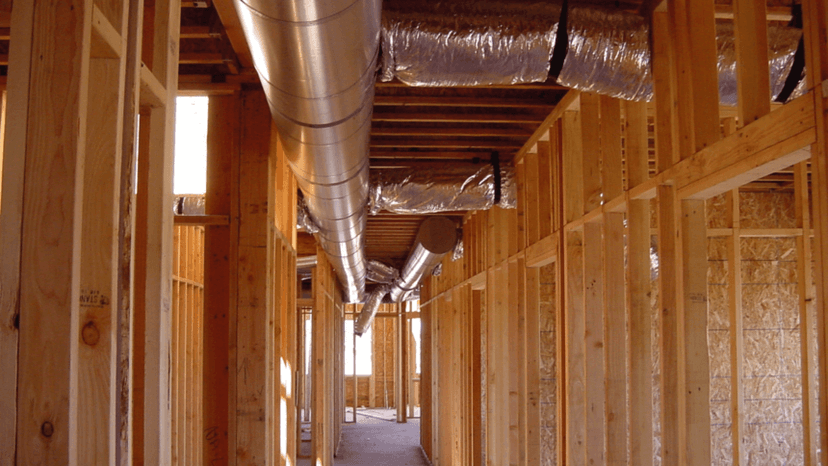 The average home in Raleigh is 27-years-old. Choosing an HVAC contractor for an older home may require a bit more research.
Often, aging homes come with an aging HVAC unit. If the heating and cooling system in your home is 12 to 15-years-old or beyond, there are specific questions to ask your Raleigh HVAC contractor.
Speak with a preferred Raleigh HVAC pro
Most common HVAC problems in older homes
Whether you've recently purchased an older home or your HVAC unit is approaching its 15-year lifespan, you face unique AC problems. Below is a list of common AC repairs made in homes with aging cooling systems.
Indoor air quality
The tree pollen in Raleigh is heavy from early spring through the fall when temperatures begin to drop. Pollen is the worst during a three-week span between April and May.
New-construction homes typically offer high-quality energy-efficient windows and doorways with tight seals that keep the pollen and irritants out. Older homes frequently have small gaps or worn seals that allow allergens to enter the house.
An aging HVAC system can't filter the air effectively enough to create a high indoor air quality. You may find yourself sneezing or coughing throughout the warm months.
Inefficient ductwork
If the ductwork within your home is the same age as the house itself, it may need an HVAC contractor in Raleigh. As with all systems, time, normal wear and tear, and a lack of routine upkeep will shorten the lifespan of the ductwork.
Joints and elbows of the ductwork may have small holes or tears. When cooled or warmed air travels through the ductwork, that conditioned air is lost. Your unit will overwork to reach the desired temperature, causing higher energy bills.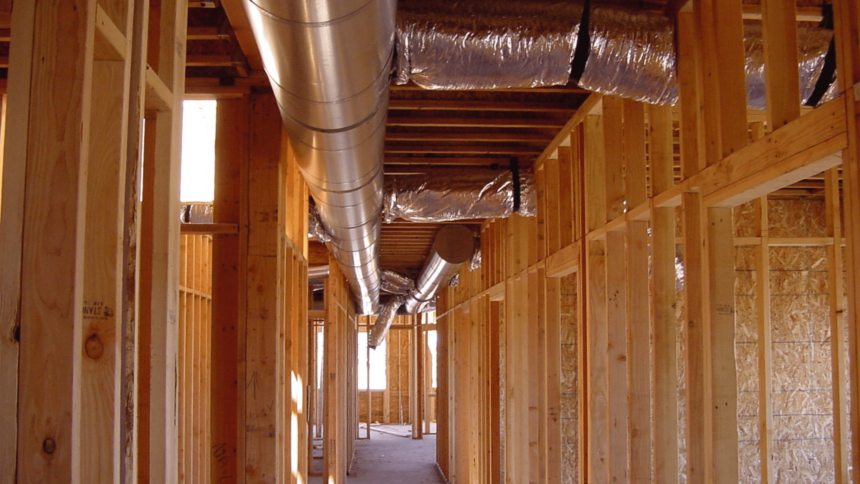 Dated thermostats
An old thermostat may not be calibrated to read the indoor temperature properly. Older models may cause the HVAC system to cycle frequently, shortening the lifespan of the unit and creating a spike in your energy bill.
A skilled Raleigh HVAC contractor can replace the antiquated thermostat with a modern model. Today's smart thermostats can create a cooling schedule based on when your family is home, away, or asleep. The automatic adjustments keep you comfortable and are more energy efficient.
Inconsistent temperatures
Older homes often have only one thermostat to control the temperature throughout the entire house. More than 55% of homes in Raleigh were built before 1989, suggesting the space is segmented into several rooms, as opposed to the open floor plans of today's new builds.
Without proper HVAC zoning, older homes may experience warm and cool spots. It's difficult to maintain a constant temperature with a single thermostat.
Find a local AC repair company
Best Raleigh HVAC contractor near me
Don't leave your AC repair to chance, especially if you have an older home or aging HVAC system. One of our preferred dealers will walk you through options to better heat and cool your home. Click the banner above to book an HVAC appointment with a Raleigh AC contractor.