HVAC Costs Homeowners Should Know
By Joanna Brown
•
August 1, 2023
Introducing
QuoteScore™Beta
---
Are you getting a fair deal?
Our independent team of HVAC industry insiders can score your quote
Learn More
Sharing your quote takes less than a minute
Calling an HVAC contractor can be stressful for any homeowner – usually because of cost-related fears! Not all service calls are as expensive as you may think, and the cost of new HVAC equipment may be less than you expect. While equipment prices vary based on the model you select, and service charges differ from one company to the next, here are some average HVAC costs to give you an informed idea of the expense you may face.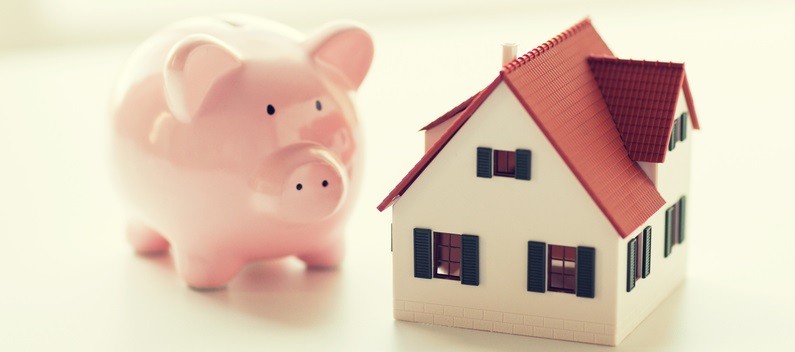 HVAC Costs for New System Installations
The cost of a new HVAC system installation depends on the type of system you want to have installed, the equipment model you choose, and other factors necessary to make the installation a success. The average costs for common HVAC installations are listed below.
New gas furnace: $4,200
New electric furnace: $1,950
New oil furnace: $5,780
New air-source heat pump: $5,400
New geothermal heat pump: $20,000+
New air conditioner: $5,340
New ductless HVAC system: $3000 to $5000
HVAC Costs for Service Calls and Repairs
HVAC repair costs vary widely depending on what you need done. Labor, equipment, and service fees factor in to the price you pay,
HVAC service call: $50 to $100
Emergency HVAC service call: $100
Furnace repairs: $268
Air conditioner repairs: $336
Heat pump repairs: $348
HVAC Costs for Maintenance
HVAC costs for preventative maintenance vary from one contractor to the next. Many companies offer preventative maintenance agreements covering maintenance tune-ups for both heating and cooling systems annually. Signing up for an agreement typically offers discounts on the tune-up and may provide additional perks such as waived service call fees and priority repair service.
HVAC preventative maintenance: $150 to $425
Introducing
QuoteScore™Beta
---
Are you getting a fair deal?
Our independent team of HVAC industry insiders can score your quote
Learn More
Sharing your quote takes less than a minute