HVAC Estimates: How Many Should You Get?
By Tom Moor
•
November 20, 2023
Introducing
QuoteScore™Beta
---
Are you getting a fair deal?
Our independent team of HVAC industry insiders can score your quote
Learn More
Sharing your quote takes less than a minute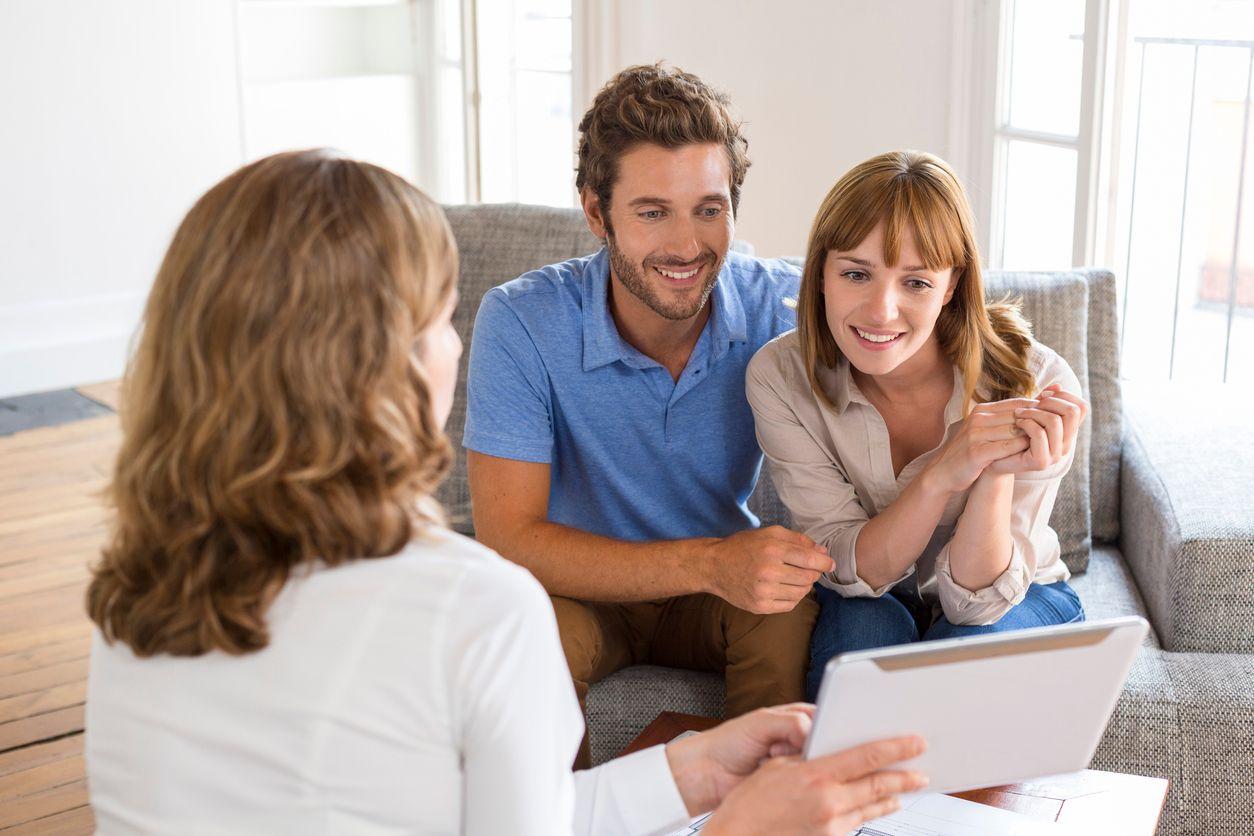 Whether you're in the market for a car, a house, or, in this instance, a new HVAC system, your goal is always to secure the best deal possible. Consistently settling for the first quote could result in overpaying by thousands of dollars.
Sure, it takes a little extra time on your part to receive multiple HVAC estimates, but you'll reap the benefits by having more control over who you hire and how much you pay for your next HVAC installation or repair service.
Once you settle on an HVAC estimate, QuoteScore from HVAC.com can analyze it to determine if it's a fair deal.
What's the Right Number of HVAC Estimates?
Determining how many HVAC quotes to receive is subjective. You may have worked with the same heating and cooling company for decades and trust them completely with their work and pricing.
Unfortunately, not everyone has an HVAC company they can completely trust, and since buying a new HVAC system is a significant financial investment, it's recommended to receive multiple HVAC estimates before work is performed.
The majority of homeowners and HVAC technicians HVAC.com spoke with recommend receiving a minimum of three HVAC estimates.
Why Are Three HVAC Estimates Advisable?
Like many HVAC contractors, John Jordan, President of Integrity Heating & Cooling in the Greater Chicago area, recommends receiving at least three quotes.
"This is important because based on two quotes alone, you cannot make an informed choice and determine which price quote is reasonable and which is overpriced," Jordan said. "When comparing the quotes you receive, make sure each contractor gives you similar estimates for efficiency, size, and accessories for your system. Also, contacting several contractors will help you better understand what your system really needs for its efficient operation, avoiding unnecessary costs and providing a more informed choice."
Jordan emphasized the significance of not necessarily choosing the cheapest or most expensive option, and, instead, aiming for something in the middle. A significant price difference from one quote to another could be a red flag, he said.
Homeowners can often save hundreds, sometimes thousands, of dollars by practicing patience and asking for three estimates. For example, Rachel Miller, a homeowner and business owner, received quotes of $3,000 and $5,000 in the past for the same HVAC job. Having multiple quotes helped inform her decision and saved her money.
"Whenever I have needed an HVAC replacement or installation, I've always asked for at least three estimates," Miller said. "By having multiple estimates, it allowed me to negotiate better and I eventually ended up saving about $700 on that job. Getting multiple quotes has helped me save money, not only in terms of the final cost but also in understanding the type of service, warranty, and other provisions each HVAC professional offers."
Meanwhile, Linda Chavez, a homeowner and business owner in the Los Angeles area, agrees with the consensus.
"This helped me make an informed decision on which system would be the most efficient and cost-effective for my home," Chavez said. "Another benefit of receiving multiple quotes is that it allowed me to learn more about the reputation and customer service of each company. This gave me peace of mind knowing that I was choosing a reputable and reliable HVAC company."
Multiple HVAC Estimates Can Lead to Significant Savings
After speaking with HVAC professionals and experienced homeowners, it's clear that receiving multiple HVAC estimates can save you money, help you better understand your available options, and provide peace of mind when choosing the right HVAC system and contractor for your needs. So, don't settle on the first quote – explore your options and secure the best value for your HVAC investment. Your wallet will thank you later!
Introducing
QuoteScore™Beta
---
Are you getting a fair deal?
Our independent team of HVAC industry insiders can score your quote
Learn More
Sharing your quote takes less than a minute