Lennox air conditioner troubleshooting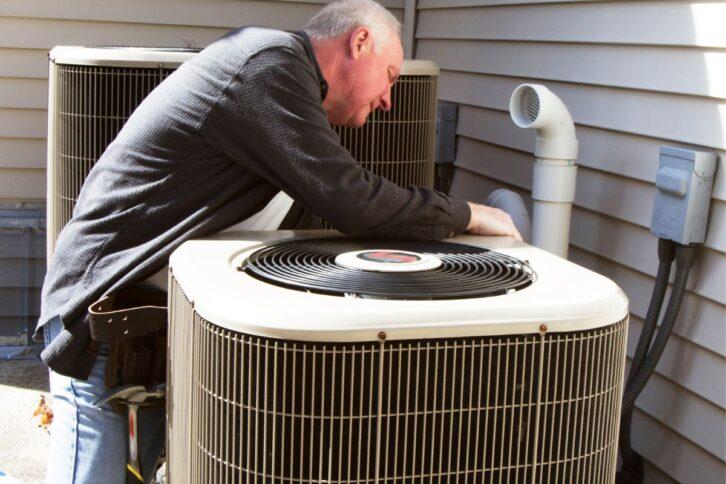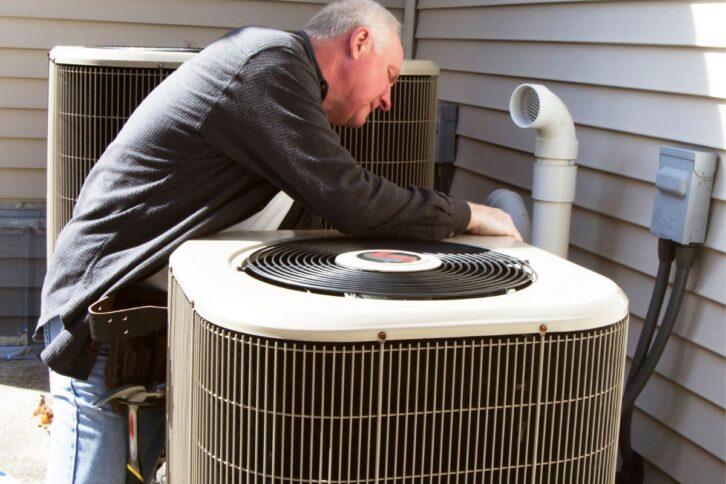 Is your AC not working properly? Give these Lennox air conditioner troubleshooting suggestions a try. You may be able to get it working on your own. You'll save yourself the hassle and cost of hiring an HVAC technician to perform the fix.
Don't want to deal with DIY? We can help.
Lennox AC is not blowing cold air
Check your thermostat. Set it to "cool" and "auto." If you select "on" instead of "auto," your fan will run even when it's not actively cooling. 
Check your air filter. You should replace it every few months. If it's dirty and dusty, it's time for a new one. Follow these instructions to change your AC filter. You can order a new filter on Amazon or pick one up at a store like Lowe's. 
Make sure your vents are clear of furniture and clutter. Open the louvers on the registers.  
If these Lennox AC troubleshooting tips don't fix the issue, you may need to call a technician. Your evaporator coil, condenser, or refrigerant may require attention.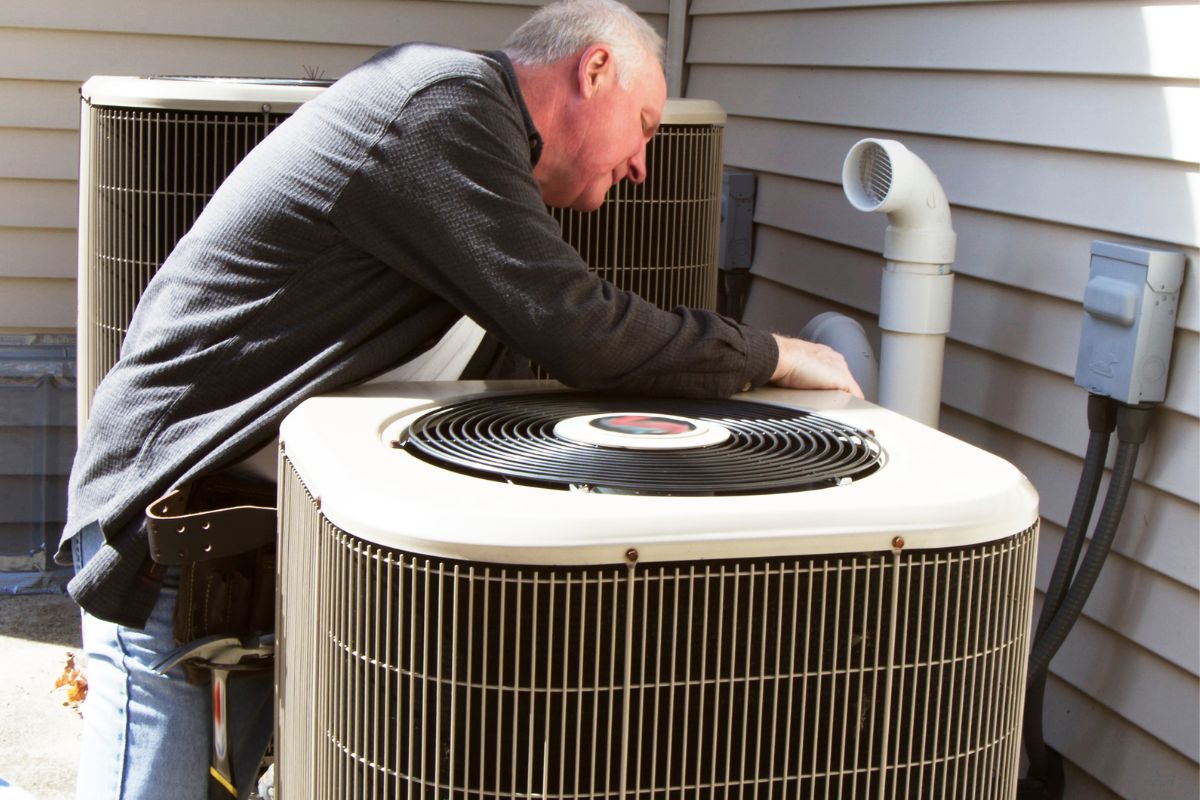 Lennox AC is making loud or unusual noises
If you're hearing a rattling or clanking sound, it may be a DIY fix. First, turn off the power to your system.
Open the outside cover of your condenser. You may need a screwdriver to do this. 
Look inside and remove debris such as rocks, sticks, or leaves. Make sure to wear work gloves to protect your hands around the fan blades. 
Check screws, bolts, and other internal components. If you notice something is loose, tighten it. It may be causing the noise. 
Call a professional if you hear other noises, such as screeching, banging, or buzzing. It's likely a more complex fix. 
Lennox AC is dripping water
Some moisture around your AC is normal. It makes condensation as it works. But if you notice a puddle or dripping water, you may need to perform some Lennox air conditioner troubleshooting. 
Check the drain pan under the indoor unit of your AC. It's there to catch condensation. Make sure there isn't anything else in it causing an overflow, such as mold or debris. 
If there's a lot of water around the unit, turn the circuit breaker off. Use an old towel or a shop vac to soak up the water to avoid water damage. 
Check your air filter. Follow our guide if it needs a change. You can order a new air filter inexpensively online. 
Check your drain line. Your AC has a hose that directs condensation to the drain pan. Unscrew the hose and try to flush out clogs with warm water. Or use a shop vac to suck out any blockages. 
If these tips don't do the trick, you'll need to contact a local HVAC tech. 
Lennox air conditioner troubleshooting resources
Lennox has an air conditioner troubleshooting tool to help identify and fix AC issues. There's also a product literature look-up where you can find the owner's manual for your model. 
Both of these Lennox troubleshooting resources may help you identify the parts of your air conditioner. They can also help you determine whether your issue is a DIY fix or not.
If you've tried all our Lennox air conditioner troubleshooting tips and still can't solve the problem, consider calling a professional. A technician can also troubleshoot for you if you're not confident doing it yourself. 
Click below to connect with a top-rated local AC technician who can get your system up and running!
Fix my air conditioner now!