Lennox air handler troubleshooting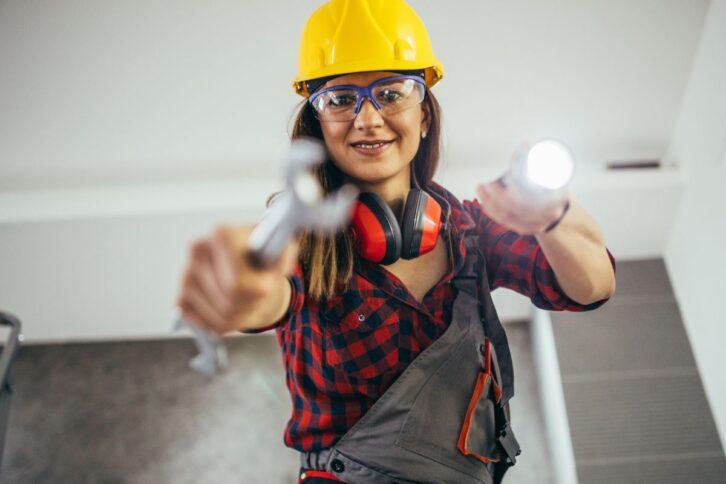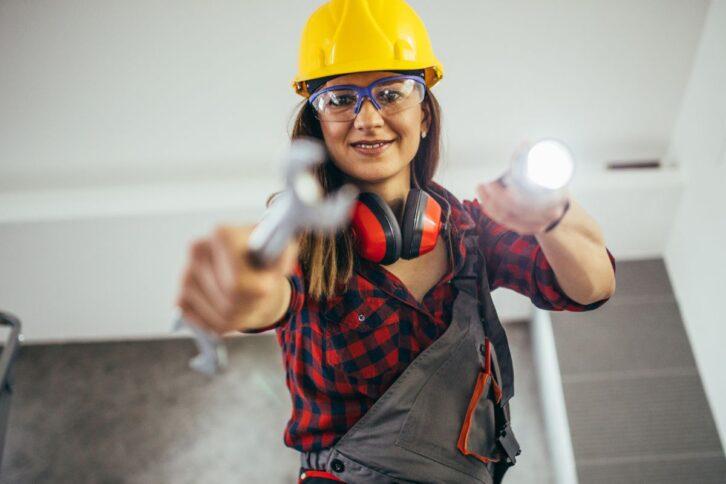 A broken air handler is frustrating, no matter the time of year. In the warmer months, it prevents you from using your AC. And in the colder months, you're without heat.
But a repair may be simpler than you think. With these Lennox air handler troubleshooting tips, you may be able to DIY a fix.
Don't want to deal with DIY? Hire an HVAC pro now.
Lennox air handler fan is not running
Make sure your air handler has power. Check your electrical box to see if you've tripped a breaker. If you have, reset it. Ensure the switch for the air handler is turned on.
Next, set your thermostat to "on" instead of "auto." It doesn't matter if it's on "heat" or "cool." Feel your vents for any airflow.
If you still don't feel air blowing, change the filter for your air handler and any other HVAC equipment in your home (furnace, heat pump, AC compressor, etc.) You should change these filters regularly to avoid airflow blockages. Make sure the replacement filters match the old ones for size and type.
Turn the power off to your air handler. Open it – you may have to unscrew the cover to do this. Take a peek inside and look for any dust or debris that may be jamming the fan. If you see an obvious blockage, remove it wearing work gloves to protect your hands from the fan blades.
Call an HVAC technician if none of these Lennox air handler troubleshooting suggestions bring your fan back to life. Your problem could be anything from a dead motor to a faulty thermostat. A pro will be able to pinpoint the problem for you.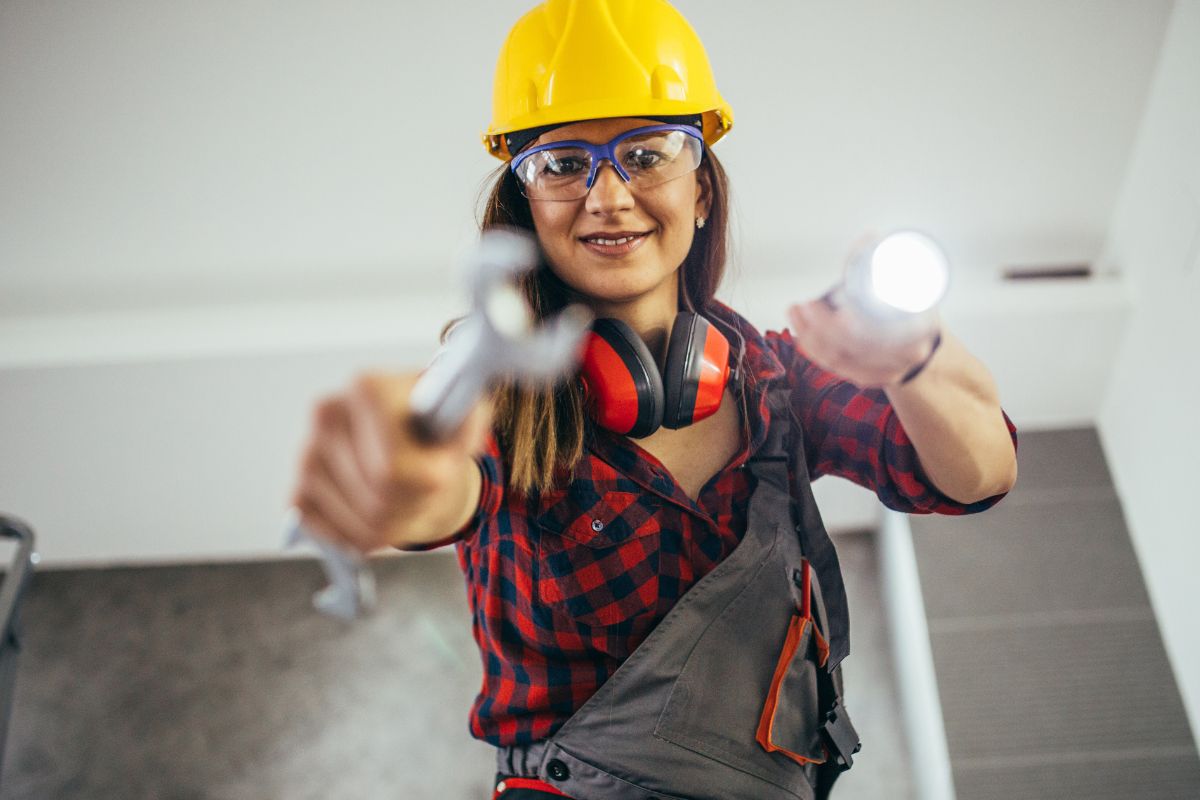 Lennox air handler fan is starting and stopping, or won't stop
Check your thermostat. If you set it to "on" instead of "auto," your fan will constantly blow, even when not actively heating or cooling. If you set it to "auto," it will only blow during a heating or cooling cycle.
Next, check your air filters and replace them if they are dusty. A clogged filter may cause the heat exchanger to malfunction. You can pick up new filters inexpensively on Amazon or at a store like Walmart or Lowe's.
If that doesn't help, turn off the power and open your air handler. You may need to unscrew the cover. A dirty fan can also impact the heat exchanger. If yours needs cleaning, wipe it with a soft cloth (wear work gloves to protect your hands from the blades). You can also use canned air to dust the blades.
If these suggestions don't help, you likely have a broken fan limit switch. Replacing this isn't a DIY job. Contact a professional to fix the problem. 
Connect with an HVAC pro now 🧑‍🔧
Air is not flowing properly through a Lennox air handler
If you feel that air is not flowing properly in your home, you may have an issue with your ducts. Do a cursory inspection of your ducts by removing your registers and looking in with a flashlight. If you see any blockages, remove them. If you see holes you can reach, repair them with aluminum foil tape or sealant.
If you haven't had your ducts cleaned in several years, you may want to hire a duct cleaning service. The Environmental Protection Agency provides some good tips on determining whether you need this service. 
Make sure the registers in your home are unobstructed with open louvers. Remove furniture, decor, and other clutter that may be blocking them.
Replace all the air filters in your HVAC system. Ensure the new ones match the size and type of the existing ones.
Turn off the power to the system and open your air handler. You may need to unscrew the cover. The fan inside may be dusty or obstructed. Wear protective gloves and remove any visible obstructions from around the fan blades. Dust the components, including the fan blades, with a soft cloth or canned air.
If the airflow still isn't right, call a professional to diagnose the issue.
Lennox air handler troubleshooting resources
Lennox has a troubleshooting tool on its site to help identify and fix issues with your system. There's also a product literature lookup there, where you can find the owner's manual for your model. These Lennox air handler troubleshooting resources can help you identify parts and determine when to call a pro for help. 
If you've tried our Lennox air handler troubleshooting recommendations and still have an issue, call a professional. An HVAC technician can also handle the troubleshooting for you if you're not comfortable performing the tasks yourself.
Click below to connect with a top-rated local HVAC technician who can get your air handler back up and running!