Prepare for AC installation in Orlando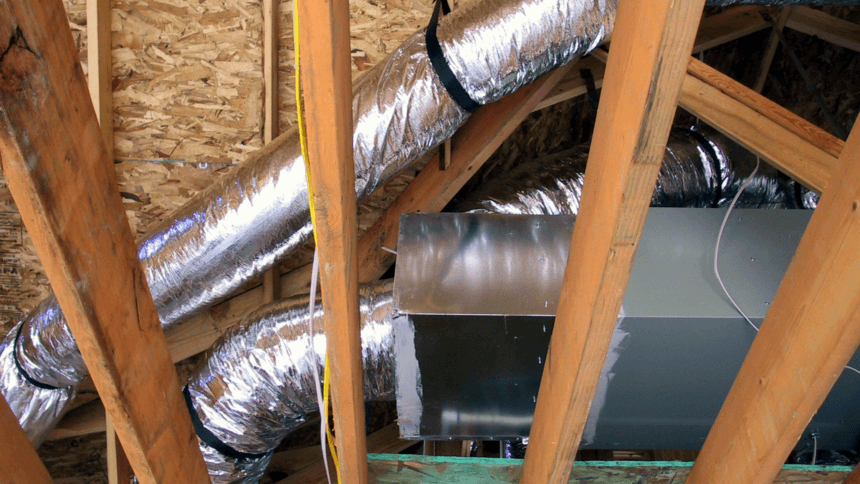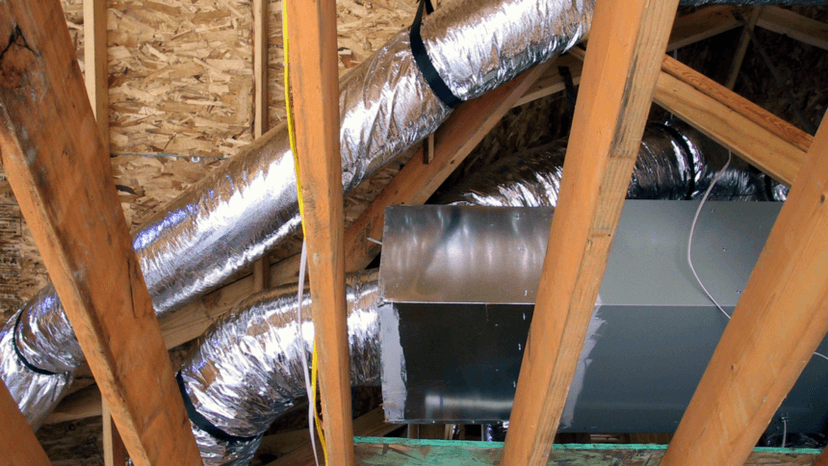 AC installation in Orlando is a major investment for homeowners. The quality of the installation plays a key role in the overall lifespan of your air conditioner.
Choosing a top-rated AC technician is the first step to a solid install. We'll help you find the right contractor and know how to prepare your home for a new cooling system.
Book with an AC installation pro in Orlando
AC installation DIY checklist
Before your HVAC technician arrives, a few preparatory steps will help the installation flow smoothly. Some contractors charge for their service by the hour, so these DIY steps may cut down on extra labor and cleaning costs.
Ask the right questions
Accidents happen, so it's important to make sure the company you hire is licensed and insured. If the technician trips or falls in your home, the company's insurance policy covers any potential damages. If the company you hired isn't insured, you may be on the hook for bills related to the injury.
Make space for the air handler
The air handler is the indoor unit of an air conditioner. It's usually installed in a crawl space, attic, or basement.
If necessary, clear a walking path for the technician. Boxes or keepsakes in the attic or basement should be pushed to the side.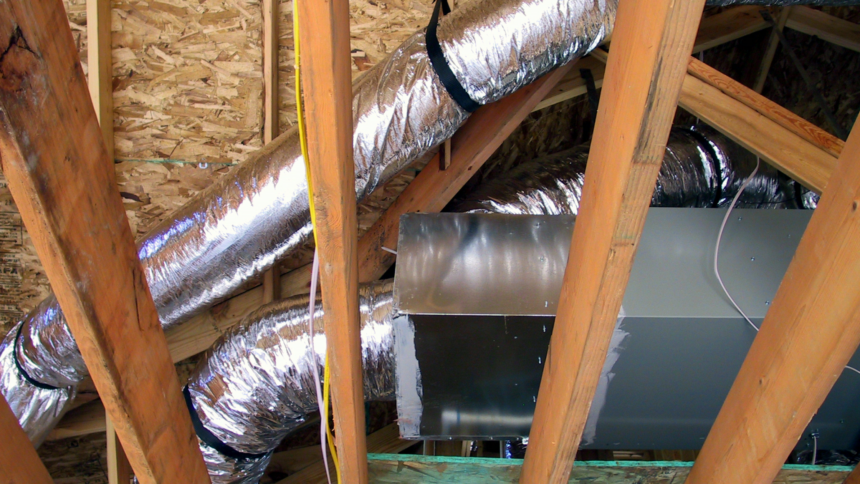 Clear outdoor shrubbery
In terms of your outdoor unit's performance and energy efficiency, location is everything. Your HVAC technician should work with you to select a spot for the outdoor unit, but the guidelines below are a starting point.
For top performance after the AC installation, the outdoor unit should be placed:
Close to a 110V or 220V power outlet, depending on your AC size.
At least a foot away from any trees, bushes, or loose shrubbery.
Out of direct sunlight, as the Orlando sun wears down the unit over time.
Over a concrete or composite slab, or otherwise on level and sturdy ground.
Clean your vents
Cleaning the vents ahead of time keeps debris and dust away from the AC installation. Before opening or touching your vents and ductwork, turn off your thermostat to cut off the air supply.
You need the following tools for this air conditioner maintenance step:
Dryer vent brush
Stepstool
Warm, soapy water
Microfiber rag
Screwdriver (for ceiling or wall vents)
Vacuum hose
Take the front plate off your return vents. These are the vents throughout your home where conditioned air comes out. Floor vents may open without tools, but you may need a screwdriver to open wall and ceiling vents.
Wash the front plates with warm water and a microfiber rag. Metal front plates are dishwasher-friendly if you're in a time pinch.
With the dryer vent brush, scrub the corners and walls of the vent. This should loosen up any dirt or debris. Next, suck up the debris with a vacuum hose.
Before closing the vent, wipe it down with a damp microfiber rag. Place the front plate back on the return vent, and turn your thermostat back on.
You may need to wash or replace your air filter after cleaning the ducts. The air filter will catch the loose dust and debris remaining in the ductwork.
AC installation: what to expect
The AC installation process should take about four to eight hours. The HVAC technician will follow this basic process:
Review the equipment, accessories, and any planned services with you.
Remove the old AC model, evaporator coil, and refrigerant lines (if you're replacing a central system).
Ensure you have solid, level ground to support the AC. They may build a new concrete or gravel base if needed.
Install new refrigerant lines and evaporator coils.
Set the new AC on the pad and connect the refrigerant lines and evaporator coils.
For a better sense of what it costs for AC installation in Orlando, check out our project cost calculator.
How Much Does HVAC Replacement Cost?
Average Cost: $3,250 – $12,586
Like your home and needs, your HVAC project cost will be unique. Use the calculator to better estimate your investment.
*Estimate is based on current data and does not represent a guaranteed price. For accurate pricing contact a local HVAC dealer.