Rheem HVAC and Rheem Air Conditioners for Your Home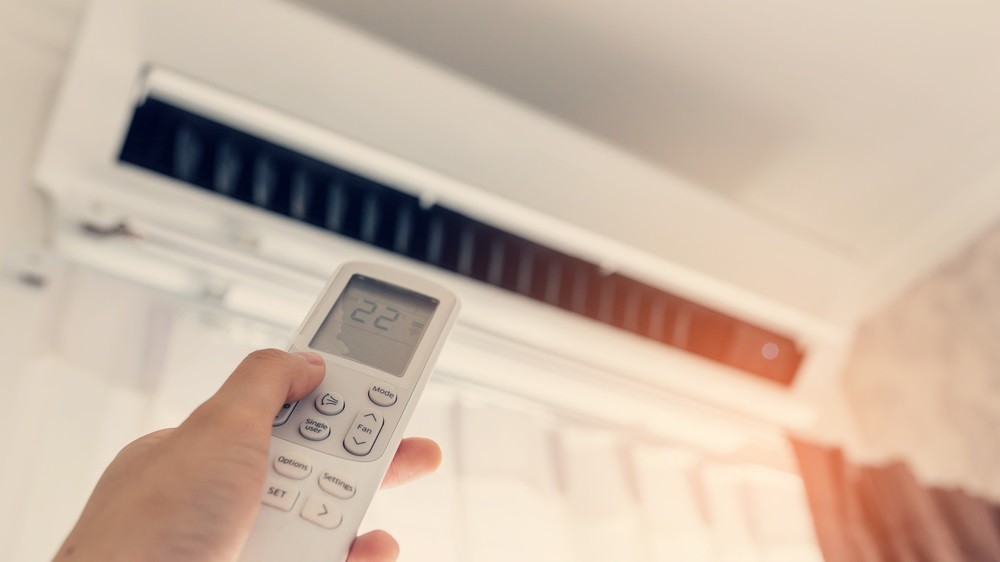 When it comes to heating, cooling, and indoor air quality equipment, there are many great brands to choose from. Rheem HVAC is an industry leader, and produces high-quality air conditioners for homes throughout the country.
If you are searching for a new air conditioning system this summer, we encourage you to take a look at the dependable Rheem air conditioners on the market.
About Rheem HVAC
Rheem HVAC started as a family-owned manufacturing company in California, nearly 100 years ago. The company has produced a wide range of products throughout its history, but today focuses on creating innovating heating and air conditioning systems, along with water heating, pool heating, and commercial refrigeration systems.
For the last 65 years, Rheem HVAC has focused their efforts on manufacturing elite heating and cooling systems. The company has won numerous awards for their innovating HVAC and water heating solutions, and their products are a top choice among homeowners for performance and energy efficiency.
Rheem Air Conditioners
Rheem air conditioners combine innovative technology and excellent warranties to provide homeowners with dependable, comfortable cooling throughout the summer season. The line of Rheem air conditioners is diverse, with equipment to meet any budget and specifications.
Rheem air conditioners offer desirable features, such as:
Up to 20 SEER
Variable, two-stage, or single-stage operation
Quieter operation
Environmentally safe refrigerant
Find a Rheem HVAC Company through HVAC.com
Use the HVAC.com Contractor Directory to locate a Rheem HVAC contractor in your area! Search our directory by ZIP code and keyword "Rheem" to find a factory authorized Rheem HVAC dealer and trained technicians who serve your locale. HVAC.com Certified Contractors will help you find the right Rheem air conditioner for your home, and provide you with expert installation and service to ensure your new unit performs optimally.