Spring Cleaning – HVAC Maintenance Checklist Items That Should Be Added To Your List!
Spring is in the air, and many of us will be taking time this season to give our homes a thorough "spring cleaning." A spring cleaning is notoriously detailed, designed to tackle every nook and cranny of the home. The components of a home's HVAC system need cleaning care, too, so don't forget to add them to the list!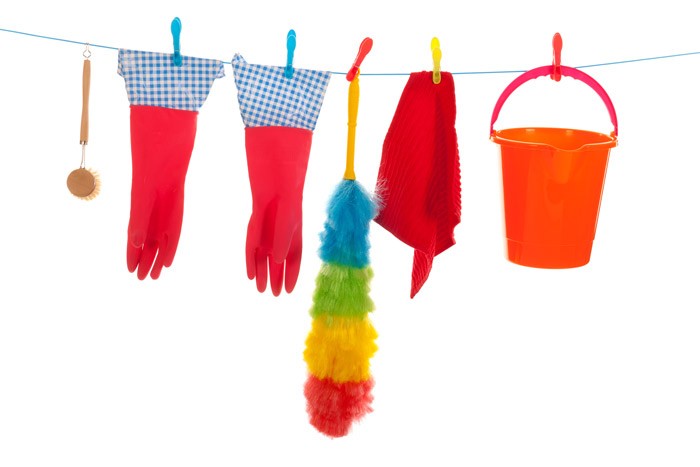 Add these tasks to your spring cleaning list: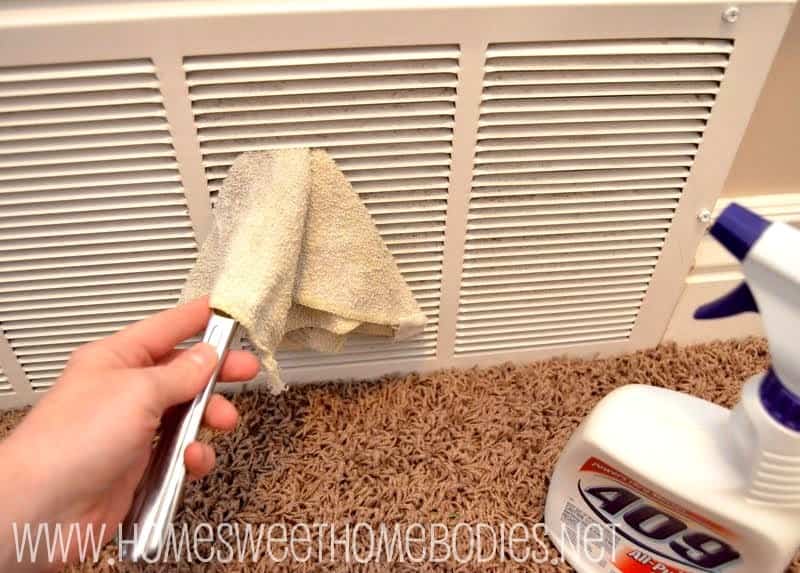 Cleaning Return Air Vents: Dust and dirt builds up on your return air vents as air flows through the system. They can be removed for cleaning, or you can leave them installed.

Use your vacuum hose to suck off loose debris.
Get down in the grill spaces to remove tough deposits — try using a rag over a butter knife to clean in between those tight areas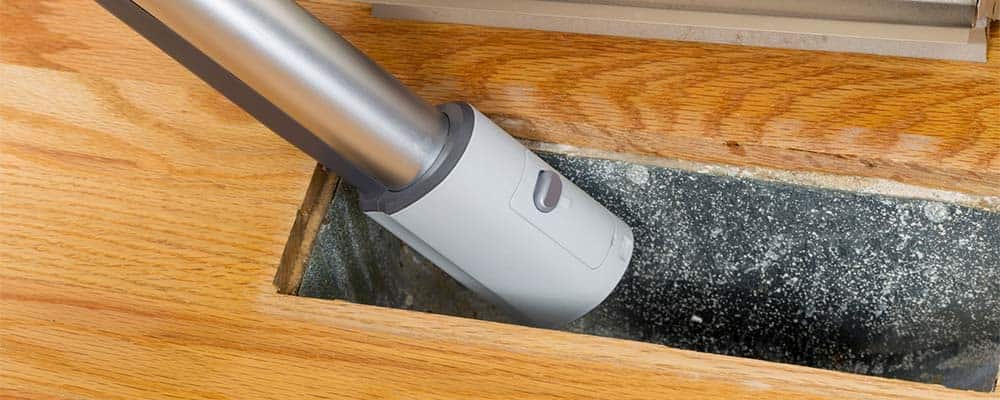 Clean Floor Registers: It is very easy for dirt, pet hair, small items, and other debris to get knocked into the floor registers around your house. It's a good idea to regularly vacuum over them, but during a spring deep clean, you'll want to take it a step farther.

Remove the vent by unscrewing it from the floor.
Place the vent in soapy water and use a brush or sponge to clean off any dirt or rust on the cover and in the vent.
Allow the vent to dry thoroughly before reinstalling it. In the meantime, make sure not to knock anything down into the exposed ductwork!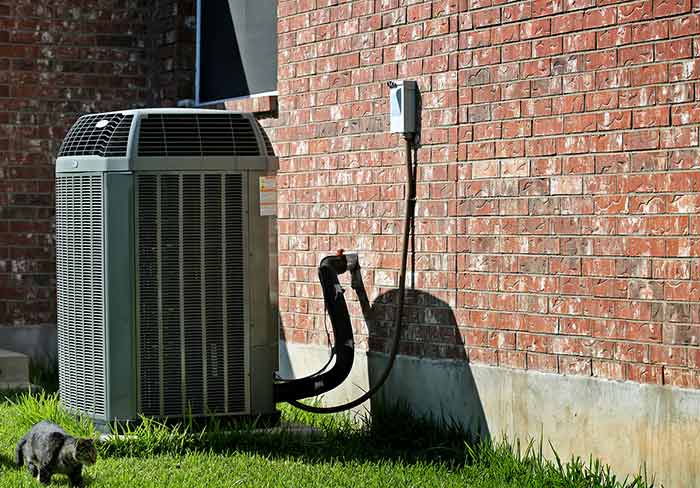 Clean Your Air Conditioner Unit : Over the winter, debris can build up on your exterior condenser unit. When it's time to use your air conditioner, debris can restrict airflow, causing comfort and system performance issues.

To clean the condenser, first turn off the power to the unit via the outdoor shutoff switch or at your home's electrical panel.
Vacuum the air conditioner's fins using a soft brush attachment — be careful as you do so, because the fins are delicate and can bend easily.
Remove any yard waste and cut back any vegetation growing around your unit to prevent airflow problems.
Schedule A Professional HVAC Cleaning
A lot of dirt and debris can accumulate in your home's HVAC system — in the blower compartment, in the ducts, in your condenser unit, and in other components of the system. Dirty components can lower system performance and efficiency, diminish indoor air quality, and even blow dirt back into your living areas. Many HVAC contractors offer professional services designed to clean out your system, offering additional benefits such as improved performance and extended service life. Call your trusted HVAC contractor to schedule these services today:
Air duct cleaning: As air circulates through your home's ductwork, airborne dirt and dust gets left behind inside. These deposits can be blown back into your living spaces, leading to dirty surfaces and creating the need for more frequent cleanings. Deposits in your ducts can also be carried into your HVAC equipment, where these particles can hinder performance or even cause damage to your system.
Air conditioner maintenance: Air conditioner maintenance should be a priority on any homeowner's spring to-do list. One of the many aspects a maintenance visit addresses is removing dirt and debris from system components and chambers to prevent damage to the system and performance issues.
Air conditioner coil cleaning: As air flows through your outdoor condenser, dirt and other airborne debris can be deposited on your condenser coils. Dirty coils hinder the heat exchange process that is vital to cooling your home. Coil cleaning removes harmful deposits to facilitate proper heat exchange and improve system performance.