Trending Indoor Air Quality Products

The environment inside your home has a great impact on your health and comfort – it goes beyond temperature control to indoor air quality and ventilation. High-tech, high efficiency indoor air quality and ventilation products are gaining traction among homeowners, providing new ways to monitor and clean the air inside the home.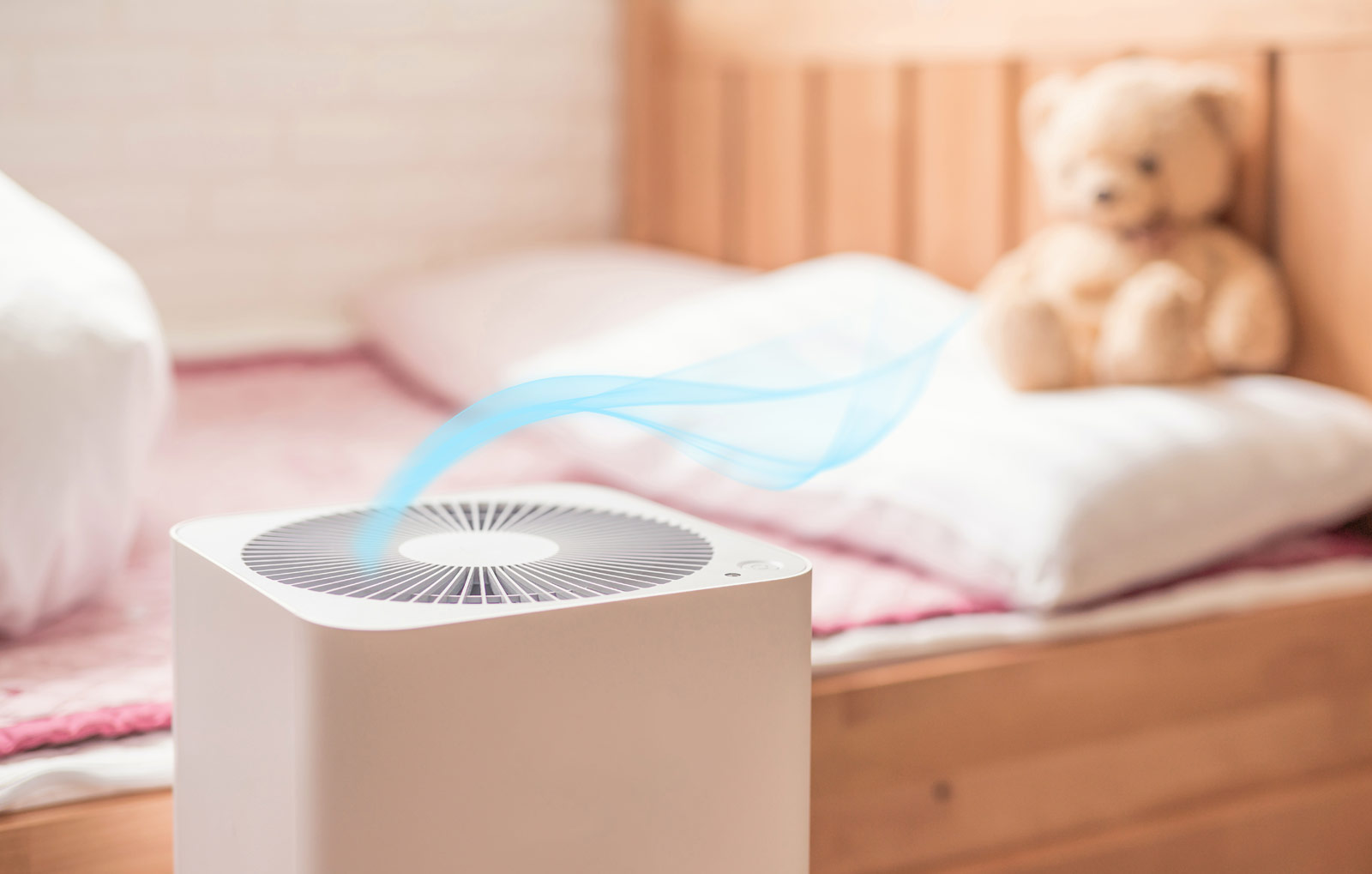 With the air inside the home having a higher concentration of airborne contaminants than outdoor air, you can't afford to forego indoor air quality and ventilation solutions. These new technologies are rising in popularity, offering the power and convenience homeowners need to gain cleaner air indoors.
The Foobot smart IAQ monitor simplifies the monitoring of indoor air quality conditions for homeowners. Integrated with smart thermostats offering data accessible through an online dashboard, the Foobot tracks airborne particulates, temperature, humidity, and volatile organic compounds (VOCs) within the air. When indoor pollution spikes, the system will alert you with the information you need to protect your family, including type of contaminant and the concentration level within your home.
The Fresh-Aire UV Advanced Photocatalytic Oxidation (APCO) system offers advanced air scrubbing in the home. This whole-home air purifier is installed within the central air conditioning system's ductwork to eliminate contaminants in the air as it cycles through the system. The Fresh-Aire UV APCO system disinfects the air handler and evaporator coil to control mold growth within the system to maintain effective airflow.
Energy recovery ventilators (ERVs) improve ventilation within the home without energy loss. An ERV uses waste energy from the exhausted air to condition the filtered fresh air moving into the home.
Electronically commutated (EC) fans and blowers offer enhanced air movement with built-in electronics that commutate input power from the air conditioner to direct current (DC). DC offers energy savings and reduced costs through better speed control of the blower or fan.
Find an HVAC Contractor on HVAC.com
Ready to implement top-notch indoor air quality equipment in your home? Find an HVAC contractor who can help with the right products and services on HVAC.com's HVAC Contractor Directory. Entering your ZIP code allows you to pull a complete list of heating, cooling, and indoor air quality professionals serving your area who will assist you in selecting and installing the right indoor air quality solutions to create a healthier, happier home.