What are the different types of furnaces?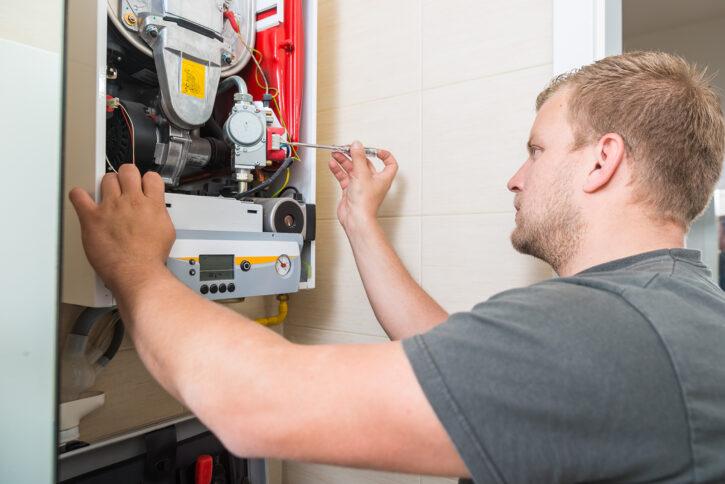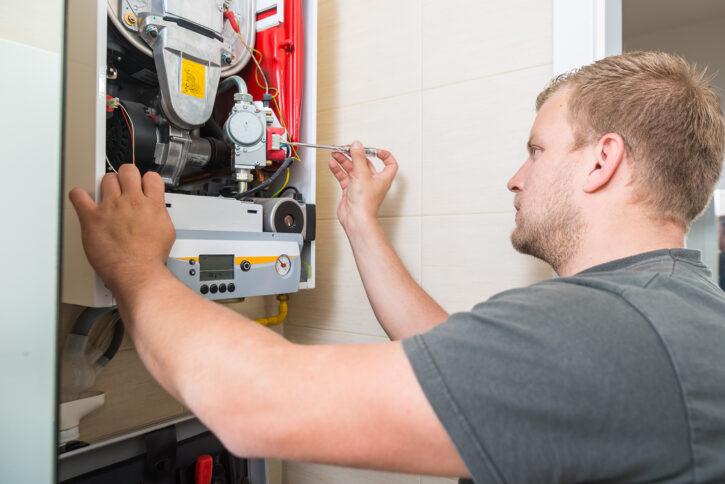 Your furnace is the powerhouse behind your home's heating system, and furnaces aren't one size fits all. This furnace comparison will walk you through the different types of furnaces, the best furnace brands, and how to choose the right one for your home.
What is a furnace?
A furnace is one of the main components of your HVAC system. When you set your thermostat, you activate the furnace to begin heating air. A fan switches on and circulates the warm air through your home. How the heat is transferred to the air depends on the type of furnace.
Any furnace comparison should start with an analysis of which type of furnace is most appropriate for your home. This might depend on what energy sources are readily available and your budget.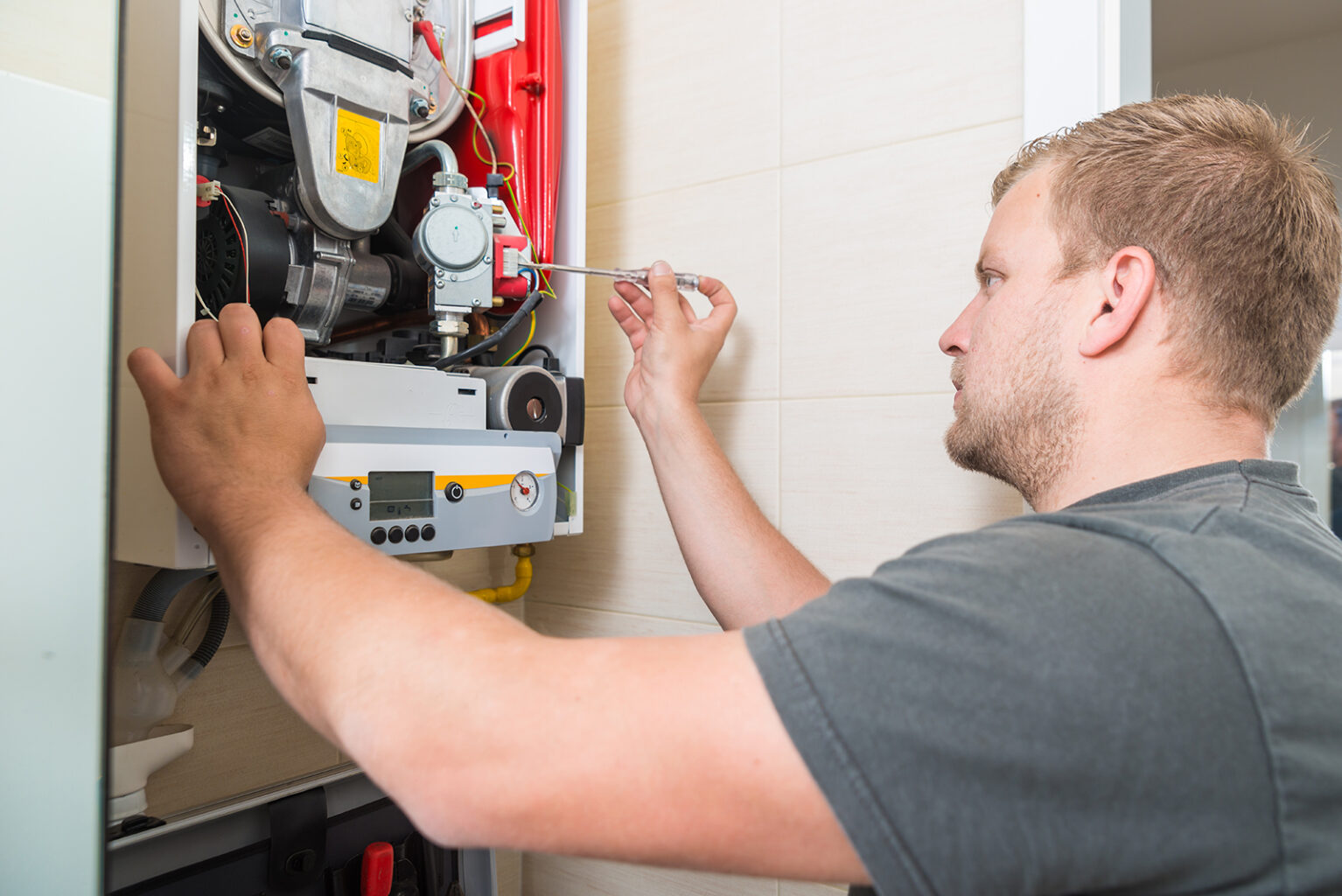 Types of furnaces
There are four main types of furnaces: natural gas, oil, electric, and propane. Electric furnaces can heat the air by exposing heated elements, while other types of furnaces typically require a heat exchanger or chamber that warms the surrounding air. Finally, the thermostat signals the furnace to shut off when the set temperature is reached.
Natural gas furnaces are highly economical. Older gas furnaces are only about 65% efficient on average. Modern gas furnaces can be up to 98% efficient. Natural gas is also the most popular way Americans heat their homes. Nearly half the country currently uses this energy source. However, usage varies widely by region.
Oil furnaces are most commonly found in the northeastern United States. They are slightly less efficient than gas furnaces, typically between 80-90%, but the upfront cost is lower. Natural gas furnaces can cost up to 25% more to purchase.
Electric furnaces are the most budget-friendly. Some units are nearly half the cost of gas furnaces. They're also easier to install and typically last up to 10 years longer. The cost of electricity is much higher than gas, so you'll pay for the difference on your monthly energy bill.
Propane is a byproduct of oil and gas production. It's easily stored in tanks and used by almost 10% of U.S. households. This is a great option if gas and oil aren't readily accessible in your area.
Need help finalizing your decision?
Top furnace brands
When you begin shopping around for a furnace comparison, there are a few popular brands you'll quickly recognize. The most common top-tier furnace manufacturers are Trane, Carrier, American Standard, and Rheem. Goodman, meanwhile, is known as a more budget-friendly furnace manufacturer. Here's a furnace brand comparison chart for popular models.
As you research different furnaces, keep in mind the warranty that comes with each unit. In most cases, the more budget-friendly options come with a less inclusive warranty. Top-tier brands like Trane regularly offer a limited 10-year warranty on the equipment. Ask your HVAC professional for details on their labor warranty.
Other things to consider when choosing a furnace
Choose the right size
It's essential to have the right size furnace for your home. An HVAC expert will use the size of your home, local climate, ceiling height, and even the number of windows to determine the right size furnace. Contact a qualified local HVAC expert to help you choose the best unit.
Compare furnace reviews
Don't just go for the cheapest furnace. A lower-priced unit may end up costing more to operate and repair if it runs less efficiently. Check out customer reviews on any furnace you're considering before you buy, and ask an HVAC professional for their opinion. HVAC professionals can often offer insight into the best brand based on your needs. They'll also have first-hand experience with repairs or common furnace problems.
Climate and region
Where you live will determine the climate and the availability of energy sources. We've already explained that different types of furnaces are more popular in specific areas of the country. Gas furnaces are more efficient in some areas while electric furnaces are the best choice in others.
Frequently asked questions
Which brand of furnace is best?
Trane, Carrier, Goodman, American Standard, and Rheem are all popular, reliable brands of furnaces. Run a furnace comparison across all these brands to determine the best model for your home.
What is the best gas furnace to buy?
The best gas furnace will depend on the size of your home, efficiency rating, and price. Consult an HVAC professional, look at customer reviews, and perform a thorough gas furnace price comparison.
What brand furnace is most reliable?
A Consumer Reports study found that Trane and American Standard were among the most reliable furnace brands.
What are the 10 best oil furnaces?
Some of the top-rated oil furnaces are the Trane XC95M, Carrier Infinity® 98, Goodman GMVM97, American Standard Platinum 95, and Rheem R802T.