What Is NATE Certification in the HVAC Industry?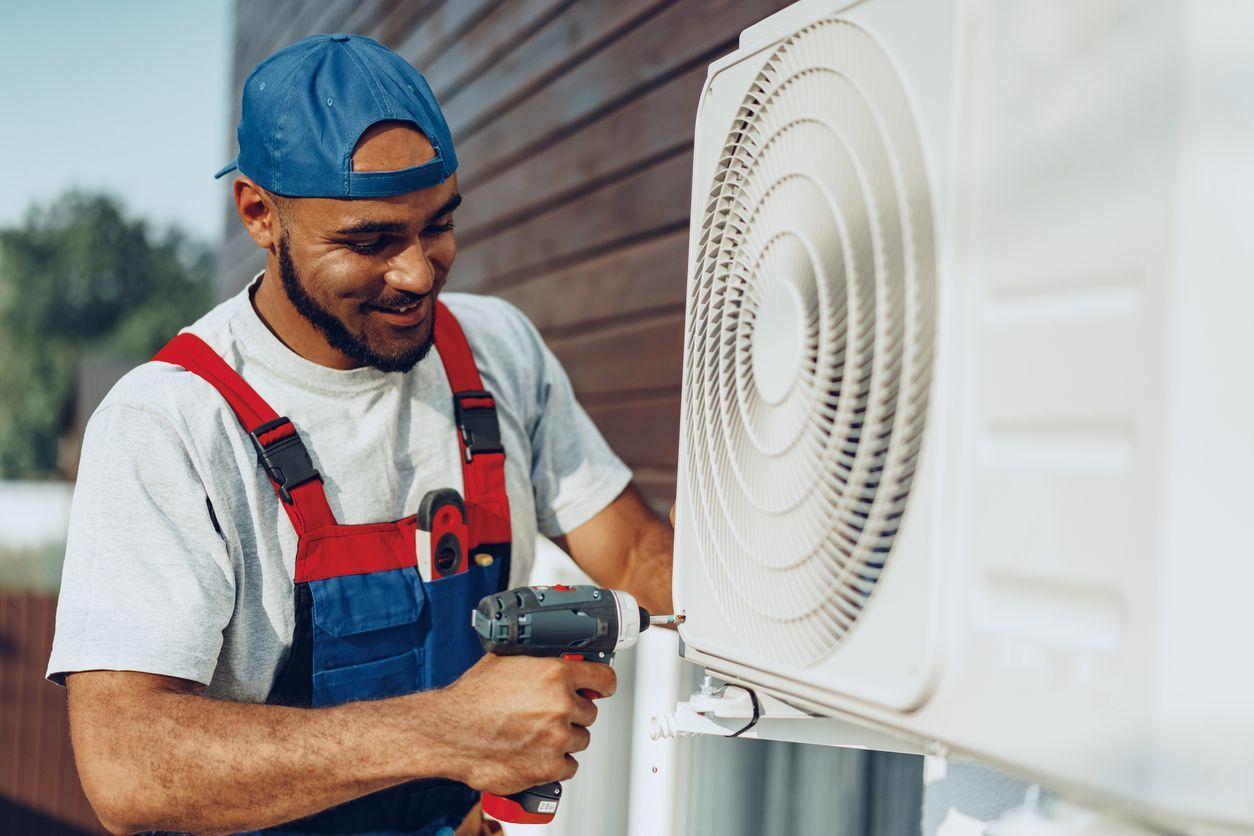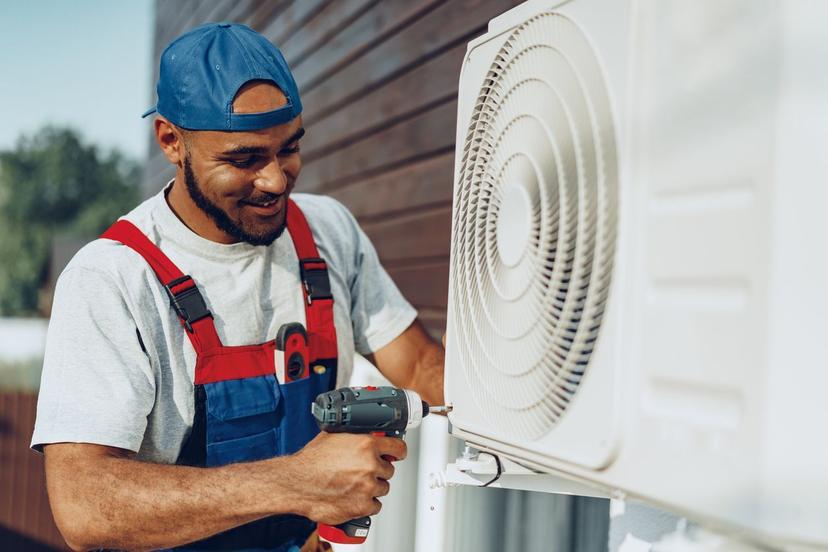 When hiring an HVAC company, it's crucial to ensure you choose one known for its exceptional service and commitment to providing professional, friendly, and cost-effective home comfort solutions. One of the easiest methods to confirm the credibility of an HVAC company is by verifying whether its technicians hold NATE certification. But what is NATE certification? Read on to learn more.
What Does NATE Certified Mean?
NATE is an acronym for North American Technician Excellence, a nonprofit organization consisting of members from the U.S. Environmental Protection Agency and the American Society of Heating, Refrigeration and Air Conditioning Engineers (ASHRAE).
While NATE certification is not mandatory for heating, cooling, and ventilation technicians, it indicates they have successfully completed a series of experience- and knowledge-based tests, demonstrating their proficiency in the latest industry techniques for maintaining, repairing, and installing HVAC systems. Technicians who pass this series of exams earn their NATE certification.
How to Become NATE Certified
Heating, cooling, and ventilation technicians have two paths to achieve NATE certification – a Certified HVAC Professional (CHP-5) route or through the traditional Core and Specialty NATE certification test pathway.
CHP-5 Pathway. Technicians take a series of five exams on five different topics. The topics cover HVAC fundamentals, comfort and airflow, electrical and controls, installation, and service.
Traditional Core and Specialty Pathway. This route involves NATE certification training followed by two exams: a specialty exam and a NATE Core exam. Depending on the type of NATE exam, the technician will earn an installation, service, or senior certification specialization.
How Do Homeowners Benefit from Hiring NATE-Certified Technicians?
Expertise
NATE-certified HVAC technicians have proven their expertise and knowledge in the industry by studying and passing rigorous exams that cover a wide range of topics related to heating and cooling systems. They are current on best practices, repair and installation techniques, and efficient system operation.
Reliability
NATE-certified technicians are well-equipped to diagnose and solve complex HVAC issues efficiently. This minimizes the likelihood of recurring problems and ensures your system functions reliably.
Energy Efficiency
NATE HVAC technicians understand how to optimize HVAC systems for energy efficiency. They can recommend improvements that lead to lower energy bills and a reduced environmental impact.
Longevity of Equipment
Well-maintained HVAC systems typically have longer lifespans. Hiring NATE HVAC technicians for maintenance and repairs can help extend the life of your equipment.
"Many homeowners recognize the value of hiring certified professionals who can provide accurate diagnoses and efficient repairs," said Dave Roebel, owner of Northeast Mechanical Services in Fort Wayne, IN. "As a result, they might specifically ask whether a technician is NATE certified as a way to ensure the quality of the service they receive. For HVAC technicians, being NATE certified can be a competitive advantage when working with homeowners who prioritize expertise and professionalism. It can help technicians stand out in a crowded market and build trust with potential clients."
How Long Does NATE Certification Last?
A technician's NATE certification is valid for two years from the time of successfully completing the certification exam. To renew their certification, technicians must either complete 16 hours of education courses on NATE's website or retake the NATE exam. The renewal process helps ensure that certified technicians stay updated with the latest industry techniques and developments and maintain their expertise over time.
How to Verify a NATE ID
Verifying whether an HVAC technician is NATE certified is simple. Visit NATE's official site and enter the technician's ID number.
NATE By the Numbers
The following numbers indicate how many contractors, technicians, and organizations are NATE certified.
Contractors: 5,358
Technicians: 34,955
Testing organizations: 5,070
Is It OK to Hire Non-NATE Certified HVAC Technicians?
While NATE certification can indicate a technician's expertise and dedication to the HVAC industry, it's not the sole factor to consider when hiring HVAC technicians. Some technicians without NATE certification offer quality service.
Ben Uscilla, owner of a small HVAC company called Highwood Mechanical, in Hamden, CT, said he and his HVAC technicians initially received NATE certification. But the time constraints and the fee required to recertify every two years did not make it worth the investment for him. However, the business boasts a 4.9 rating out of 5 on Google Reviews.
While NATE certification can be used as a piece of the hiring process, homeowners should also look for companies with the following traits:
Several years of experience maintaining, repairing, and installing HVAC systems.
Strong online reviews and positive referrals.
Licensing and insurance.
Experience working on a variety of different types of HVAC systems and brands.
Continuing education to stay up to date on the latest techniques and technological advancements in the industry.