York air handler reviews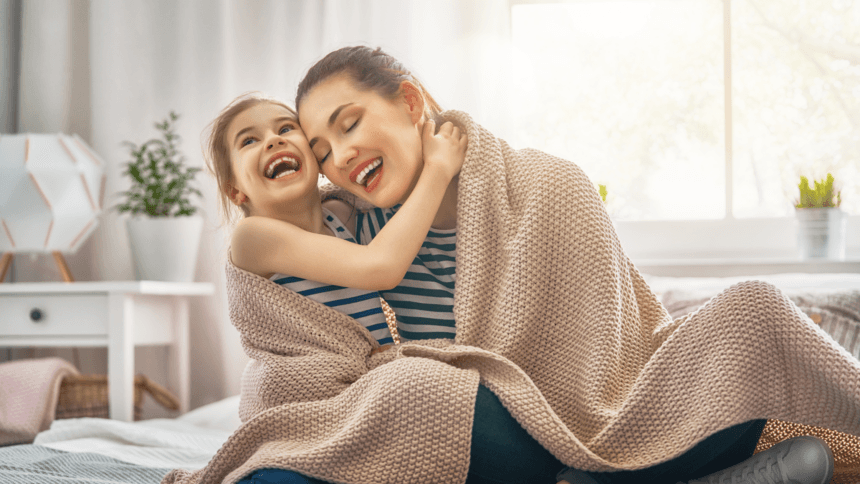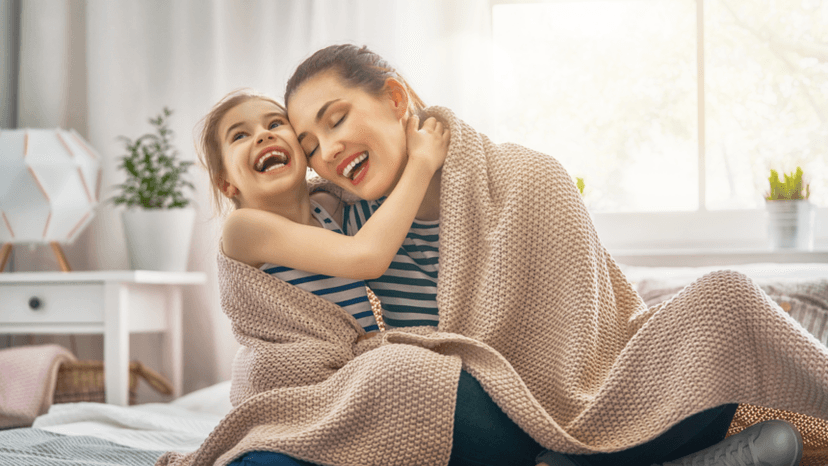 A quality air handler keeps your indoor air feeling cozy with quiet, efficient operation. The durably-built York air handler could be your next comfort investment. 
The economy brand's catalog of air handlers ranges from entry-level to premium models. This guide explores York air handler model numbers, specifications, and more.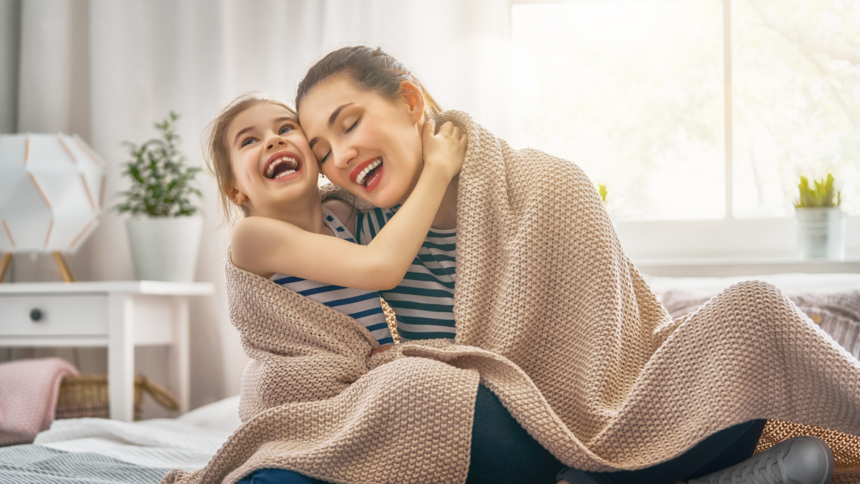 Are York air handlers good?
York residential air handlers are good, but not the best in the industry. While the air handlers are well-made and built with durable materials, they are somewhat expensive for an economy brand.
A York air handler is the indoor component of a central heating system. The indoor air handler connects to an outdoor air conditioner or heat pump via ductwork. Most York air handlers are compatible with non-York outdoor units.
The air handler unit variety offers a little something for everyone. With basic, middle-of-the-road, and advanced blower motors, you're all but guaranteed to find a compatible model.
York air handler parts are high-quality. Insulated cabinets and corrosion-resistant drain pans come standard in every model. Plus, every model has a four-way or multi-position orientation for flexibility in setup.  
York air handlers: what to know before you buy
Depending on the model, York air handlers range in levels of energy efficiency. Other features, like the all-aluminum coil, stay consistent across the board. Learn more about York's reputation and warranty options below. 
Brand reputation
York stands out for great customer service. In order to get the best experience from the equipment and the York customer support team, rely on a York Certified Comfort Expert (CCE) Contractor to install your air handler.
A certified York installer will understand the unique installation and maintenance requirements for the equipment. It's also possible that if a certified HVAC tech doesn't install your air handler, the manufacturer may void the warranty.
A poorly installed air handler can reduce your HVAC system's energy efficiency and make it more likely to break down. Plus, there's no remedy for a poor installation beyond replacing the unit.
To avoid this issue, we recommend going with a York Certified Comfort Specialist in your area. York verifies that these contractors know the ins and outs of the brand and have ample experience installing and repairing their models.
Book with an HVAC specialist in my area now.
MaxAlloy coil
Every York air handler has an all-aluminum evaporator coil. York calls this proprietary coil MaxAlloy. All-aluminum coils are becoming the industry standard, as they don't degrade as quickly as mixed-metal coils.
The MaxAlloy coil is designed to resist corrosion. With a design that keeps bacteria and mold at bay, the coil outlasts the elements.
Warranty
All York air handlers are backed with a 10-year parts Limited Registered Warranty. To claim the warranty, register your air handler on the York website within 90 days of installation. 
Forget to register in time? You still have coverage. The York Base Limited Warranty covers five years of parts protection.
York dealers offer Optional Extended Warranties for an additional cost. Qualified units are eligible for labor coverage and longer parts coverage.
Blower motor speeds
York's blower motor technology is on par with competitors. Most York air handlers are built with electronically commutated motors (ECM). ECMs are more efficient than fixed-speed (PSC) motors, as they can operate at multiple capacity levels for better energy efficiency.
The only York model with a PSC motor is the entry-level AP. We recommend going with an ECM motor if possible, as the increased energy efficiency should lower your utility bills over time.
Air handler sizes
Every York air handler has multiple size options. Air handler sizing is measured in tonnage.
Tonnage is not the weight of the air handler itself. Tonnage is the capacity of the air handler unit, or its cooling output.
York air handlers range in output from 1.5 to 5 tons. A local York dealer can help you determine what size air handler you need. It varies, depending on the capacity of your outdoor unit and the climate where you live.
York air handler specs
York has four full-sized air handler models which mount in your attic or basement. The ME and MVC series are blower motors for compact spaces.
The chart below offers each York air handler model number, the type of motor technology, and the available sizes.
| York Air Handler Model  | Blower Motor Type | Capacity (tons) | Compatible with Communicating Systems? |
| --- | --- | --- | --- |
| AP | PSC (multi-speed) | 1.5 – 5 | No |
| AE | ECM (five-speed) | 1.5 – 5 | No |
| AVC | ECM (variable-speed) | 1.5 – 5 | No |
| AVV | ECM (variable-speed) | 2 – 5 | Yes |
| ME | ECM (five-speed) | 1.5 – 5 | No |
| MVC | ECM (variable-speed) | 1.5 – 5 | Yes |
AP fixed speed multi position air handler
The AP is the most basic York air handler. It boasts a durable, high-quality design that should withstand years of everyday use. 
However, this model has the slowest and loudest motor in the York catalog. If budget allows, we recommend upgrading to a mid-level model for better energy efficiency. 
AE multi speed, multi position air handler
The ECM motor on the AE air handler takes it up a notch from the basic AP model. With better energy efficiency, you may notice lower utility bills over time. 
For the best blend of efficiency and affordability, opt for the AE. However, the variable-speed motors on the AVC and AVV offer lower volumes and better performance.
AVC high efficiency variable speed air handler
The York AVC air handler has a great motor that adjusts its speed for even and consistent temperature control. This model is the second most advanced model, just below the communicating AVV. 
Though the AVC is somewhat pricey, the low operating volume and efficient operation make it a good option. If you don't have a communicating AC or heat pump, but still want a premium motor, the AVC is your best bet.
Schedule an HVAC inspection with a local pro.
AVV communicating, constant CFM air handler
The AVV is best-in-class. This York modular air handler pairs with the Hx3 communicating thermostat for elevated comfort control. Set up to eight customizable temperature and humidity zones in your home. 
This model pairs with two-stage and variable-stage York Affinity heat pumps and air conditioners. You shouldn't hear the AVV at work, as the motor is quiet and ultra-efficient.
ME modular multi speed air handler
The ME is a blower motor designed for compact spaces, where a full-sized air handler is too big. It pairs with a coil to become a two-piece air handler, helping it accommodate small spaces. 
This entry-level model pairs with non-communicating air conditioners and heat pumps. With a five-speed ECM motor, it offers solid energy efficiency for the price.
MVC constant CFM, modular air handler
Few brands offer a compact model for communicating systems. If you need to pack big technology into a smaller space, the MVC has the balance you may be looking for. 
This York blower motor pairs with a coil and a York communicating heat pump. You can also pair the MVC with conventional systems, but the ME is the more cost-effective option if you aren't looking to bundle.  
York air handler price
The installed cost of an air handler is $2,600 to $5,600, according to HomeAdvisor. York air handlers are in the low-to-middle range of this national average. 
York air handlers aren't quite as expensive as models from Trane, Lennox, or Carrier. However, they tend to be pricier than other economy brands like Goodman.
The size of your air handler contributes to the total cost. A 5-ton York air handler will be more expensive than a 2-ton model. Other factors, like local labor costs, play a role in the installed price.
Where to find York air handler manuals
The York website offers an air handler maintenance guide. The customer service line can answer questions about specific units or refer you to a Certified Comfort Specialist. 
Speak with an HVAC technician about system repair or replacement.
York air handlers vs. the competition
York air handlers are not the most prestigious, but they are popular and well-made. York tops some competitors by offering multiple communicating models, but they fall short in terms of reliability.
See how York air handlers compare to top HVAC brands like Goodman, Trane, and Rheem.
York air handler vs. Goodman air handler
In terms of unit durability, York wins out. Some Goodman air handlers still use mixed-metal coils and are not as well-insulated.
Better insulation also makes York air handlers less noisy than Goodman models. However, York units are likely to cost more.
Goodman stands out for its low unit cost, but York units boast better quality. We suggest going with York unless value is your top priority, in which case, Goodman is the better choice.
York air handler vs. Trane air handler
York lacks the brand prestige from a top name like Trane. Both brands build air handlers with durable, high-quality materials.
York and Trane air handler warranties each offer 10 years of coverage with registration. However, Trane units are generally more energy efficient than York, and because of rigorous field testing, Trane units are more durable.
Between the two, Trane has a longer-lasting and stronger reputation. Unless budget is your driving factor, we recommend Trane air handlers.
York air handler vs. Rheem air handler
York and Rheem air handlers are comparable in price. Rheem has higher consumer ratings for reliability, and they don't need maintenance as often as Yorks. 
The Rheem product lineup is massive, almost to a fault. If York doesn't have an option that works for you, Rheem offers every combination of blower motor speed and coil type.
Buying a York air handler
York makes durable air handlers, with a variety of options that run the gamut in size and performance. It's a jack-of-all-trades brand that we recommend, so long as you have a Certified Comfort Specialist do the installation.