York Furnace Manuals


York furnaces offer high energy efficiency and reliable comfort for homes across the U.S. As one of the nation's leading furnace manufacturers, York delivers the warmth your family needs throughout the cold season while conserving energy to keep your utility bills low. York furnaces come with a selection of manuals to help you better understand how your furnace operates, how to use it, and how to care for it.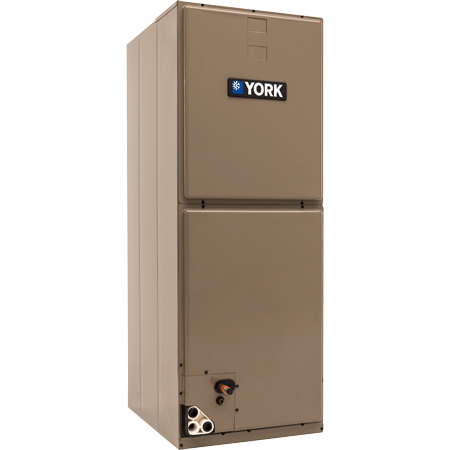 York furnace manuals should always be kept after installation for future references. If your York furnace manuals have been misplaced or are otherwise inaccessible, don't sweat! HVAC.com has you covered – access your York furnace manuals online, as well as manuals for HVAC equipment manufactured by other leading brands.
York Furnace User's Manuals
User guide York furnace manuals give homeowners valuable information about installation, operation, maintenance, and service. Learn how to operate your new York furnace and how to care for it throughout its years of service.
York Furnace Technical Manuals
Technical information in York furnace manuals explain the features of your new York furnace. York furnace warranty information is available in the technical manual as well as information regarding accessory equipment compatible with your York furnace.