Best HVAC Service in Los Angeles
Loading dealers...
Showing
0
dealers in
00000
Our closest, preferred HVAC pro is located outside your zipcode
Instead of searching by zipcode, let's have an HVAC expert contact you directly
Top-rated HVAC in Los Angeles
Whether you're looking for a technician to install a new system or fix your existing equipment, you've come to the right place. We'll connect you with our preferred list of technicians who specialize in HVAC in Los Angeles.
Our experts can help you decide whether it's most cost-effective to fix or replace your current HVAC system. They can handle preventative maintenance, new installations, and repairs. No matter what you need, we've got you covered.
The pros in our network are certified experts who know HVAC and the unique challenges systems face in the LA area. We're on top of the CEC energy standards and will ensure your system is always up to code!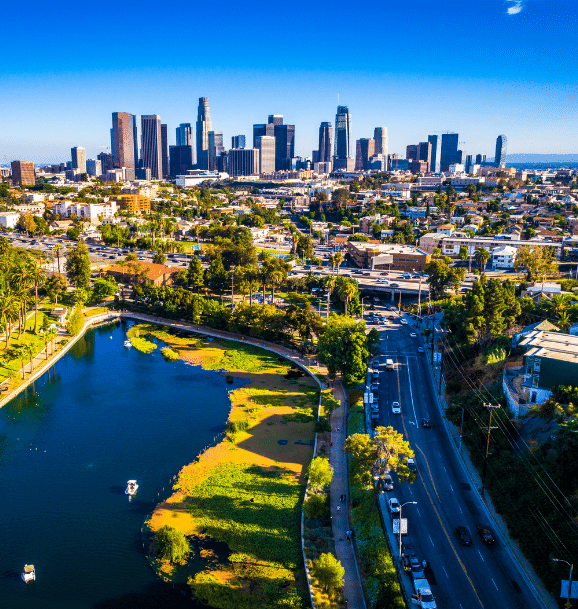 What we service
Our pros can service any HVAC in Los Angeles. We handle central air conditioners, furnaces, air handlers, heat pumps, and thermostats.
If you have an older home or are looking for enhanced energy efficiency, our techs can install and service ductless mini splits, as well.
To improve indoor air quality and keep wildfire smoke out of your home, our pros can recommend and install standalone or whole-home air purifiers.
Schedule an appointment today and let us take care of your HVAC system.