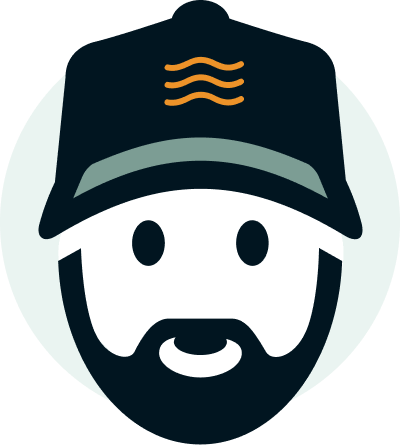 What size furnace do I need?

To get a general furnace size calculation for your home, multiply your house square footage by 30 BTU. So, if your home is 1,500 square feet, a furnace BTU 45,000 is a good place to start. However, a number of factors affect what furnace BTU is best for your home, including quality of ductwork and insulation, regional climate and average temperatures, and home construction materials. So, it's best to rely on an HVAC technician to perform a Manual J calculation to choose the right furnace size for your home.
What should I set my thermostat to in the winter?

The best average house temperature in winter is 68 degrees while you're at home. This temperature gives you a nice balance between comfort and energy efficiency. According to Energy Star, you can save up to 10% a year in heating costs by lowering thermostat temperatures seven to ten degrees for eight hours a day.
How much does an electric furnace cost?

A standard electric furnace can be priced anywhere between $700 and $3,000, while the installation cost can fall between $1,000 and $2,000.
What does "em heat" mean on my thermostat?

The "em heat" setting on your thermostat indicates your emergency heat has been activated. Emergency heat mode will continue to run until you manually turn it off.
HVAC Raleigh installation steps
Investing in a new heating and cooling system for your Raleigh home is a considered purchase. The HVAC Raleigh North Carolina service company you choose should follow these basic replacement steps:

Step 1: Evaluation of the old system. Your AC technician should inspect your home, the old unit, and ductwork. Adjustments to your home may be needed to create a more energy efficient space or meet current zoning requirements.

Step 2: Sizing for the new system. The wrong size AC is the top reason for heating and cooling inefficiencies. An experienced technician will inspect your home to determine to right size HVAC system.

Step 3: Removal of the old system. Only an EPA-certified technician can safely remove the outdoor unit and refrigerant within the system. In most cases, the company will handle the disposal of your old unit.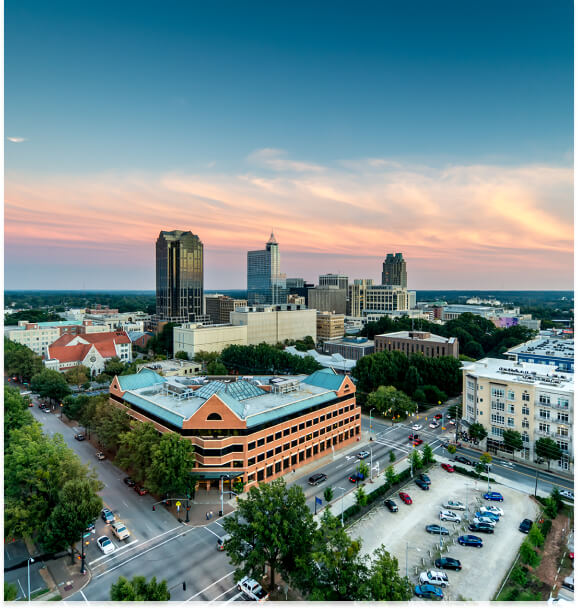 Step 4: Prepare pad for outdoor unit. A concrete or gravel space my already exists for the outdoor unit, but the AC technician should check that it's the correct size for your new unit.

Step 5: Installation of new system. Proper sizing of a new AC system in Raleigh is the most important installation step. Depending on the complexities of the job, this may take up to six hours to complete.

Step 6: Test the system. A highly qualified HVAC Raleigh technician will start the system and check each component for leaks, unexpected noises, and proper air circulation. The AC tech should also check that the temperature is consistent in each room of the home.

Once your new HVAC system has been installed, check your filters monthly, replacing them every 60 to 90 days. Book routine maintenance with your preferred Raleigh pro every six months to keep your AC running smoothly.