Best Humidifiers for Your Home
Posted on: March 6, 2018 | by: Will Housh HVAC.com November 27, 2018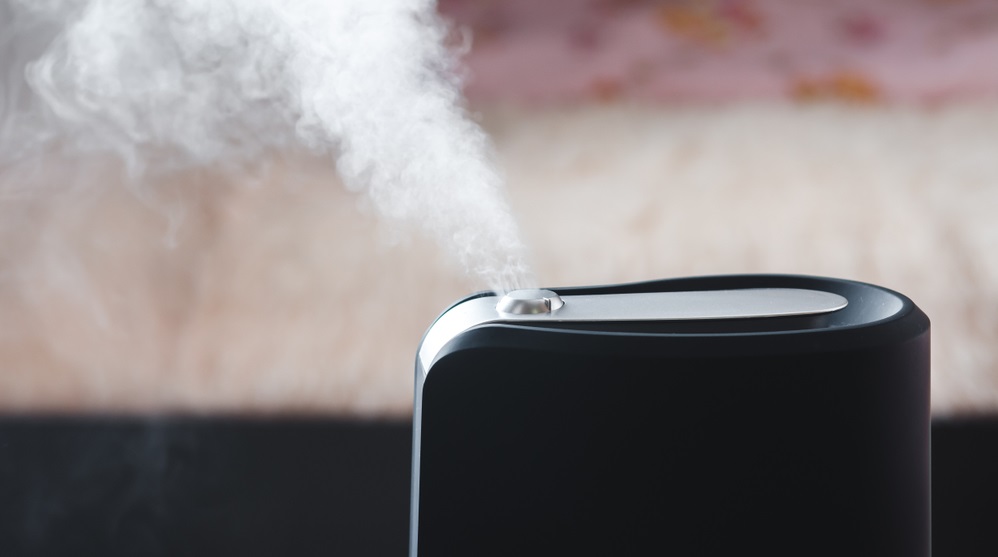 Dry air inside the home can create discomfort and health problems throughout the year. A whole-home humidifier infuses air with needed moisture, circulating it back to your home to deliver balanced humidity levels. Whole-home humidifiers work with or without your HVAC system, depending on the model, and add moisture to the air while consuming little energy. Check out these top humidifiers for use in your home.
Best Humidifiers for Your Home
Additional Humidifier Resources

HVAC.com has the resources you need to make the best decision for your home's humidification needs. Learn more about the indoor air quality solutions available to see how each can help make your home a healthier, more comfortable place.
Find Humidifier Installers on HVAC.com
A new whole-home humidifier will keep relative humidity balanced in your home, improving comfort and the efficiency of your HVAC system. Find a professional HVAC humidifier installer who can match you with the right system for your needs, on HVAC.com's Contractor Directory. Enter your ZIP code to see all HVAC contractors in your area as well as the services they provide.