Top 3 ACs for Charlotte: HVAC contractor and DIY installation options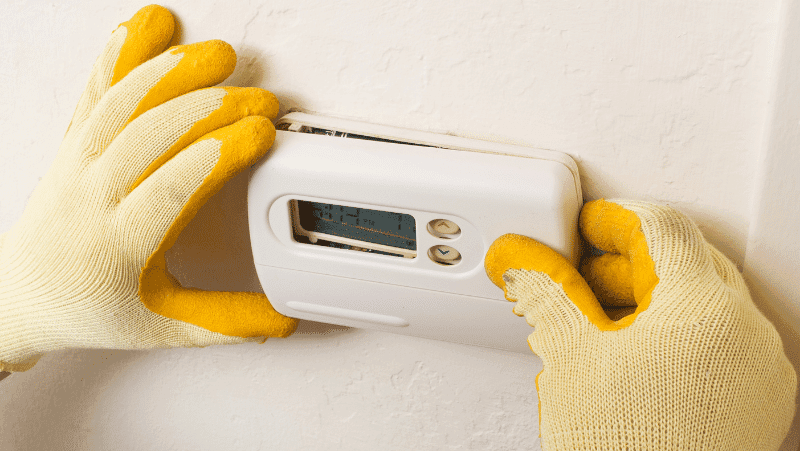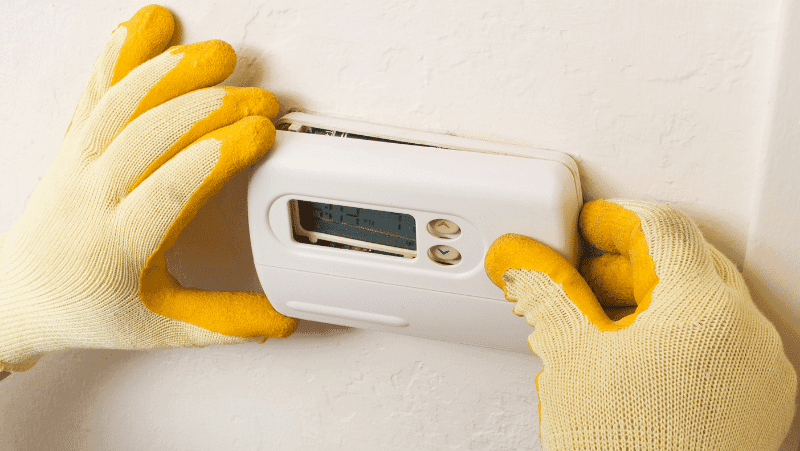 Summers in Charlotte, NC are muggy. An air conditioner is a great cooling option for humidity control, whether you buy through a Charlotte HVAC contractor or shop with third-party retailers.
Our guide breaks down the best central AC systems, ductless, and portable ACs to tackle the Queen City's intense humidity.
Best central AC
An easy AC installation and top-notch humidity control? Sign us up. The Trane XV20i TruComfort Variable-Speed AC is a bit pricey, but you may improve your indoor air quality and create a consistent temperature throughout your home.
The XV20i has a whopping 700 compressor stages. The more stages an AC has, the less temperature and humidity can fluctuate. You should notice more comfortable, fluid airflow throughout your home.
Plus, the TAM9 air handler is designed for seamless installation. With a flexible cabinet that fits almost any application, a top HVAC contractor in Charlotte shouldn't have difficulty setting it up. 
The outdoor unit's quiet fan is around the same volume as an electric toothbrush. Though the XV20i costs anywhere from $10,000 to $13,000 after installation, it offers unmatched humidity control.
Best portable AC
The Shinco air conditioner keeps up to 400 square feet feeling cool and comfortable. Choose between cooling, dehumidification, or fan mode to keep the Charlotte humidity out of your home.
The built-in remote offers customizable control. Whether you're chilling on the couch or working out, you can change the settings for relief when and where you need it.
The Shinco makes for easy transportation. Just roll the AC on its castor wheels for room-to-room cooling.
With a one-year warranty and 30-day money-back guarantee, this portable value pick can withstand the southern heat.
This HVAC installation is DIY-friendly. The included maintenance guide makes for easy setup. Just plug the cord into a 110/120 Volt circuit.
One caveat: to use the dehumidifier setting, you need a sliding or open window. The five-foot hose attaches to the window and draws moisture from the home. It may not be pretty, but it gets the job done.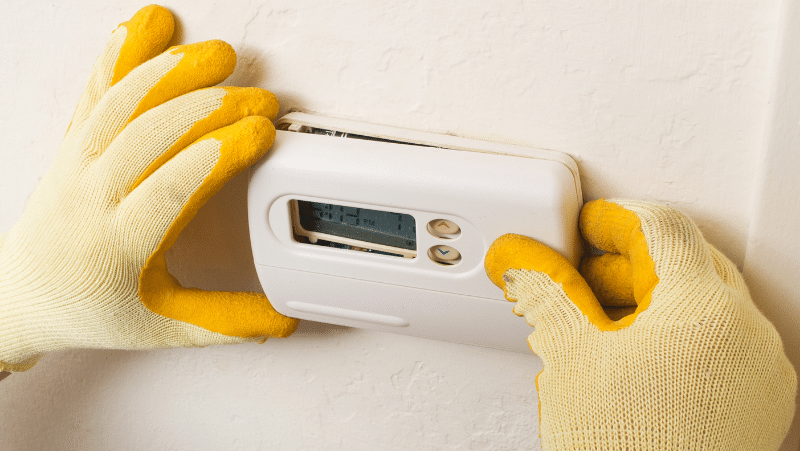 Best ductless AC
No ductwork, no problem. This Senville ductless AC is technically a heat pump. With cooling, heating, dehumidification, and turbo modes, this mini split brings year-round relief from Charlotte's temperature swings.
Although most Charlotteans use gas furnaces in the winter, a heat pump is also a great choice. The catch? Charlotte can occasionally dip into sub-freezing temperatures, a range where most heat pumps don't hold up.
This heat pump is built differently, staying operational in temperatures as low as -22 degrees Fahrenheit. Though Charlotte thankfully doesn't get that cold, you'll have peace of mind that the heat pump will power through the winter.
This single-zone mini split comes in at a reasonable price, thousands less than top competitors. Although you can order the Senville from third-party retailers, this mini split must be installed by an HVAC contractor. 
Best add-ons for Charlotte ACs
Not looking for a new AC? These add-on tools can help your current system beat the muggy Charlotte humidity.
Whole-home dehumidifier: this add-on attaches to your central HVAC system and draws humidity out of your indoor air.
Humidistat: this sensor measures indoor humidity levels.
Smart thermostat: control temperature and humidity settings while on-the-go.
For an estimate at how much revamping your system will cost, connect with one of our preferred Charlotte HVAC service providers.