Find the best HVAC technician in Tampa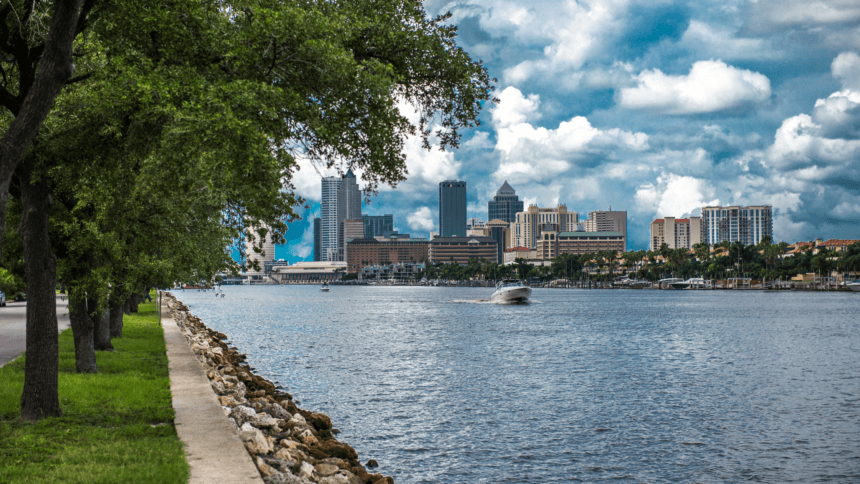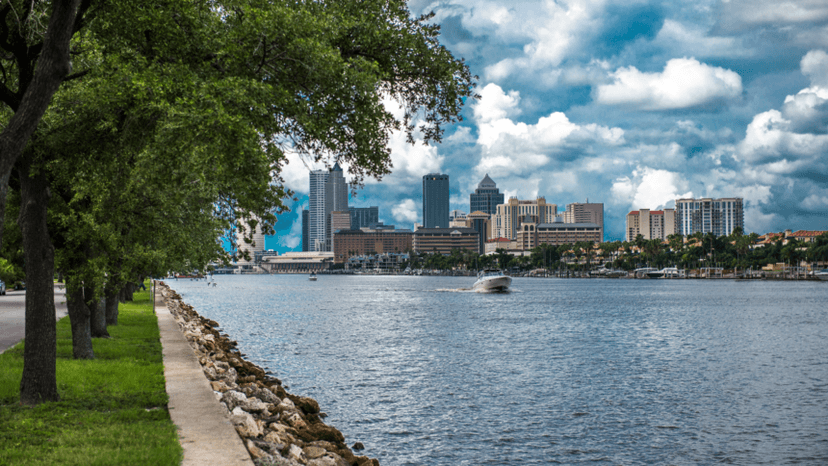 Tampa's average summer temperature falls in the mid to high 90s. A properly working AC is a must, so finding the best HVAC technician before you're in an emergency situation is ideal.
With so much information online, it's difficult to weed out the reputable HVAC techs from the not-so-qualified. Read on for tips on finding a quality HVAC technician in Tampa.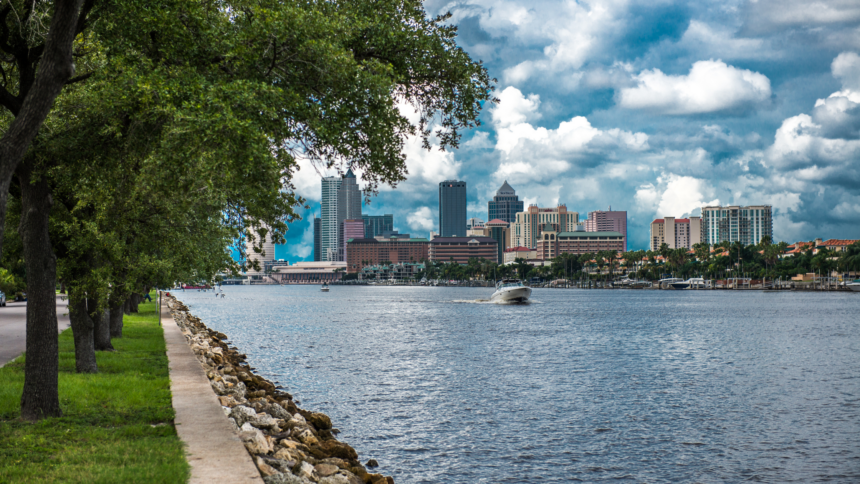 Where to find the best HVAC companies
A few ways to find some of the best Tampa HVAC companies include:
Ask local friends and neighbors for referrals
Request recommendations on a neighborhood social media site
Search for local HVAC technicians on the Internet
Use HVAC.com to connect with top-rated Tampa HVAC technicians
Questions to ask before hiring
Even if the service pro you're considering comes highly recommended, it's a good idea to ask for confirmation on certifications and safe-business measures.
How long have you been in business?
While experience is important, you're also looking for "pop-up" businesses that request payment, begin work, and never complete the job. Ask for the storefront address and if they have office branches anywhere other than Tampa.
Are you licensed, bonded, and insured?
A licensed HVAC technician needs to show a minimum knowledge of the skills required to do their job. Licensure also proves they have an understanding of local laws and regulations.
Bonded means the business has secured money to respond to any claims against it. For example, say an HVAC technician falls through your ceiling while examining a unit in your attic. A bonded company has set money aside to pay for accidental damages.
Insured indicates the company possesses insurance, such as workers comp and general liability insurance, to cover unexpected financial risks. So, if the technician mentioned above injures his leg in the fall, his employer's insurance will likely pay his hospital bills.
What professional certifications do your HVAC technicians have?
Hillsborough County requires registration for all HVAC technicians, including proof of insurance and licensure through the State of Florida.
The City of Tampa does not require registration for HVAC technicians but asks that they show their state license when asked. HVAC businesses in Tampa must also have a business license.
In Pinellas County, HVAC technicians must register through the Construction Licensing Board. This includes state licensure, proof of insurance, and a fee. HVAC businesses in St. Petersburg must also have a business license.
In Florida, there are three types of HVAC technician licenses:
Class C license: The technician is only allowed to service HVAC systems
Class B license: The technician can install, service, and maintain HVAC units up to 500,000 BTU and 25 tons (generally, residential and small commercial systems)
Class A license: The technician can install and work with any size or type of HVAC system
Other certifications for HVAC technicians include:
The Environmental Protection Agency (EPA) Section 608 Certification is required for HVAC technicians who handle refrigerant
An R-410A Certification is necessary for HVAC technicians who work with special high-pressure refrigerant
A North American Technical Excellence (NATE) Certification is not required but looked highly upon in the HVAC community
An Indoor Air Quality (IAQ) certification isn't required but shows an HVAC technician has knowledge related to air quality systems
A preventative maintenance certificate signifies special training in this area
Be sure all of the HVAC technicians potentially working on your job have at least the required state and local certifications.
Do you perform background checks on your HVAC techs? 
Allowing strangers into your home can feel risky. A good HVAC company will background check its technicians. They may also require drug testing.
Do you specialize in HVAC, or do you provide other home services?
If the business offers an array of home services in addition to HVAC, such as insulation, windows, or carpentry, you'll want to ensure the technician servicing your system is certified properly.
What is your HVAC brand affiliation?
Most HVAC technicians partner with an HVAC brand to sell units. If you want top-of-the-line service, stick with an HVAC technician who has knowledge of your system's brand. They'll be able to access parts more efficiently. And they have specialized knowledge of that brand's systems. 
If you need to purchase a new HVAC unit, understand that the HVAC technician will likely recommend the brands they partner with. So, if you have a certain brand preference, choose an HVAC technician affiliated with that brand.
For example, if Harry's HVAC (a Carrier dealer) finds that your existing condenser needs replacement, he will try to sell you a new Carrier condenser, even if your old one was a Lennox.
You can typically find a technician's brand affiliations on their website.
Do you warranty your work?
Some HVAC technicians will warranty their work for free. Some may charge for a labor warranty. Either way, just make sure you understand your HVAC technician's policy before signing a contract.
Can I speak to a former customer as a reference?
Trustworthy HVAC technicians should have a portfolio of former customers willing to vouch for their service. If they challenge your request for a reference, it may be an indicator of subpar performance.
When can you start and complete this job?
Before you agree to work with an HVAC technician, get a clear understanding of their timeline. Can they start immediately? Do they need to order parts? When can they finish the job?
It's important to be on the same page regarding timing. Especially when your AC breaks in the middle of Tampa summer.