Carrier Infinity mini splits: compare models
By Ashley Sweren
•
August 1, 2023
Introducing
QuoteScore™Beta
---
Are you getting a fair deal?
Our independent team of HVAC industry insiders can score your quote
Learn More
Sharing your quote takes less than a minute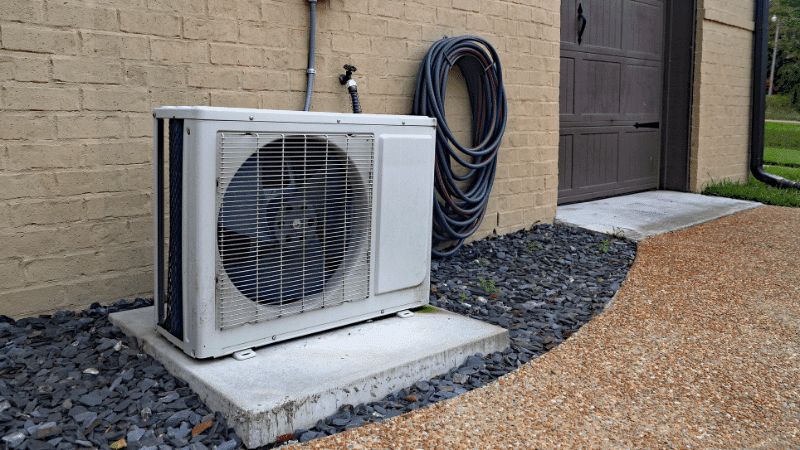 The Carrier Infinity mini split line is the company's high-end range of mini split systems. If you're looking for the ultimate efficiency and comfort, the Infinity series is a good match.
Though many consider these products to be the best Carrier mini splits, they may not be right for everyone. For example, the Infinity line only includes a wall-mounted cabinet, while the Preferred line has four mounting styles. Additionally, the Infinity line does not include a heat pump for multi-zone systems.
Carrier Infinity mini split models
The Carrier Infinity 38MPRA is the brand's top-of-the-line outdoor heat pump. It's ENERGY STAR certified, which can score you rebates and lower utility bills.
This 38MPRA runs quietly. It heats and cools efficiently in temperatures as low as -22℉ and as high as 122℉.
The Carrier Infinity 38MPRA is designed for single-zone installation only. If you require multiple indoor cabinets, this system isn't for you. View the Carrier Infinity 38MPRA brochure for more details about this model.
The Carrier Infinity 40MPHA is whisper-quiet, armed with the latest technology to enhance indoor comfort. For example, it has built-in Wi-Fi, so you can control the temperature remotely from anywhere.
This wall-mount Carrier mini split cabinet is unobtrusive in your space. We love that it senses where people are in the room and blows air away from them.
The Carrier Infinity 40MPHA can be used as part of a single- or multi-zone system. Homeowners with this model can reference the Carrier Infinity 40MPHA owner's manual for maintenance guidance.
I need help choosing an air conditioner!
Connect with one of our pros now
Other Carrier mini split options
Carrier makes two other lines of mini splits. The Performance line is considered mid-range. It has the most flexible array of indoor cabinets and outdoor heat pumps. 
Carrier's Comfort line is more affordable. It has fewer options but does offer the company's only ductless AC-only equipment.
Check out these other products to determine the best Carrier mini split for you.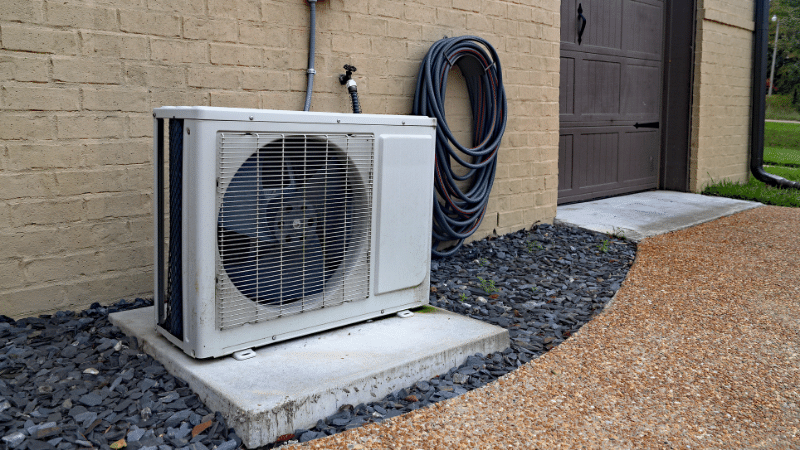 Carrier Infinity mini split prices
According to HomeAdvisor, mini splits cost between $875 and $6,000, including installation. Carrier mini splits are considered mid-range to high-end compared to competitors.
Our research shows that a single-zone Carrier Infinity mini split costs about $3,600. Prices vary based on your location and your Carrier dealer.
Carrier mini split warranty
Carrier offers a 10-year limited parts warranty on its mini splits (for the original owner). Your Carrier dealer may offer a supplemental labor warranty.
If you already own a Carrier Infinity mini split, you can look up the warranty for your model here.
Buying a Carrier mini split
Ready to purchase a mini split? Click below to connect with a dealer who can help you find the best Carrier mini split for your needs.
Get a quote now 👨‍🔧
Yes, please
Introducing
QuoteScore™Beta
---
Are you getting a fair deal?
Our independent team of HVAC industry insiders can score your quote
Learn More
Sharing your quote takes less than a minute