Charlotte air conditioner contractor cost savings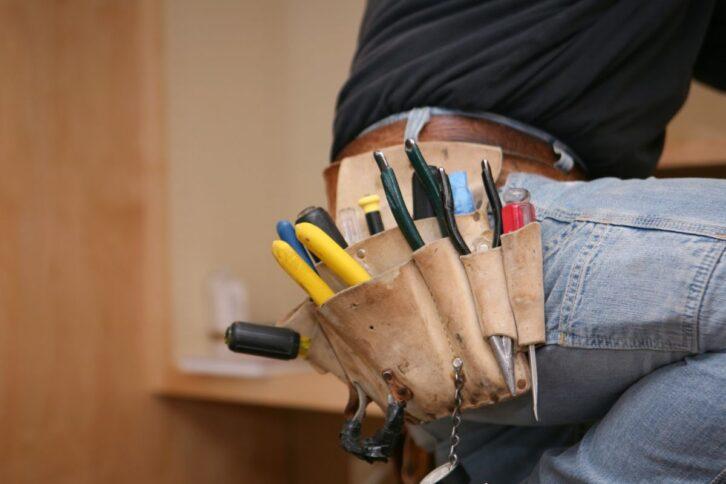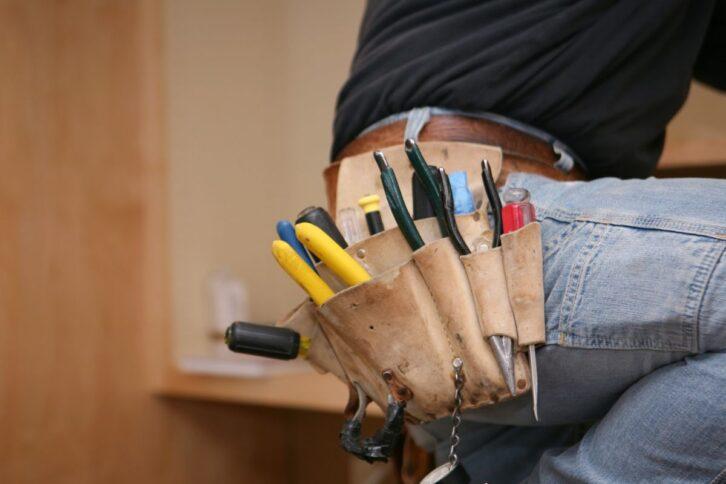 A great air conditioner contractor in Charlotte, NC balances quality service with fair, reasonable pricing. With so many HVAC services in the Queen City, it's hard to know where to start.
The tips below can save you hundreds on air conditioner installation and unit costs. Learn how to navigate the air conditioner contractor scene with confidence and save big time.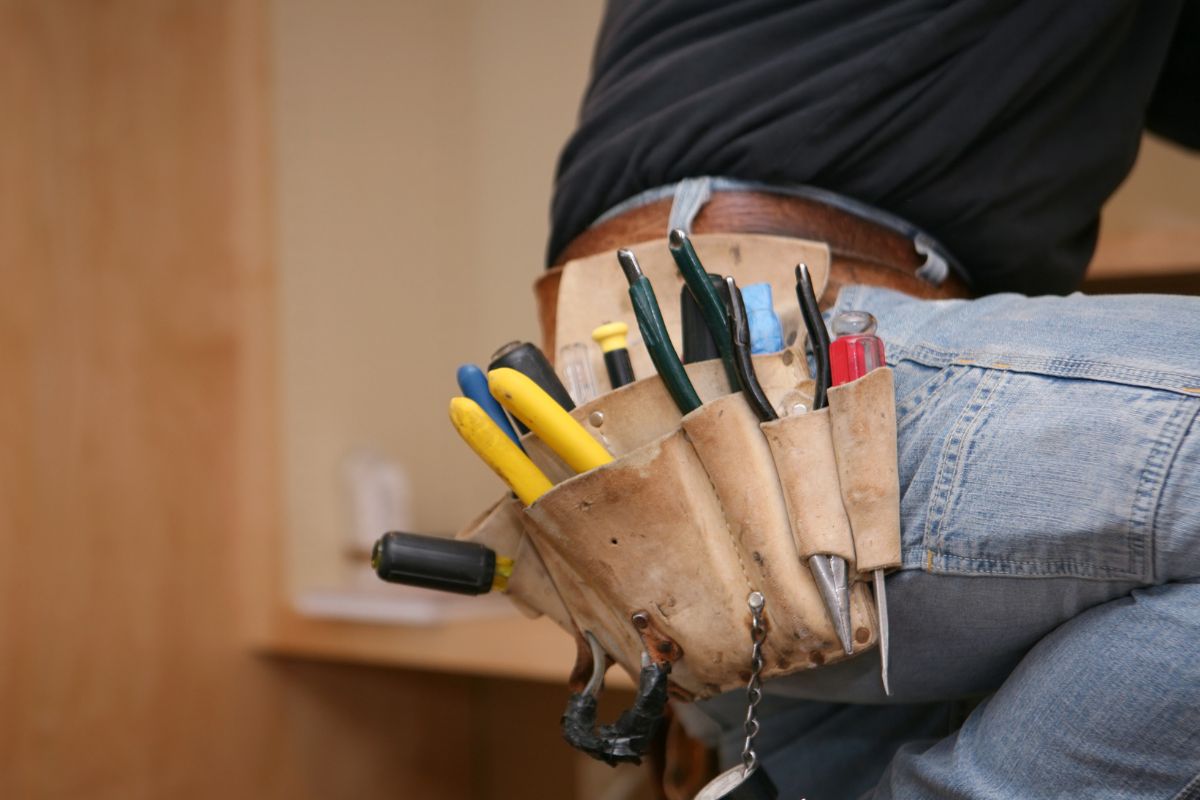 Best time to buy an AC in Charlotte
Peak and off-peak seasons aren't reserved for the travel industry. Some HVAC techs offer seasonal discounts on air conditioner units and services.
The best time to buy an air conditioner in Charlotte is during season changes, like early fall or early spring. AC contractors typically charge the highest rates in the summer, when demand for cooling is highest. To save money on an AC, it's best to purchase a unit before the peak season.
Another great time to shop for an air conditioner is December or January. AC unit rates are lower during the cold season, as many Charlotte homeowners are buying heat pumps or gas furnaces.
Duke Energy HVAC Rebate
Purchasing a high-efficiency AC can help you save money with rebates. Duke Energy offers the Smart Saver Incentive Program®, a rebate on central air conditioners.
Browse the FAQs below for an answer to your needs. We are not affiliated with Duke Energy, nor have we been compensated for this recommendation.
Who qualifies for the rebate?
Single-family home, townhome, condominium, duplex, and mobile home residents are eligible for the rebate.
Eligible homeowners must also be Duke Energy customers. Duke Energy services the greater Charlotte area, including Mecklenburg, Cabarrus, Catawba, Gaston, Union, and York counties.
Do all AC types qualify for the rebate?
The rebate is limited to central air conditioner units with an electronically commutated motor fan (ECM). This motor type is more expensive, but much more efficient, than standard permanent split capacitor fans (PSC).
Ductless systems, like mini-splits, and window units are not eligible for the rebate. The Duke Energy website says ductless units are not available "at this time," so the rebate may expand in the future.
Get an AC repair quote from a Charlotte pro
Find a pro
How much can I earn?
Air conditioners with a 15 or 16 SEER rating earn a $300 rebate. Air conditioners with a SEER rating of 17 or higher earn a $400 rebate.
Bundling with a smart thermostat adds $50 to either rebate. Both the air conditioner and smart thermostat must be purchased through a Duke Energy-affiliated contractor.
Do I have to go through a certain air conditioner contractor?
Yes, the unit must be purchased through a Duke Energy-approved contractor. The same contractor must also perform the air conditioner installation.
How do I start the process?
Call Duke Energy or use the online tool to connect with an eligible air conditioner contractor. The contractor will recommend eligible units based on your square footage, usage, and budget.
Who submits the rebate?
The air conditioner contractor should bring all necessary paperwork to the air conditioner installation. Once the unit and/or smart thermostat are installed, the contractor submits the rebate for you.
Is the rebate in cash?
No, the rebate comes on a prepaid Mastercard. Duke Energy can mail you a physical card or email a digital gift card.
Other Ways to Save on Air Conditioner Installation
Rebates and discounts are available through a variety of manufacturers and third-party retailers. Below are a few guidelines to help you make the most of your AC shopping experience.
Secure at least three written quotes from air conditioner technicians in Charlotte before making a purchase.
Top HVAC manufacturers offer national rebates on premium units. If you have a specific brand in mind, the manufacturer's website is a great starting point.
Big-box retail stores like Costco and BJ's offer installation services. Members can get discounted air conditioner units, installation, and ongoing maintenance.
Find the best heating and cooling company in Charlotte based on your zip code.