The decarbonization of HVAC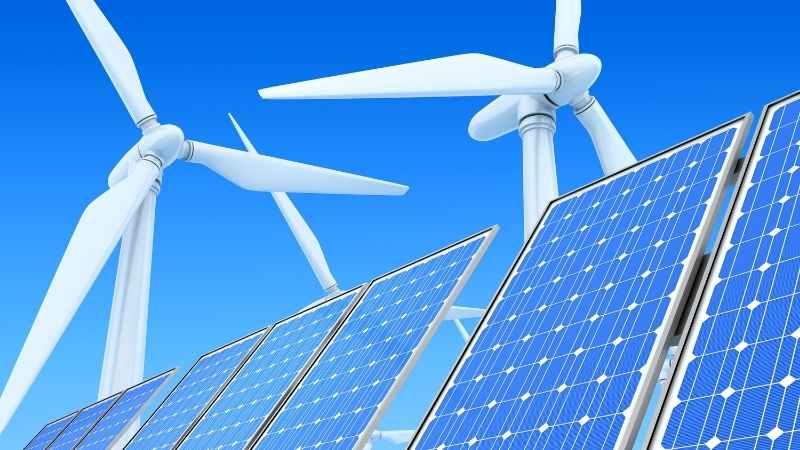 Research tells us that our world is facing an environmental crisis. Climate change is evident in today's rising temperatures and intensifying weather events – from wildfires to hurricanes. 
Businesses across the globe are working to improve their sustainability practices and reduce their carbon footprints. One term that's gaining a lot of traction around these efforts is "decarbonization."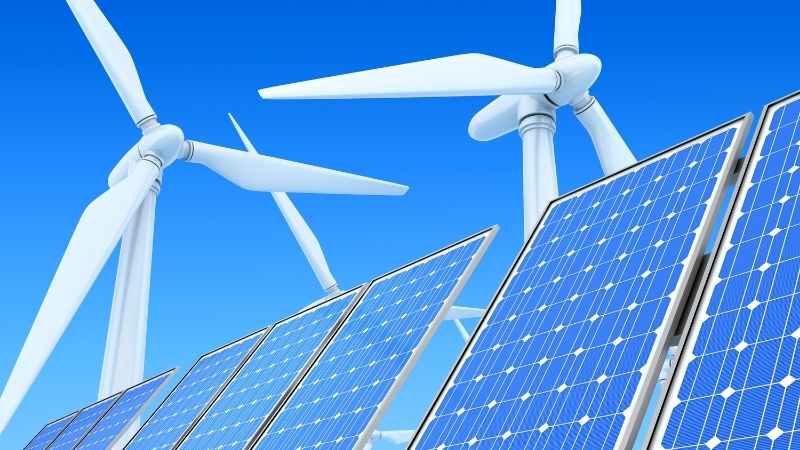 What does decarbonization mean?
Decarbonization refers to the reduction of carbon dioxide (CO₂) emissions by businesses, eventually achieving a CO₂-free global economy. The ultimate goal of decarbonization is to reach net zero, significantly reducing carbon emissions and compensating for those that can't be eliminated.
Decarbonization is a priority for many companies because of its important role in limiting global warming. It underscores the 2015 Paris Agreement, where nearly 200 countries pledged to cut carbon emissions in half by 2030. 
There are three central tenets to achieving carbon neutrality:
Optimize: Create products that are energy-efficient.
Electrify: Phase out non-electric products and appliances as we move towards a sustainable electric grid.
Decarbonize: Transition to zero-carbon energy sources like solar and wind.
The HVAC industry is adopting all three of these approaches.
Optimization in HVAC
Energy efficiency is a priority for HVAC manufacturers. In fact, the industry at large is adopting new HVAC efficiency standards in 2023. 
Starting January 1, 2023, the minimum seasonal energy efficiency ratio (SEER) rating will rise one point across the U.S. SEER measures an air conditioner's cooling output compared to the electricity it consumes.
In southern states, the minimum SEER will change from 14 to 15. In northern states, the minimum SEER will change from 13 to 14.
HVAC manufacturers continue to innovate and create systems with unprecedented efficiency levels. For example, Lennox's SL28XCV air conditioner features an impressive SEER rating of 28. 
Help me find the most energy-efficient HVAC system
Additionally, smart thermostats are picking up traction with homeowners. Learning thermostats like the Google Nest monitor your habits and self-adjust to help save on electricity. Wi-Fi thermostats like the Honeywell T9 let you control the heating and cooling in your home remotely, so you never run your system unnecessarily. 
These modern thermostats report on your home energy usage and provide suggestions for savings. They can even sense when you leave home or go to bed and adjust your HVAC automatically to reduce energy consumption.
Electrification in HVAC
The recent heat pump rebates announced as part of the Inflation Reduction Act showcase one way home HVAC is moving towards electrification. 
Low- and mid-income families are eligible for significantly reduced (and sometimes even free) electric heat pumps as part of the program. Other homeowners will receive a compelling tax credit for purchasing an electric heat pump. 
Get a quote for a new heat pump
The Inflation Reduction Act also invests billions of dollars into creating clean energy sources, including solar and wind. Ultimately, this effort aims to shift homeowners from appliances that use non-renewable energy sources like gas and oil, towards those that use sustainable energy.
Some HVAC manufacturers like Trane and Mitsubishi have electrification initiatives to encourage the adoption of electric HVAC units in homes and businesses. 
Decarbonization technology
Ultimately, decarbonization will occur when a sustainable energy grid powers new energy-efficient electric HVAC equipment. Until then, some green HVAC options exist. 
Solar AC isn't yet widely available. However, Lennox makes a SunSource line compatible with residential solar installations. HotSpot Energy sells solar-powered mini splits. Other brands are working on solar AC systems, but their presence in the U.S. is currently limited. 
Evaporative cooling is another option that leverages the power of water to reduce energy usage. Evaporative coolers don't use refrigerant and consume less than half the energy of traditional air conditioners. 
Additionally, the HVAC industry is working to decrease carbon emissions by introducing new eco-friendly types of refrigerant. After eliminating the use of R22 freon, manufacturers are preparing to move to A2L refrigerants, which have a lower Global Warming Potential than alternatives but are also mildly flammable. 
New heating and cooling equipment will feature innovations to safely accommodate A2L refrigerants, including automatic shutoff capabilities to minimize leaks.
Sustainable HVAC
The HVAC industry is poised to make a major impact on decarbonization. Homeowners have more choices than ever for environmentally friendly heating and cooling equipment.
As we approach 2030, the industry remains on track to significantly improve carbon emissions. 
Learn more about eco-friendly HVAC options