HVAC Labor Costs: What Can Affect the Price?
By Tom Moor
•
November 20, 2023
Introducing
QuoteScore™Beta
---
Are you getting a fair deal?
Our independent team of HVAC industry insiders can score your quote
Learn More
Sharing your quote takes less than a minute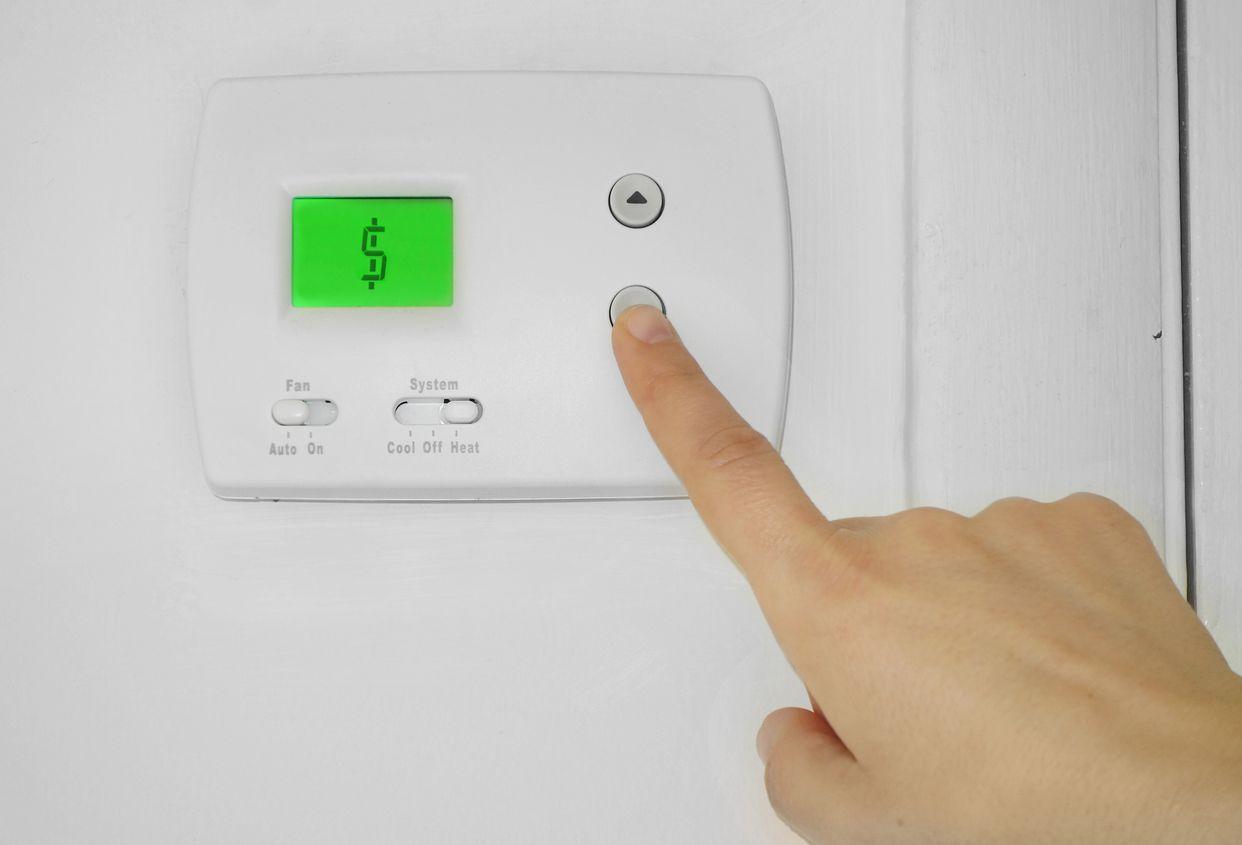 When replacing an HVAC system, don't forget to factor in the cost of labor. Factors such as your location, the type of system, and the time of year can all play important roles in determining HVAC labor costs.
Once you receive a quote for a new HVAC system that includes the cost of labor, QuoteScore from HVAC.com can analyze it to determine what's good, what's not, and recommend clear next steps.
What Is the Average HVAC Labor Costs Per Hour?
Several factors influence how much you'll pay for labor for your next HVAC repair or replacement service. However, the average cost of HVAC labor is $75 to $150 per hour.
What Impacts HVAC Labor Costs?
Geographical Location
Where you live can play a significant role in HVAC labor prices. Expect to pay more in major cities with a higher cost of living such as New York City, Chicago, and Los Angeles compared to rural areas with a lower cost of living.
Type of Service
The type of HVAC service can also greatly impact HVAC labor costs. For example, a minor repair such as unclogging a condensate drain line takes less than an hour and is significantly cheaper than installing a complex HVAC system that can take a full workday to complete.
HVAC System Type
HVAC contractors may charge more money per hour to install an intricate geothermal heat pump than for servicing a basic central air conditioning system. Not all HVAC contractors can install or service certain types of HVAC systems, and technicians with expertise in these systems may charge accordingly.
Experience
As the old saying goes, you get what you pay for. Although many younger, less-experienced HVAC contractors can perform exemplary work, companies with decades of experience and stellar online reviews can charge more for HVAC labor costs because of a long history of delivering outstanding service.
System Accessibility
HVAC systems located in crawlspaces or small utility closets are difficult to access. It may require additional time and effort for the HVAC contractor, causing HVAC prices for labor to increase.
Emergency Service
HVAC systems often break down on the coldest and hottest days of the year when they're being pushed to the limit. If your technician repairs or replaces your HVAC system in the middle of the night, on a weekend, or during a holiday, they often charge more for HVAC labor rates per hour. Regularly maintaining your heating and cooling system can help reduce the likelihood of an unexpected breakdown.
Time of Year
The time of year often dictates how much HVAC contractors charge for HVAC repair and installation service. You may pay more for HVAC services during the peak summer and winter seasons when HVAC companies are at their busiest. If possible, elect to install your new HVAC system during the off-peak months in the fall and spring. Not only are HVAC systems typically cheaper, but HVAC contractors often charge less for HVAC labor costs.
Inquire About HVAC Labor Costs Before Hiring a Company
Understanding the factors that affect HVAC labor costs is crucial for budgeting purposes and making more informed decisions. Before hiring an HVAC contractor for an expensive repair or replacement service, consider obtaining HVAC quotes from three different companies and have them detail the cost for each service, including the HVAC labor cost per hour. Doing so can provide the clarity and peace of mind you deserve knowing that you're not being overcharged for HVAC services.
Getting a fair quote is really hard. For additional peace of mind, QuoteScore's team of industry insiders can analyze the quote to ensure you're receiving a fair deal.
Introducing
QuoteScore™Beta
---
Are you getting a fair deal?
Our independent team of HVAC industry insiders can score your quote
Learn More
Sharing your quote takes less than a minute