Most affordable York furnaces
By Ashley Sweren
•
August 1, 2023
Introducing
QuoteScore™Beta
---
Are you getting a fair deal?
Our independent team of HVAC industry insiders can score your quote
Learn More
Sharing your quote takes less than a minute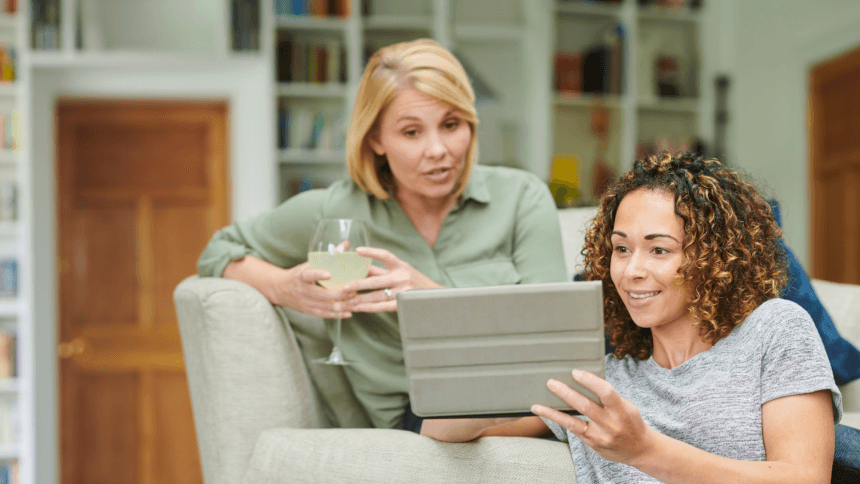 York is well-known for HVAC equipment that provides excellent value and reliability. In this piece, we'll review the most affordable York furnaces.
These units are budget-friendly while offering an array of features to meet various household needs. Check out all the affordable York furnace options below.
Most affordable York furnace models
York TM8E furnace
Homeowners looking for a good value will find a match with the York TM8E furnace. It has a reputation for solid performance and efficiency at a low price point. 
This affordable York furnace is smaller in size, yet it packs power. It's easy to install if you don't have a ton of room for your furnace.
York TM9E furnace
The York TM9E furnace delivers high efficiency at a low price. It's ENERGY STAR certified, which means it reduces your heating bills and will likely score you some rebates. 
The compact, 33-inch height of this unit allows the furnace to fit into tight spaces. Plus, the fully insulated cabinet keeps the noise level at a minimum.
Ask a local HVAC pro which furnace is best for you.
Connect now!
York TL8E furnace
The York TL8E furnace has a very quiet high-efficiency fan motor. This model will help you save on energy costs and operate without making a lot of noise. 
We love the environmental benefit of its super-low nitrogen oxide emissions. Its competitive pricing is attractive to homeowners on a budget.
This affordable York furnace has a limited 20-year heat exchanger warranty. Most other York furnaces include a lifetime warranty on this part.
York TL9E furnace
The York TL9E furnace model won an innovation award in 2020 at the Air Conditioning, Heating, Refrigeration (AHR) Expo. It was recognized for its sleek design and reduced emissions output. 
We're fans of its compact size, ideal for tight spaces. We also like that it reduces energy bills while increasing comfort at home.
Like the TL8E, the York TL9E furnace's heat exchanger is warrantied for 20 years. York's other furnaces come with a lifetime warranty on this part.
York TM8Y furnace
The York TM8Y furnace is similar to the high-end TM8V. However, its fan has only two speeds compared to the TM8V's variable speeds. While you won't have as much control over your fan speed with this model, its lower price makes up for it. 
York TM9Y furnace
The TM9Y is similar to the TM9V York furnace, but its fan is two-speed versus variable. It's more affordable, though you'll have slightly less precise control of your heat. 
Its cabinet is fully insulated, so it runs quietly. Its ENERGY STAR rating benefits your savings account as well as the environment.
Other York furnace options
York makes other furnaces that are pricier but deliver high-end features. Read more about the best York furnaces.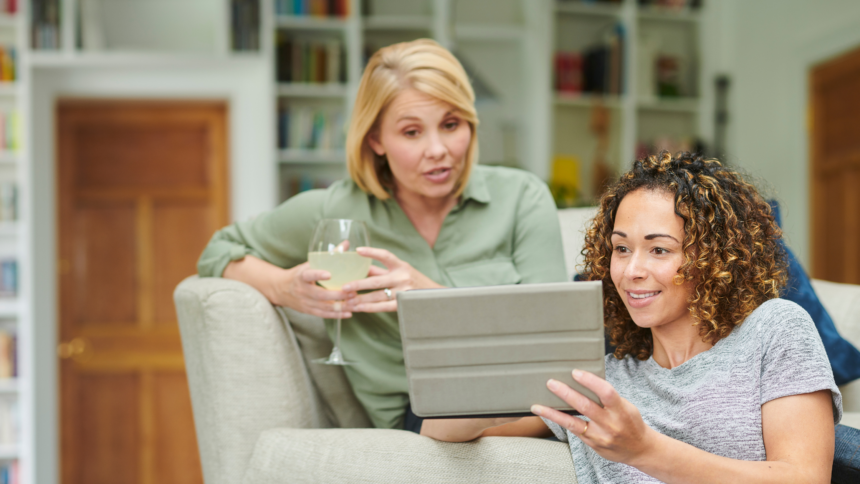 Affordable York furnace prices
York furnace prices are about $950-2,500 (plus installation), according to HomeAdvisor. The models in this article are on the lower end of that range. Furnace prices may vary based on your location and dealer. 
York furnace warranty
York provides some of the best warranty options in the industry. Most warranties for York furnaces include limited parts coverage for 10 years and a lifetime heat exchanger limited warranty. However, the more affordable TL9E and TL8E furnace models only warranty the heat exchanger for 20 years.
YORKCare is a supplemental policy York offers at the time of purchase. It covers repairs on your furnace for 10 years with no deductible. Your York dealer may also offer a labor warranty.
If you already own a York furnace, you can look up your warranty information here. 
Connect with a local HVAC pro for furnace help.
Yes, please!
Purchasing an affordable York furnace
Ready to buy a new furnace? Click the yellow banner above to connect with an HVAC pro. They'll help you choose an affordable furnace to meet your home comfort needs.
Introducing
QuoteScore™Beta
---
Are you getting a fair deal?
Our independent team of HVAC industry insiders can score your quote
Learn More
Sharing your quote takes less than a minute