Trane Hyperion™ Series air handlers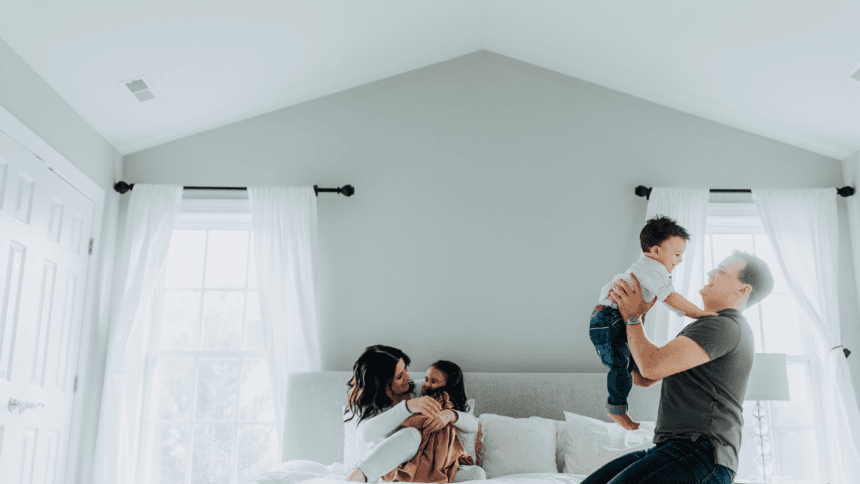 The Hyperion™ Series from Trane is the highest quality air handler made by the brand. While the average air handler lasts 12 to 15 years, Trane takes above-average steps to create equipment that can last longer when well maintained.
The superior line of air handlers has three models. Homeowners can choose from communicating systems, or a 3- or 4-speed blower motor, amongst other features. The quality components and industry-exclusive patents make these air handlers top-of-the-line for Trane customers.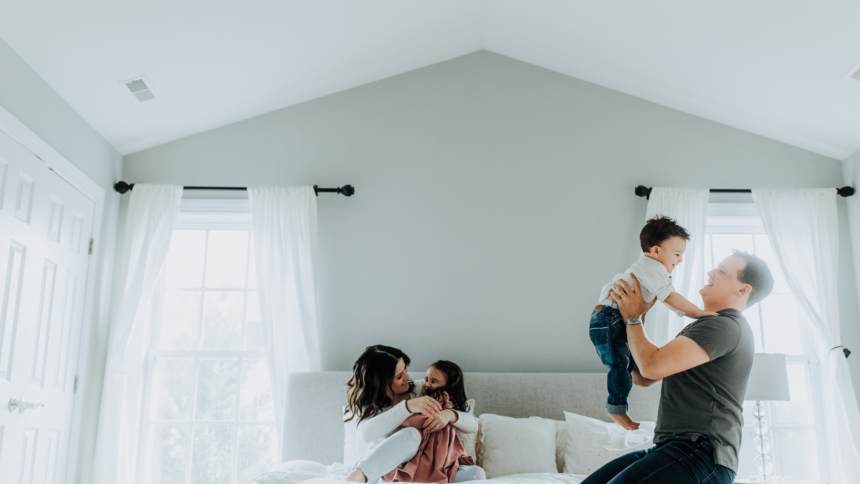 Trane Hyperion™ Series prices
| Series/Model Number | Blower Motor Speed | Capacity (tons) | Dimensions (height X width X depth) | Cost (unit + installation) |
| --- | --- | --- | --- | --- |
| Hyperion™ Communicating TAM9 | Variable | 2-5 | 50" X 17.5" X 22" – 62" X 23.5" X 22" | $2,525 – $3,075 |
| Hyperion™ GAM5 | Multi-speed (ECM four-speed motor) | 1.5-5 | 50" X 17.5" X 22" – 62" X 23.5" X 22" | $2,365 – $2,965 |
| Hyperion™ GAF2 | Multi-speed (PSC three-speed blower motor) | 2-3 | 39.5" X 17.5" X 21.8" | $2,250 – $2,850 |
Hyperion™ Communicating TAM9
As you explore Trane air handler model numbers, the TAM9 is the most advanced air handler in the Trane Hyperion™ series. This unit has exclusive features that the other two Hyperion™ models don't offer.
The TAM9 air handler from Trane offers a variable-speed motor. The unit automatically adjusts its energy use to maintain the desired temperature. So, instead of running at 100% power to heat and cool, like a single-speed motor, it can run at the percentage of power needed. The TAM9 uses less energy and supports a lower electricity bill.
The TAM9 is also great for energy savers because of its electronic expansion valve (EEV). The TAM9 is the only Trane air handler with this technology, so it's a good option if you're pairing with a premium outdoor unit.
Plus, the ComfortLink™ II technology allows you to control the air in multiple rooms at the touch of a button. The TAM9 air handler works with other ComfortLink™ II Trane products to optimize your home's comfort. The communicating pieces only work with other Trane ComfortLink™ II products. If you don't already utilize this line or don't plan to replace the entire system, you can utilize the 24V power source of the unit.
This is the only communicating model in the Hyperion series. If you want communicating technology but would rather not pay the higher price for the Trane TAM9, we suggest the M Series TEM8.
Hyperion™ GAM5
The GAM5 is the mid-level model in the Hyperion™ Series. While it lacks the variable-speed blower motor unique to the TAM9, the Hyperion GAM5 model has some perks over the more basic GAF2 unit.
If you have a cramped attic or basement, the GAM5 is your best bet. The GAM5 has a modular design, which enhances flexibility so the unit can fit into tight spaces.
This unit is equipped with a 4-speed Electronically Commutated Motor (ECM). The multi-speed motor can operate at four different energy levels to ensure unnecessary energy isn't being used to power the system.
You can also use the GAM5 for hydronic or electric heating. If you have a hydronic system, the GAM5 is the perfect middle ground from the models in this series.
Have an HVAC pro size an air handler for your home.
Hyperion™ GAF2
It can be easy to get lost in Trane air handler model numbers, but consider the GAF2 the entry-level model in the premium Hyperion™ Series. This model comes in a 1.5 to 3-ton size, so it's a premium air handler for small to medium spaces.
This unit utilizes a permanent split capacitor (PSC) 3-speed blower motor. The GAF2 is energy efficient and operates quietly thanks to the Vortica™ Blower.
The built-in filter frame makes it easy to replace your air filter. With a clear-cut space carved out, you won't have to jam the filter into your cabinet.
Another benefit of going with the Hyperion™ Series is better peace of mind about what's in your air supply. The barrier between the fiberglass insulation and the blower motor keeps plastic particles from getting into your air handler.
Note that the GAF2 air handler is the only Trane Hyperion™ model without a hydronic heating option. If you use a boiler or another form of radiant heat, you need the Hyperion™ GAM5 or TAM9.
Trane Hyperion™ Series maintenance
The premium Trane series is built to be user and technician-friendly. You can open and disassemble the air handler within minutes, and the cabinet slides out for easy access.
Schedule maintenance for your Hyperion™ air handler at least once a year. A professional HVAC expert will inspect the unit for possible obstructions to the motor and fan blades. The technician will also:
Inspect equipment for cracks and excessive wear.
Test fan RPM to compare against design specifications.
Tighten screws on fan shaft as needed.
Clear dampers of dirt and dust.
Confirm damper actuators and linkages are operational and aligned.
Confirm all mechanical connections and dampers are properly lubricated.
Clean the coils.
Inspect coils, refrigerant lines, valves, and fittings for leaks.
Inspect for rust in condensation pans and drains.
inspect all belts for signs of wear and cracks.
Properly align rigid couplings.
Drain and remove any moisture from all cooling coils.
Make sure freeze stat is on proper temperature setting and operation.
Vacuum the entire unit properly.
For more information on proper care and upkeep, refer to the Trane Hyperion™ air handler user manual.
Connect with a trusted HVAC professional now.
Is Trane Hyperion™ Series right for you?
For homeowners purchasing an air handler for their forever home or willing to invest in a long-lasting unit for energy efficiency, the Trane Hyperion™ Series is worth the investment. The line offers models from 1.5 to 5 tons. Connect with an HVAC professional for proper sizing and installation of your new air handler.