Trane M Series air handlers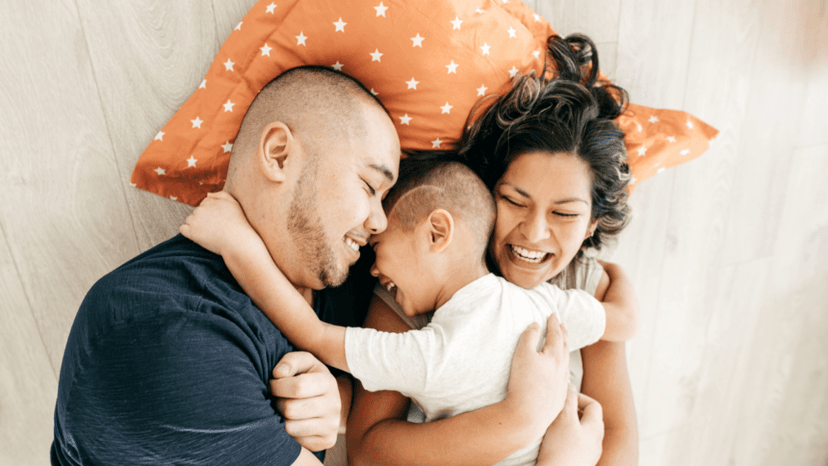 The M Series from Trane is the mid-level quality air handlers made by the brand. There are three models in this series that can be classified as good, better, best. While each is designed with an all-aluminum coil, certain features are reserved for the highest-quality unit.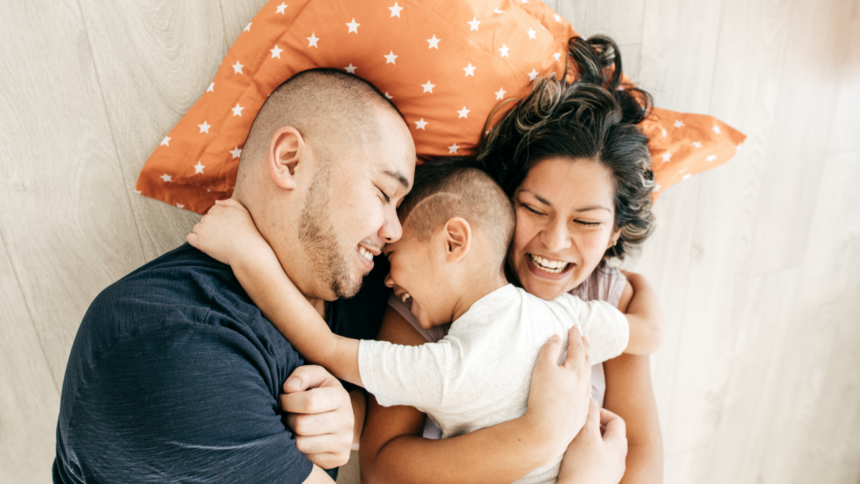 One of the biggest benefits of the M Series line is that it offers a model with communicating technology capabilities. Comparatively, most other HVAC brands only equip their superior line of air handlers with communicating connectivity.
Enjoy the quiet operation of the Vortica™ Blower in each model. Choose from a three-speed or variable-speed motor for energy efficiency that meets your needs. The below air handler models fall under the M Series line.
Find an HVAC professional in your area.
Trane M Series prices
| Series/Model Number | Blower Motor Speed | Capacity (tons) | Dimensions (height X width X depth) | Cost (unit + installation) |
| --- | --- | --- | --- | --- |
| M Series Communicating TEM8 | Variable | 2-5 | 47" X 18.5" X 21" – 54" X 26.5" X 21" | $2,335 – $2,735 |
| M Series TEM6 | Variable | 2-5 | 46.77" X 18.5" X 21.13" – 55.75" X 23.5 X 21 ⅛ " | $2,125 – $2,675 |
| M Series TEM4 | Multi-speed (ECM) | 1.5-5 | 45" X 18.5" X 21" – 55.75 X 23.5 X 21 ⅛" | $1,925 – $2,525 |
M Series Communicating TEM8
The TEM8 air handler is the most advanced option in the M Series. This series helps you get more control over your indoor air experience without having to pay for a premium model.
The galvanized cabinet is rugged enough to take years of use and remain intact. Plus, the corrosion-resistant finish means homeowners won't be forced into early repairs due to rust and degradation of parts.
With the variable-speed motor, you should notice fewer hot and cold spots in your home.
Another unique perk of the TEM8 is 24V output compatibility. If your circuit board is wired for 24V connections or you have a more powerful outdoor unit, this model is perfect for you.
Just like the Hyperion TAM9, the TEM8 pairs with Trane smart thermostats to bring you customizable humidity and temperature settings. The ComfortLink™ II technology allows you to control the unit's settings from anywhere with the Trane Smart Home app. This unit gives you more autonomy over your heating or cooling at a reasonable price.
If you already have a communicating system from another brand, we would recommend bundling with the same brand. Like most competitors, the ComfortLink™ II technology only works if you bundle your air handler with a Trane smart thermostat and outdoor unit.
M Series TEM6
The Trane TEM6 air handler is the middle-of-the-road model within the series. While it does not have communicating technology, it offers some added humidity control that you don't get with the Trane TEM4.
One of the best features of this unit is Trane's proprietary humidity technology, Comfort-R humidity control. Trane uses this technology in all air handler models with variable-speed blower motors.
Comfort-R programs the dehumidifier to spend more time running at 50 and 80% capacity than at the full 100%. You should notice a decrease in your electricity bill and lower energy consumption over time.
The TEM6 is the least expensive air handler from Trane with a variable-speed blower motor. If you're not interested in communicating technology, but you want an affordable and efficient option, go for this model.
M Series TEM4
The Trane TEM4 air handler is the entry-level model in the M Series. This model is an ideal combination of energy efficiency and affordability.
Every model in the M Series has a corrosion-resistant finish. This sleek finish will keep your air handler looking new, even after 10 or more years of use.
Plus, this model comes with an efficient, three-speed motor and a no-rust polymer drain pan. The model is available in 1.5 to 5-ton sizes.
The TEM4 is more energy-efficient and less noisy than many competing entry-level options. If you're looking for a simple, yet effective air handler, this is the one.
Find an HVAC pro you trust.
M Series air handler features
The M Series is more affordable than the Hyperion series, but it packs some solid features into a lower price point. The Trane M Series air handlers are equipped with exclusive features not available on the TMM Series.
Polymer drain pan
Corrosion-resistant finish
TraneEffects cleaning compatibility
Variable-speed blower motor (in TEM6 and TEM8 only)
ComfortLink II technology (in TEM8 only)
Is Trane M Series right for you?
For homeowners who want an affordable air handler from Trane without skimping on energy efficiency or quiet operation, the M Series is the best starting point. These long-lasting units are tested in rugged conditions to ensure they'll provide years of comfort for your family. Connect with an HVAC professional for proper sizing and installation of your new air handler.