Trane TMM Series air handlers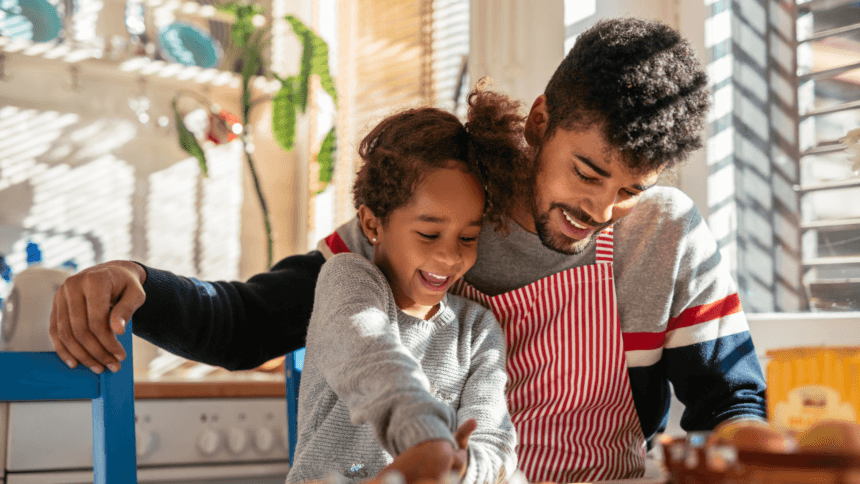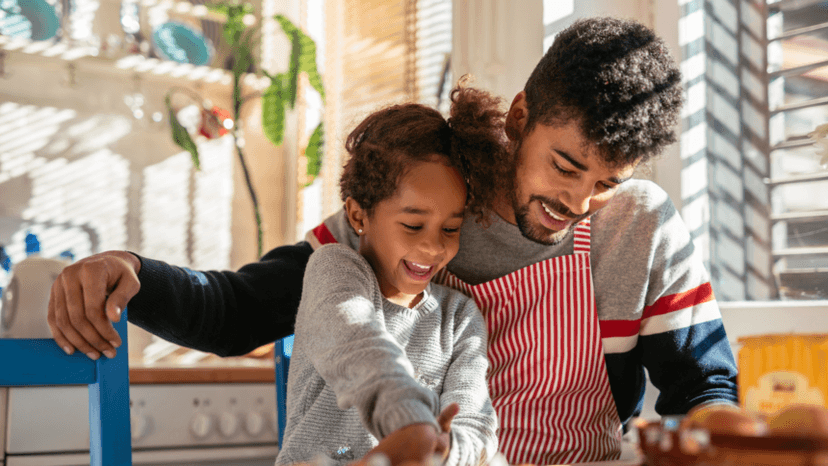 The most budget-friendly air handler from Trane is the TMM Series. This series currently has two models, the TMM4 and TMM5. The TMM5 sizes up to a 3-ton unit, so this series is designed for small to medium-sized spaces. 
The TMM Series is the only option to be mounted on studs or over the hot water heater for smaller spaces. Despite the entry-level pricing of this series, both models are designed with all-aluminum coils for extended durability.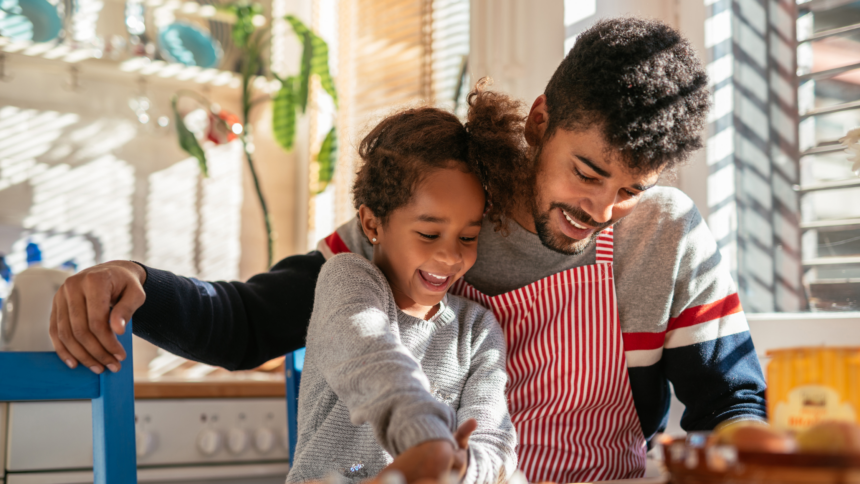 Trane TMM Series prices
| Series/Model Number | Blower Motor Speed | Capacity (tons) | Dimensions (height X width X depth) | Cost (unit + installation)  |
| --- | --- | --- | --- | --- |
| TMM4/TMM5 | Single (PSC) | 2-3 | 36.5" X 20.5" X 15" – 39.5" X 22" X 19" | $785 – $1,075 |
TMM4/TMM5
The TMM4 and TMM5 models are best for people in smaller spaces. If you don't have an attic or a basement, this line of air handlers fits well above your water heater or in a closet. 
The single-speed motor in this line is less energy-efficient than other Trane air handler models, but if sized properly for your space, the unit will distribute air evenly. 
This series is much less expensive to install. You'll likely pay only $200 to $400 for the installation, as the components are simpler to install than the M Series and Hyperion™ Series. 
Also, this series has a smaller capacity limit than most other Trane air handlers. If your air conditioner has a capacity over 36,000 btu/hour or is built for zoning, you'll need a bigger and more sophisticated model for the job.
Still, this affordable and simple series is great for smaller homes. We recommend it over competing wall mounts like the Goodman AWUF/AWUT series.
Find a trusted HVAC professional in your area.
Is Trane TMM Series right for you?
The Trane TMM Series air handler is a straight-forward unit with few bells and whistles. The models are, however, durable and perform well. Unlike many budget lines from competitors, TMM models from Trane come with a Registered Limited Warranty Period of 10 years for indoor coil and parts.
For homeowners who need a smaller capacity air handler with the option of an above-average limited warranty, the TMM Series is a reliable, budget-friendly air handle. Connect with an HVAC professional for proper sizing and installation of your new air handler.