York furnaces models and prices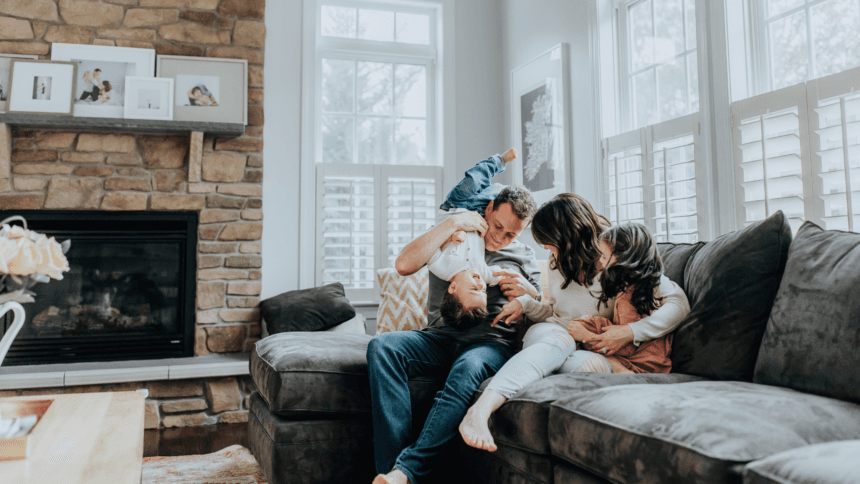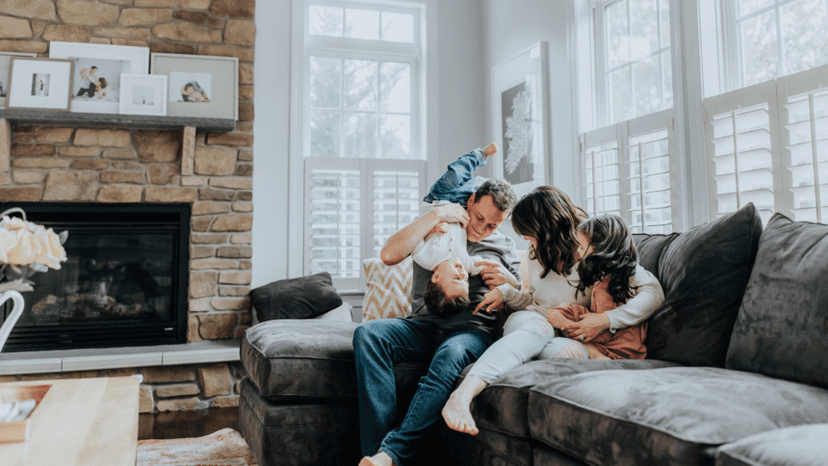 The York HVAC brand has been around for almost 150 years. All York furnaces are American-made and backed by one of the industry's most robust warranties.
York is an economy brand that commits to building durable heating and cooling equipment. The company invests heavily in its manufacturing operation, ensuring all its systems meet high performance and reliability standards.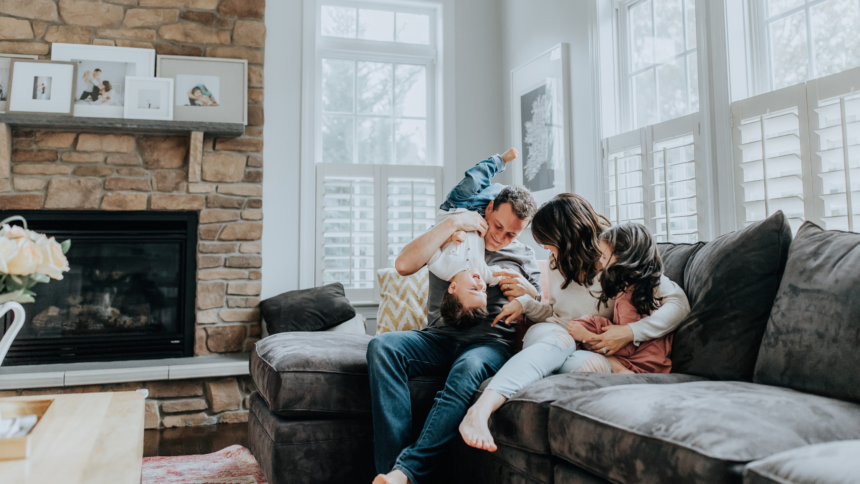 Things to know before you shop for a York gas furnace
Before you start searching for a new furnace, consider the following attributes. These elements will help you select the best York model for your needs when it's time to replace your furnace.
Efficiency
Furnace fuel efficiency is measured in annual fuel utilization efficiency (AFUE). The higher the percentage, the more efficient the furnace runs. An efficient furnace saves you money on utility bills.
Modern furnaces should have a minimum AFUE of 78%. Furnaces with an AFUE of 90-97% are high-efficiency.
Find the best HVAC pro in your zipcode
Heating stages
Generally, there are three furnace heating stage options: single-stage, two-stage, and modulating.
Single-stage furnaces are either on or off. Whenever they're on, they're heating at their maximum capacity.
Two-stage furnaces heat at two levels: maximum and about 65% of full capacity. This helps keep the temperature more consistent in your home. It also reduces utility costs. And it just makes sense – you don't always need your heater running at full power.
Modulating furnaces have multiple heat stages. They operate at whatever level is necessary to keep the indoor temperature even and comfortable. Though modulating furnaces are more expensive, they're also more energy-efficient. You'll save more money on your monthly energy bill.
Capacity
Furnace capacity refers to the level of output needed to heat a space. It's measured in British Thermal Units per Hour (BTUH). Installing the right size furnace is the most important step to home comfort and energy efficiency. Contact an HVAC professional to calculate how much furnace capacity you need.
Fuel type
York sells gas units that each come with the capability of being converted to propane. A propane or LP conversion kit is available for each York furnace. If your home is set up for a different type of furnace, check out another brand.
Gas furnaces by York
Gas furnaces use propane or natural gas as fuel. Natural gas typically enters your home through a utility line. With propane, you likely have a tank buried beneath your home or somewhere on your property. Your furnace burns the gas to create heat. It pushes that heat into your home through blower fans.
York makes a number of gas furnace models with varying features to meet your needs. You can choose the ideal:
Price point
Energy efficiency
Noise level
Heating style
Fan motor
If you're looking for more information on the best furnaces made by York or the brand's most affordable units, you'll find answers in separate articles. 
Schedule an HVAC pro to repair or replace your furnace
What about the York Diamond 80 furnace?
The York Diamond 80 furnace is an older model that's been discontinued. In the late 1990s, the company recalled certain York Diamond 80 furnaces. Faulty gluing in the cabinet created a fire hazard. The following model numbers were part of the recall:
The recalled unit had serial numbers beginning with EECM through EEGM.
If you still have one of the recalled York Diamond 80 furnaces in your home, it's best to reach out to York directly.
York furnace prices
According to HomeAdvisor, York furnace prices average between $950 and $2,500. Your cost will depend on the model, where you're located, and the dealer you work with.
In addition to the price of the furnace, you'll pay for professional installation to ensure the unit will operate safely. Furnace installation typically costs between $500 and $2,500.
York furnace warranty
Warranty coverage for a York model includes limited coverage for parts for 10 years. Most include a lifetime heat exchanger limited warranty. However, the more affordable TL9E and TL8E models carry a 20-year limited warranty for the heat exchanger.
You must register your product within 90 days of installation for the above York furnace warranty to be valid. If you don't, the warranty time shortens.
Warranty without registration:
Compressor: 5-10 years (limited)
Heat exchanger: 20 years (limited)
Parts: 5 years (limited)
You can register your unit herefor the full coverage opportunity.
York offers a protection plan called YORKCare at an additional cost at the time of purchase. YORKCare covers any system repairs for 10 years with no deductible. Ask your HVAC technician if their labor is covered under the YORKCare plan.
Participating York dealers may also offer an extended labor warranty. The cost and coverage of this warranty option vary depending on your furnace and distributor.
You can look up York furnace warranty information on a product you've already registered here.
Check out your York furnace manual for more details.
Where to find York furnace parts
If you're looking for parts to repair your furnace, the company does not recommend third parties. It suggests you contact a local York dealer. You can access York's online dealer locatorhere.
Beyond changing the filter, if you attempt to DIY a furnace repair, you may void your York furnace warranty. The same goes for using generic products instead of certified York furnace parts.
Furnace repair is one click away. Speak with a pro.
York furnaces vs. the competition
York is a well-known brand in the HVAC industry. It has a reputation for making quiet, efficient, and dependable products.
York's lifetime heat exchanger limited warranty is one of the best available. Its performance testing is especially rigorous, resulting in highly reliable products.
Here's how York furnaces stack up against the best furnace brands.
York vs. Rheem
York and Rheem furnaces are more or less equal in terms of features and energy efficiency. However, York furnaces come with a more robust warranty.
Outside of the eastern United States, York-certified technicians may be more difficult to come by. This means you may have to wait longer if you need service or repair on your York furnace.
York vs. Guardian
York and Guardian furnaces used to be manufactured by the same company until the 1990s. Now, Guardian has its own manufacturing facility.
You'll need to compare models directly to determine which is the right furnace for you. Generally, York and Guardian have similar offerings. Though, Guardian's warranty is not as competitive on its less energy-efficient models.
York vs. Lennox
Lennox is a premium brand in the heating and cooling industry, while York falls in the value column. But both York and Lennox have a reputation for quality products and excellent workmanship.
Lennox furnaces may come with more high-tech features, which is reflected in their price. If you're just looking for a simple, reliable, affordable furnace, York is a better bet.
Who makes York furnaces?

Johnson Controls is the name of York's parent company. Johnson Controls owns other HVAC brands such as Luxair and Tempmaster. 
How much does a York furnace cost?

York furnaces generally cost between $950 and $2,500. The cost depends on the particular model you choose and its features. 
How long do York furnaces last?

Furnaces typically last for 15-40 years. York makes gas furnaces, which last for about 15-20 years. 
Does York make electric furnaces?

York does not currently manufacture electric furnaces under the York brand name. Its subsidiaries, like Coleman, do offer mobile home electric furnaces.