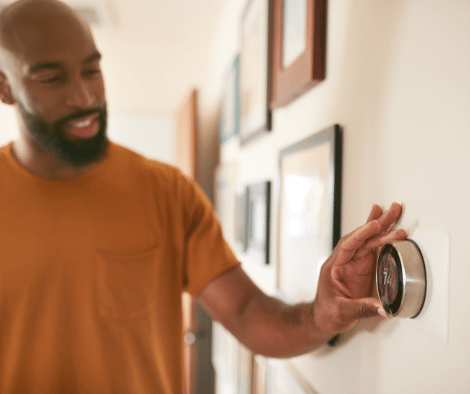 If your home is warmed by a gas furnace, electric, or oil-powered unit, the information you need is on this page. Our solutions are focused on troubleshooting common furnace failures, changing components inside the unit, and knowing whether to opt for a repair or furnace replacement.
For projects that require an industry expert, we'll give you cost estimates and repair timelines so you know what to expect before the technician arrives. The furnace guides and brand recommendations below give you the information you need to keep your family warm and your budget intact.
Attic furnaces are something more homeowners have been considering in both residential and commercia…

With many heating options on the market, it's a smart idea to learn about the brands available befor…
The filter is an integral component of your HVAC system. There are a variety of sizes and options av…

Selecting the right furnace filter for your heating and cooling system is crucial when it comes to p…

Learn all about your furnace's flame sensor — what it does and how to fix it.
Most Common Questions
When you turn up the thermostat to initiate your furnace, you might notice a clicking sound before t…

When it comes to heating, most homes have a choice between a heat pump or a furnace. Although they b…