Carrier mini split: compare systems and prices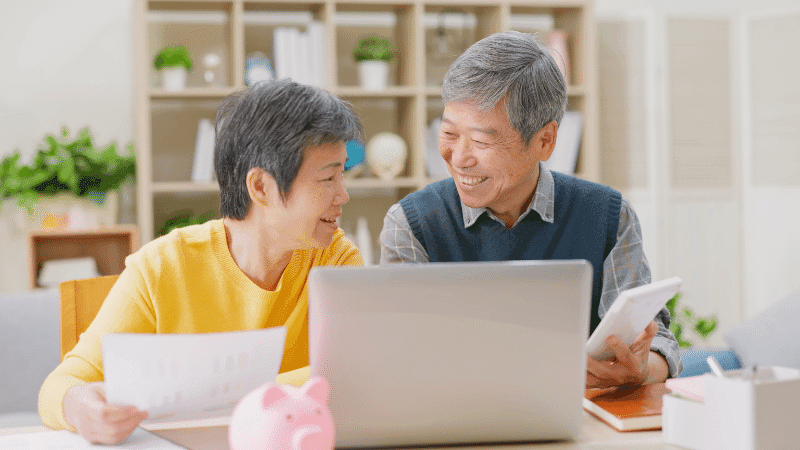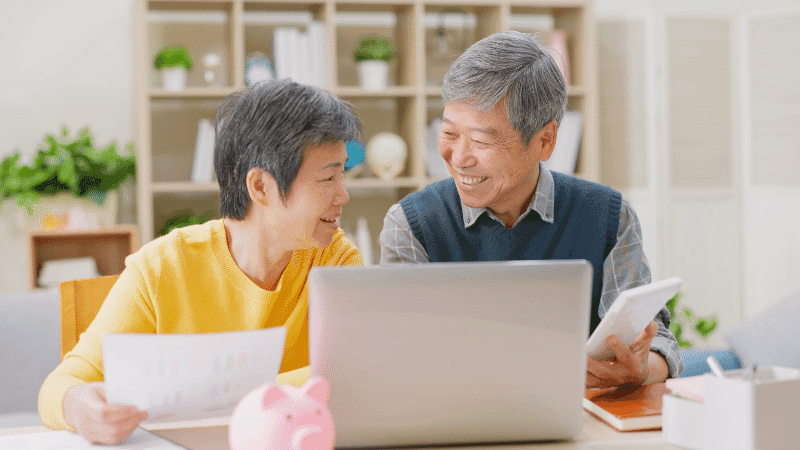 Mini split HVAC systems are growing in popularity. Common in Europe, they're starting to catch on in the United States.
Mini splits are an affordable heating and cooling solution for older homes built without ducts. They can also supplement existing systems that leave certain rooms colder or warmer than desired. Plus, they're more attractive than eyesore window units.
This guide will help you decide if a Carrier mini split system is right for you.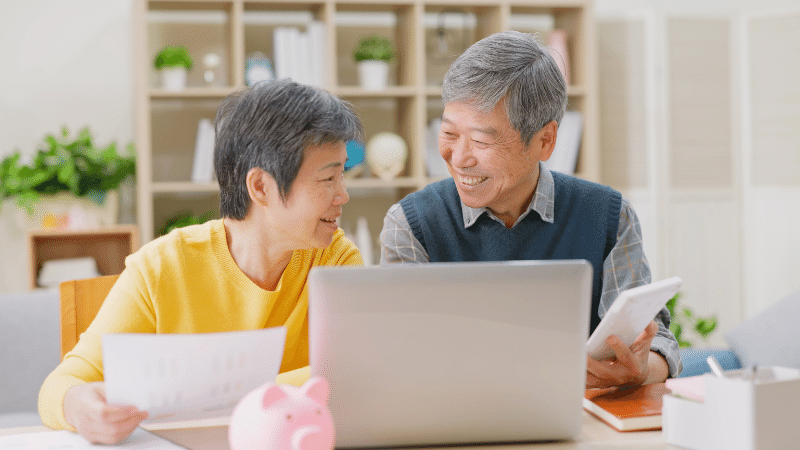 What to know before shopping for a mini split
Before you read our Carrier mini split reviews, there are a few important things to understand. These elements will help you choose the ideal mini split for your home.
Unit type: Mini splits consist of an outdoor unit (usually a heat pump or AC compressor) and at least one indoor cabinet. They are connected via electrical wires and tubing.
When you purchase a mini split from Carrier, you can choose your outdoor unit and indoor cabinets separately. Some dealers may offer packages.
If you need more than one indoor cabinet, it's called a multi-zone system. Only certain outdoor units can support multi-zone systems.
Generally, mini-splits with a heat pump support both heating and cooling. Mini-splits with an AC compressor only provide air conditioning.
SEER: SEER stands for Seasonal Energy Efficiency Ratio. It's how the energy efficiency of air conditioners is measured. The higher the number, the more efficient.
Modern air conditioners must have a minimum SEER of 13. The top SEER is 26.
HSPF: HSPF stands for Heating Seasonal Performance Factor. It measures the energy efficiency of heat pumps.
The higher the HSPF, the more efficient. For a heat pump to be ENERGY STAR certified, it must have an HSPF of 8.2.
Sound level: Noise is measured in decibels. A unit that runs at 50-60 decibels is considered quiet. 80 decibels is about as loud as a garbage disposal. 40 decibels is the noise level of a library.
Need help choosing a mini split?
Carrier mini split models
Carrier is a well-known HVAC brand that makes three tiers of mini split systems.
Carrier Infinity mini splits
Infinity is the premium line of Carrier mini splits. They're ultra-quiet, and they incorporate cutting-edge technology.
Infinity mini splits are the most energy-efficient of Carrier's offerings. They're also the most expensive.
Read our reviews for the Infinity line.
Carrier Performance mini splits
These are Carrier's mid-range mini splits. They're moderately priced, offering some energy efficiency and advanced comfort features.
Read our reviews for the Performance line.
Carrier Comfort mini splits
This is Carrier's economy line of mini splits. They offer value and basic features for customers on a budget.
Read our reviews for the Comfort line.
Carrier mini split prices
In general, ductless mini splits cost between $875 to $6,000 (including installation), according to HomeAdvisor. Mini splits with a heat pump cost more than those that only offer air conditioning. Single-zone systems are less expensive than multi-zone systems.
Carrier's mini split prices fall within the middle to high end. Prices vary based on your location and the dealer you work with. Estimated Carrier mini split prices follow for a single-zone system follow.
| | |
| --- | --- |
| Carrier Infinity | ~$3,600 |
| Carrier Performance | ~$3,000 |
| Carrier Comfort | ~$2,600 |
Tell me more about Carrier mini splits!
Carrier mini split pros and cons
As with any purchase, there are benefits and drawbacks to buying a Carrier mini split. Consider these points along with information from our Carrier mini split reviews.
Carrier mini split pros
Cost-effective way to heat or cool a space without air ducts.
More energy-efficient than ducted systems.
Simple installation compared to ducted systems.
Easily zoned, so different rooms can be kept at different temperatures.
Can supplement existing systems that don't heat or cool evenly.
Carrier brand name is well-known and respected.
Carrier mini split cons
If not installed correctly, there may be leaks that waste energy.
Some people don't like the look – they're more noticeable than air registers.
There may be a learning curve for people used to ducted heat and air.
High price compared to alternative solutions like window units.
Carrier vs. competitors
Wondering about Carrier mini split reviews? Here's how they measure up against the competition.
Mitsubishi vs. Carrier
Mitsubishi HVAC systems are distributed by the same company that owns Trane and American Standard.
Mitsubishi mini splits are known to perform well in colder climates. They're durable and more environmentally friendly than alternatives.
Daikin vs. Carrier
Daikin is a Japanese company with manufacturing facilities in the United States. Carrier is an American brand that's made in the U.S.A.
Daikin has an especially good reputation when it comes to air conditioners and mini splits. Its systems are a bit more expensive than Carrier mini split prices, but they are generally better rated. Additionally, Daikin has more variety and options in its mini split line than Carrier.
Lennox vs. Carrier
Compared to Carrier, Lennox does not offer a good warranty. However, it says its prices are more competitive because of this. Still, Lennox systems are on the higher end price-wise.
Lennox has a bad rap when it comes to parts. If you need a replacement, you have to use Lennox – generic won't do. Lennox parts are often difficult to get and might take a while to order. This can be really annoying if your AC goes out in the middle of a heatwave.
Connect me with a mini split dealer!