How to Sell Whole Home Performance Contracting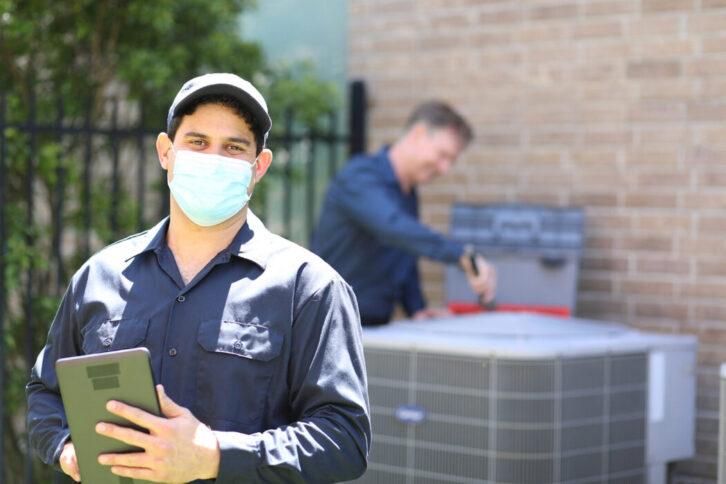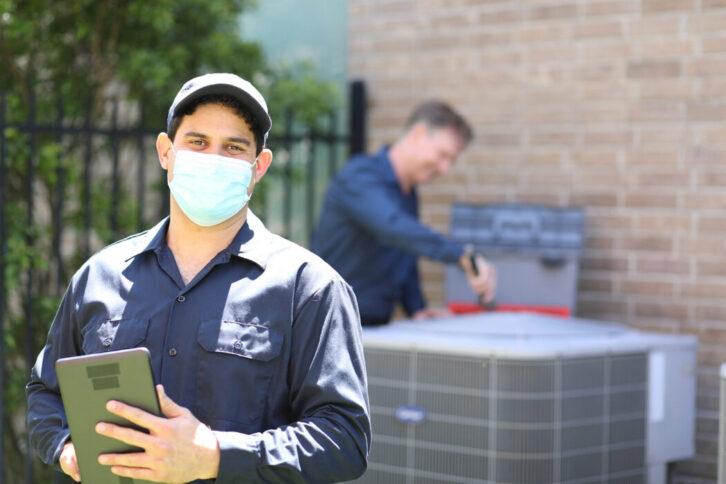 Contractors today are moving beyond simply solving comfort problems for customers, and are diving into whole home performance contracting. With this shift in focus comes new challenges which require a great deal of planning and training. While properly planning your entrance into the whole home performance contracting market is essential, knowing how to sell these new services will greatly impact your success.
Understand customer motivations
When faced with comfort issues, most customers have one-track minds: how quickly can this problem be solved, and what's it going to cost me? On the other hand, consumer motivations are evolving and many homeowners are concerned with being more environmentally conscious in their heating and cooling use. Sure you could sell them a new, high-efficiency furnace or air conditioner and be on your way, but you won't be solving the root of their issues, which are actually home performance-based.
When you enter a conversation about whole home performance solutions, guide customer conversations by asking questions. This will help you draw out the information you need to develop solutions which target their personal objectives.
If your customer is motivated by solving comfort issues affordably, your duty is to educate them on what is causing that comfort problem and why a whole home solution is a preferred solution.
If your customer is motivated by their desire to be more environmentally conscious, show them how whole home solutions have the greatest impact on reducing energy use associated with heating and cooling.
Once you determine what is motivating your customer to make changes or improvements, you can adjust your focus to provide specific information and scenarios to illustrate how your solutions will solve their issues, helping your customer maximize their benefits and investment.
Focus on education
Many homeowners don't understand all the household elements which can impact their comfort or heating and cooling energy use; it's your responsibility to educate in order to sell. Explain whole home performance in terms they can understand. Give a scenario as well as the whole home approach to solving it.
Once you've evaluated your customer's home, sell whole home services by communicating both the problem at hand and how your service solves it. Explain what the problem is, why it's a problem, what products and services will be needed for the solution, and the benefits which will result. Paint a clear picture of what the customer is getting and why they need it so that they thoroughly understand what it is that they are purchasing.
Use the tools you have to help you make the sale. Visual aids such as infographics, diagrams, and other collateral can assist you in illustrating the points you want to communicate to your customer. Utilize energy modeling software to provide approximate savings associated with the improvements you propose. Anything you can show the customer to reinforce the return on investment they stand to reap will increase your odds of closing the sale.
Prioritize a plan
A complete whole home performance package can be quite expensive, which can turn a homeowner off in an instant. You'll be more successful if you focus on prioritizing solutions rather than pushing the entire package.
Develop a scope of work for each home you visit, and discuss the big picture with the customer. Next, create a plan of action by prioritizing the projects which best meet their objectives. If they are motivated by affordability, start with the solutions which offer the most value for their price. If the customer is motivated by environmental consciousness, prioritize the solutions which will have the biggest impact on energy conservation in the home.
If you're only selling a few solutions at a time, be diligent in your follow-up. Set a timeframe and get back to the customer about the improvements they initially passed up on. They've had time to realize the savings and benefits by the first services they purchased, and are more likely to continue with the plan you've laid out at a later time rather than take on the large expense of doing everything at once
What steps has your business taken to become successful at whole home performance contracting? Share your tips below, or on our Facebook page.
If you found this article helpful, we invite you to visit commandcenter.hvac.com. The team at HVAC.com developed an online software called The HVAC.com Command Center specifically for home services professionals to help you get more leads and close more jobs, predictably and profitably. Sign up for free today to get access to tools and services that will help you grow your business!