Disaster Assistance for Your HVAC System
At HVAC.com, our writers create solutions that put you in control of your HVAC system. Our product reviews and recommendations are researched and backed by real buyers and industry experts, not dictated by our partners.
Hurricane Michael has wreaked recent havoc throughout many areas in Florida, leaving homeowners with major damage to repair. Hurricane relief disaster assistance can help you restore or replace your HVAC equipment that was damaged in the storm through the Federal Emergency Management Agency (FEMA).
Hurricane Damage to HVAC Systems
Heating and cooling equipment both indoors and out can sustain severe or irreparable damage during a hurricane. Heavy rains leading to flooding leave HVAC equipment sitting in standing water that can damage a system, causing corrosion to interior and exterior components. Ductwork can also be impacted by waters, washing contaminants into the system and leaving moisture that leads to mold growth. Heavy winds and rain can affect refrigerant lines, causing leaks.
Power surges during a hurricane can cause damage to your HVAC equipment as well as other appliances. A power surge can damage your air conditioner's capacitator, compressor, wiring, and fuses. Operating a damaged air conditioner that has been impacted by a power surge can be a fire hazard.
Heavy hurricane force winds move around a great deal of debris, which can slam into your exterior HVAC equipment, causing damage. The fine debris moved by winds can settle in your air conditioner compressor or heat pump, affecting fin and coil performance. Larger debris can damage the fins and exterior of your unit, potentially impacting internal components as well.
Hurricane Relief Disaster Assistance for HVAC Systems
FEMA's mission includes making sure all homes affected by the storm are habitable, and cooling especially is a critical necessity across Florida, and so is heating as we move into colder months. If your heating and cooling equipment was destroyed by Hurricane Michael, they may be eligible for repair or replacement by FEMA if your units were not covered by insurance.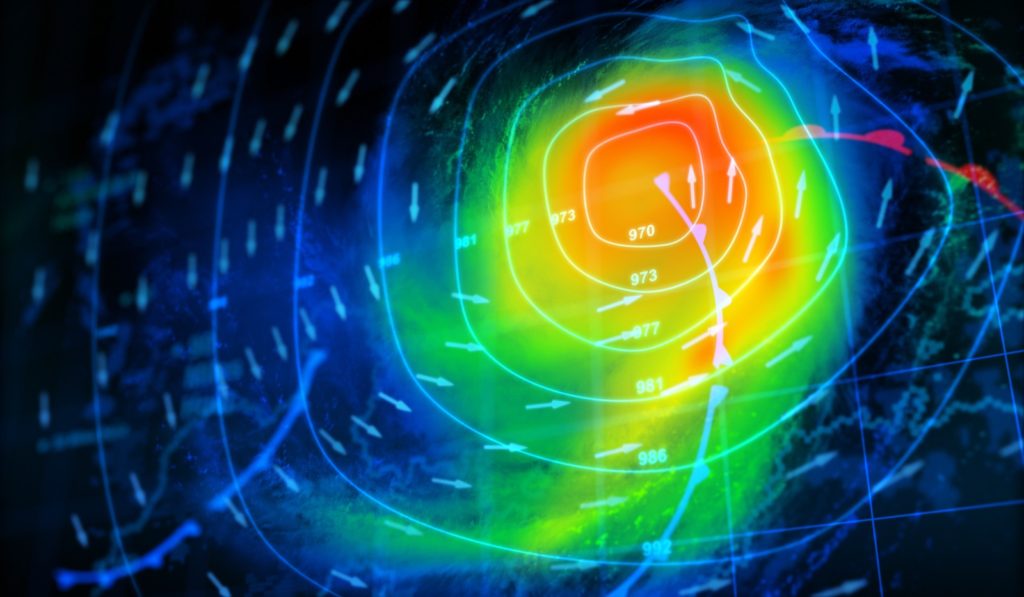 Disaster assistance for HVAC systems may include:
Cleaning of equipment
Testing equipment for storm damage
Replacing destroyed HVAC equipment
Applying for Hurricane Relief through FEMA
If you hold a homeowner's or flood insurance policy, you should first file a claim with your insurance carrier. If you find that your heating and cooling equipment is not covered by your insurance policy or if you are uninsured, you may file for FEMA disaster assistance. For Hurricane Michael, hurricane relief disaster assistance is currently available to affected individuals living in the following Florida counties:
Bay
Franklin
Gulf
Taylor
Wakulla
You can apply for disaster assistance online. You will need the following information:
Social Security number
Daytime phone number
Your current mailing address
Address and ZIP code of the damaged property
Insurance information, if applicable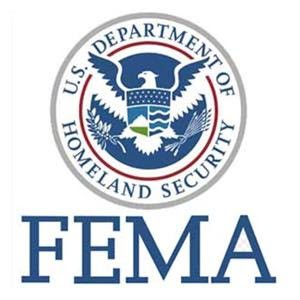 If you discover your HVAC equipment was damaged in the hurricane after you have received a FEMA grant for disaster assistance that did not cover the system, you may file an appeal for additional funds. Appeals must be made within 60 days of the date of your first grant or determination letter. You must submit a letter requesting additional funds with a verifiable estimate for repairs or replacement, or an itemized receipt from your contractor stating the actual cost paid or estimate is not an upgrade, was necessary to make the home habitable, and was related to this disaster.
How Can Disaster Assistance Help Me?
If your application is accepted, hurricane relief disaster assistance can provide funds for eligible repairs or replacement of HVAC systems damaged by Michael. These funds can cover air conditioners, furnaces, heat pumps, and other types of HVAC equipment.
Hurricane Relief Disaster Assistance for Businesses
If your business's HVAC equipment was damaged by Hurricane Michael, you may be eligible for a low-interest disaster loan through the Small Business Administration (SBA). These loans can be used to pay for the cost of repairing business HVAC systems.
Find HVAC Repair Help on HVAC.com
Connect with a Florida HVAC contractor near you using HVAC.com's HVAC Contractor Directory. Search your ZIP code to find qualified heating and cooling companies in your area who can provide the repairs or replacement necessary to restore your hurricane-damaged HVAC system.